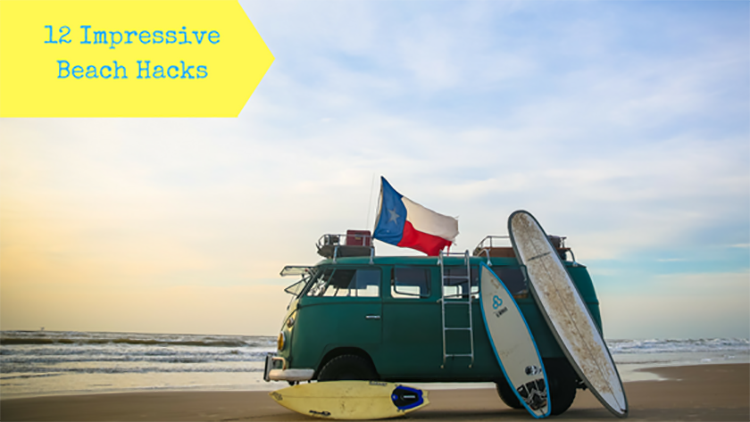 Time to celebrate: It's the weekend! Making plans for a day at the beach also means preparing for the summer heat, and we're here to help. Here are beach tips to make sure you celebrate any beach day the right way!
 
1. Store your electronics in plastic bags.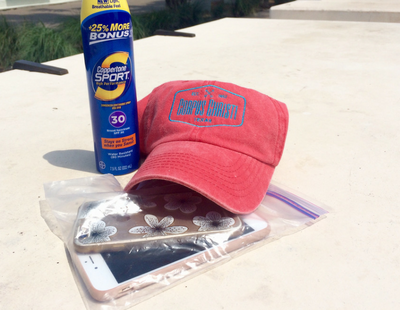 Use a zip-lock bag to keep your phone safe from sand and water; you can still use the screen! To keep your phone from over heating, hide it underneath a bleach towel or in a beach bag! Also, turning off apps in the background could prevent this from happening. Do not leave your phone in the car. Your vehicle can get blazing hot inside, potentially ruining your phone.
---
2. Beeswax + Tennis Shoes = Waterproof shoes.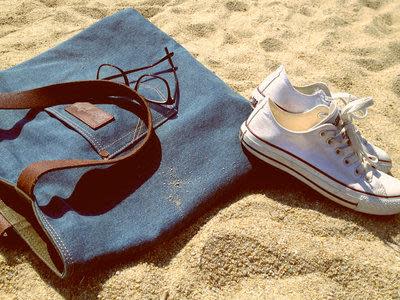 If you're one of those people who would rather wear tennis shoes instead of flip-flops, this is the perfect thing for you. Goodbye, wet shoes!
---
3. Look for lost kids downwind.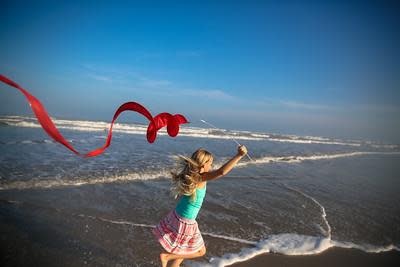 If your kids have left your sight going beach combing, look for them downwind. It's been proven that most children will follow a path of least resistance.
---
4. Hide Those valuables!
The trick to hiding your precious valuables is putting them in places no one will even think to look! Keep your items in a wrapped up in a baby's diaper, or an emptied-out sunscreen bottle. Voila!
---
5. Want a Sun Tattoo? Use Elmer's Glue.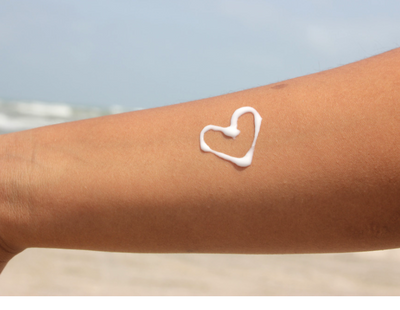 Draw any design your heart desires on your tanning skin. When done, simply peel the glue off! (Just make sure no one does it to you while sun bathing and asleep).
---
6. Don't forget a First Aid Kit.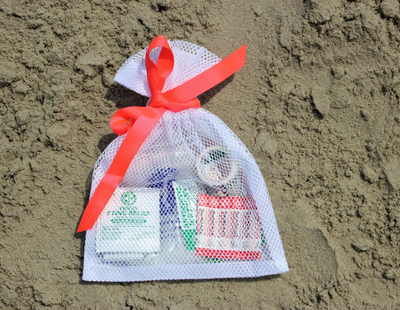 Accidents happen all the time, especially in a celebratory beach environment with children. Cuts and scrapes happen! Pack Neosporin and bandaids to be prepared.
---
7. Water In your ears? Use a balloon.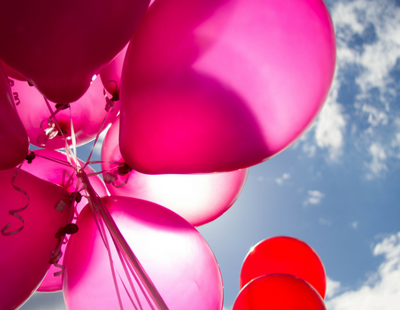 Photo by Spemone
Blowing into a balloon will help get all that unwanted water out of your ears!
---
8. Pack the right type of sunscreen.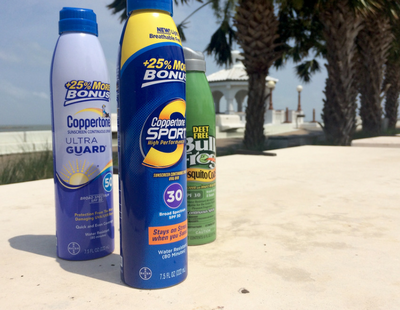 In general, most experts recommend nothing less than SPF 30, so make sure to use it! Even if it's partly cloudy, there WILL be sun. Don't forget to apply sunscreen to the face and ears!
---
9. Sandy? Use baby powder.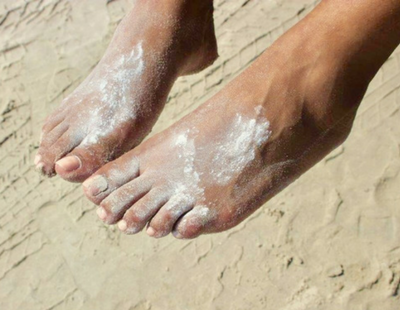 Smell great AND get that sand right off! You'll instantly have silky, sand-free skin.
---
10. Make aloe vera ice cubes.
Before heading out to the beach, place aloe vera in an ice cube tray! The finished product is a cool, soothing way to apply relief even to the hottest sunburn. However, to keep from even getting a sunburn, refer to #8.
---
11. Don't swim out too far!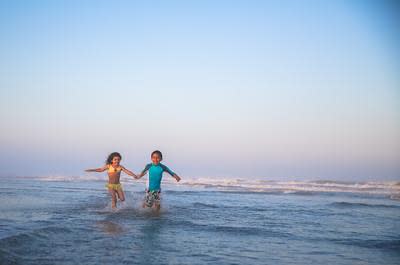 Even the strongest swimmers can get mixed up if they're swimming in strong tides. Make sure to stay safe!
---
12. Bring some snacks.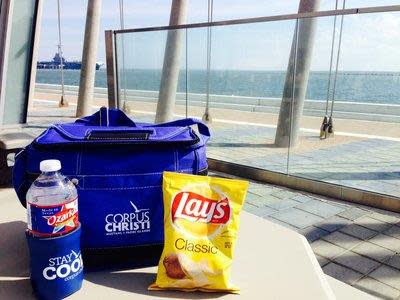 We've all been there, BBQ-ing and the kids keep asking when food will be ready. Make sure to pack healthy snacks to keep them occupied. After all, they've been running and swimming for hours.