The holidays are almost upon us which means it's time to get festive in Corpus Christi! While there are definitely some classic celebrations to partake in, there are also some non-traditional activities to get you into the holiday spirit. Here are some cheery new ways to celebrate the holiday season with Enjoy Corpus Christi Tours!
Holiday Lights Tour
Photo by Jonathan Meyer on Unsplash
Corpus Christi's holiday lights game is strong… if you know where to go. Enjoy Corpus Christi Tours has you covered with this private tour that can accommodate 1 to 13 people. Bring your own holiday spirits on board and let Rene and Susan do the rest. They'll have you oohing and ahhing for approximately 2 hours as they drive you to as many great light displays as possible. Reminiscing and singing are encouraged! Tours begin on December 14 and fill up fast.
Caroling with the Ghosts
Wait, what? You read right. Enjoy Corpus Christi Tours is famous for its ghost tours in this coastal town. Starting in mid-December, you can practice your lively holiday songs on stage in a historic theater in downtown Corpus Christi. After you've warmed up your vocal chords, step into a haunted, downtown apartment building and perform your masterpiece.
Cemetery Tour with Wassail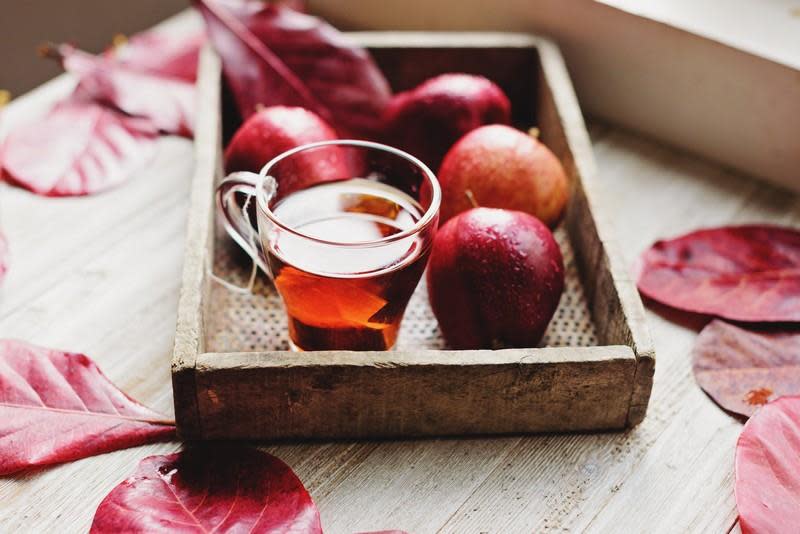 What in the world is wassail you may ask? Fun fact: wassail is an activity and a beverage that originated in England many moons ago. Traditionally, villagers would gather around their apple trees on the 12th day of Christmas while singing and toasting with wassail to the good health of the apple trees. On December 7, 14 and 21, enjoy some nice warm wassail as you explore five historical cemeteries in Corpus Christi.
All tours require reservations and will fill up quickly, so call Enjoy Corpus Christi Tours today to reserve your spot. For more ways to celebrate the holidays, check out the Merry Days by the Bay website or stop by the Corpus Christi Visitor Information Center in Heritage Park.