Central Corpus Christi is a great place to venture, especially when traveling with a large group. There are many different sights and sounds to take in and fun activities that will appeal to everyone. Get outside, go inside, test your creative skills and get ready to experience all that Central Corpus Christi has to offer!
Bring all your family and friends along and see if you can make it out of this fun escape room! Using the clues, you will solve puzzles as you move through each challenge in The Riddle Room to try and make it out before running out of time. This brain buster is perfect for groups on a family vacation, bachelor/bachelorette parties or team building and bonding.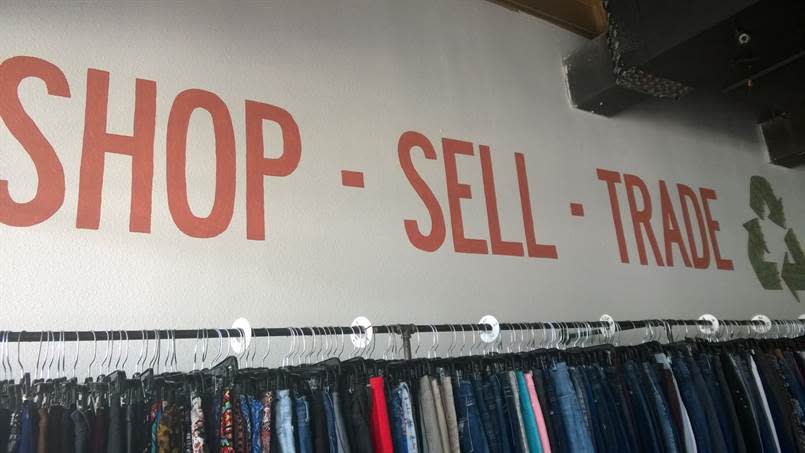 Be the fashionista that you are with a new look from Threads! A clothing, shoes and accessories store, all of their goods are bought, sold and traded by the public. The items are hand-picked by the staff who rely on past experiences to help them factor in the brand, condition and season. With their ever-changing inventory, you are sure to have a new experience each time you visit!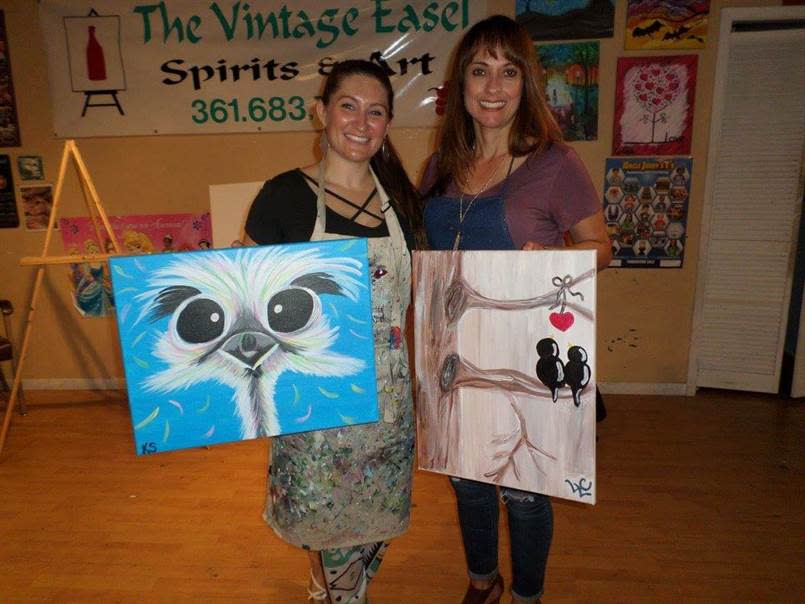 Show off your inner artist by creating your own masterpiece at Vintage Easel! These guided classes are perfect for beginners and expert painters and can be a great night out for a large group. You do have to be over 18 to come paint, but feel free to bring your own snacks and adult beverages to make it a night to remember!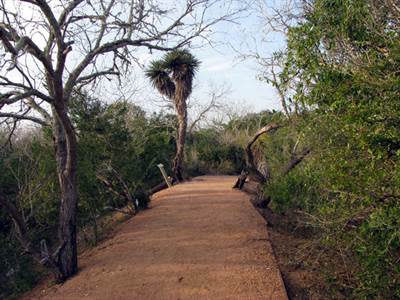 If you're looking to get outside for exercise, fresh air, or to explore the nature scene in Corpus Christi, check out the Schanen Hike & Bike Trail. It runs from Yorktown and Saratoga Blvd. and is over a mile long. The trail also connects Snead, Whales, Cedar Ridge, and Breckenridge. Be sure to bring your phone or camera along because the scenery is definitely Insta-worthy!
Central Corpus Christi has something for everyone, no matter if you're looking for some fun in the sun, a nice night out or something totally different! Explore other areas of Corpus Christi to plan out the rest of your visit!