You don't need to be a fitness enthusiast to stay active and healthy on vacation in the Coastal Bend. Check out these options for the perfect day in Corpus Christi for the health focused traveler.
6:00 a.m.
Enjoy some sunrise yoga on one of Corpus Christi's many beaches.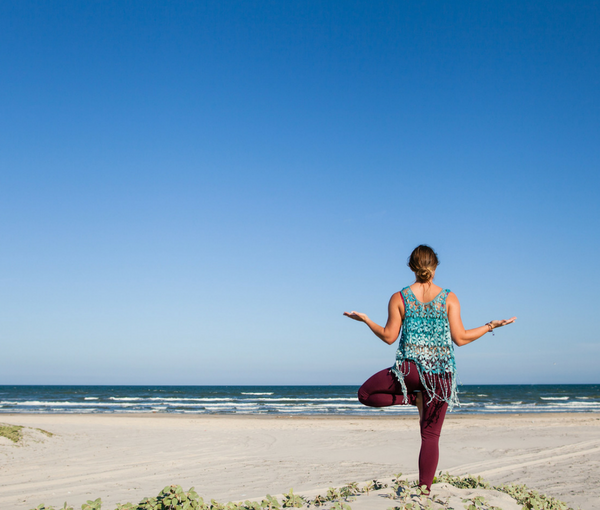 8:00 a.m.
Detox with a variety of kombucha  at Eclectix Coffee Bar and Heirloom Bakery. *Kombucha is the latest go-to beverage for immune health.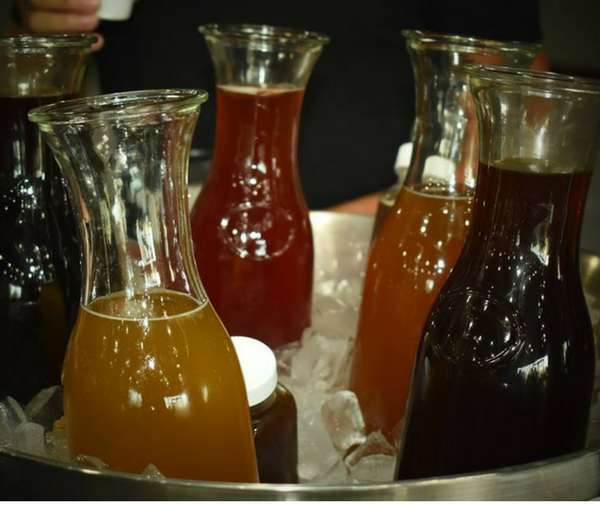 photo courtesy of Eclectix's Facebook page
10:00 a.m.
Step it up with a walking tour of Heritage Park – about 1,250 steps to be exact.
12:00 p.m.
Stop for lunch at Hester's Café in the Art Museum of South Texas and nosh on the salad of the day.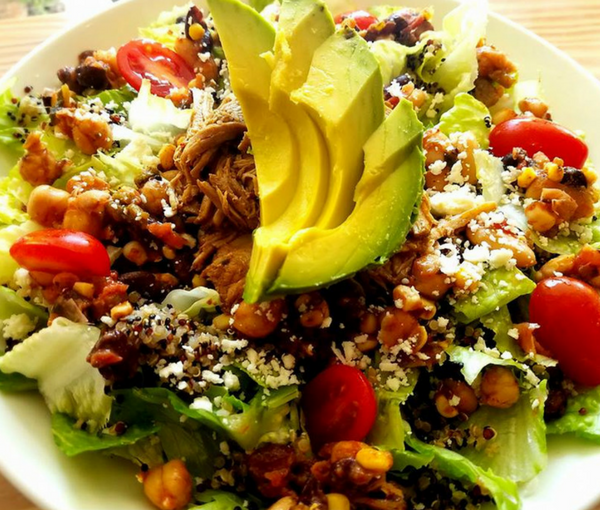 photo courtesy of Hester's Facebook page
2:00 p.m.
Climb all the steps at the USS Lex … seriously, this ship is massive!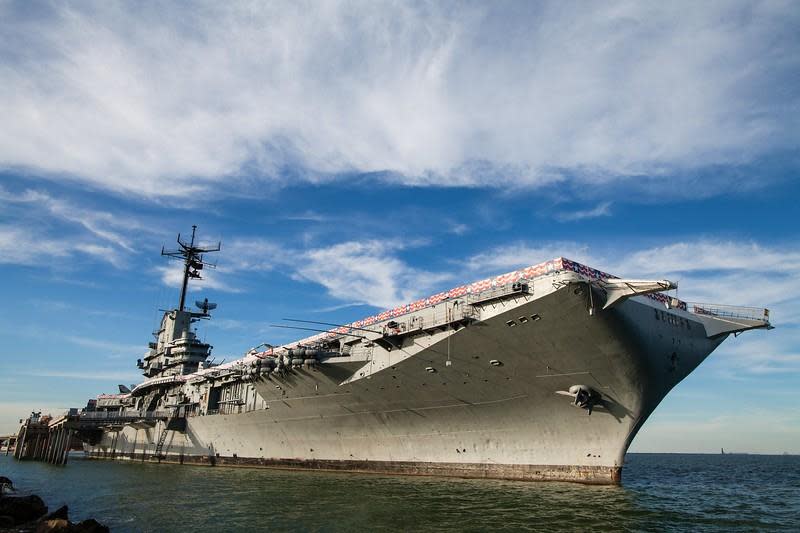 5:00 p.m.
Peddle around the town with a ride on a Zagster Bike.

Lace up your tennis shoes and head to Corpus Christi because really, vacations are good for your health.