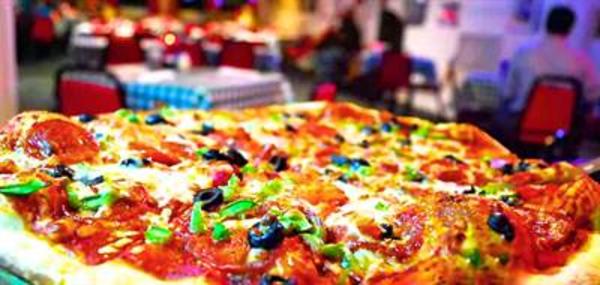 As much as we wished pizza would grow on trees, finding the best pizza in Corpus Christi and its surrounding areas can be tough. That's why Visit Corpus Christi has mapped out the locations of the best-tasting pizza in the Coastal Bend!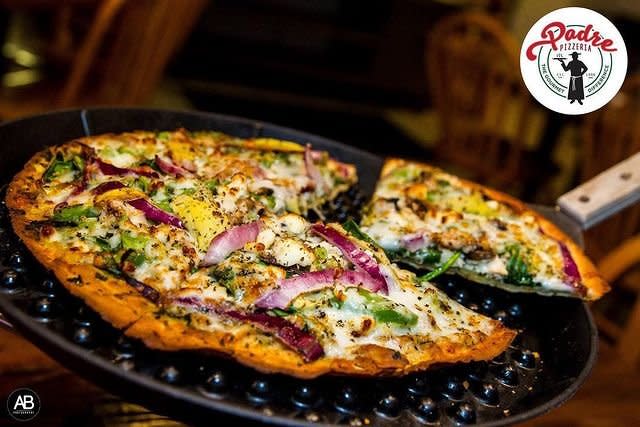 Come enjoy a nice gourmet pizza at Padre Pizzeria out on the Island for pizza perfection. Padre Pizzeria offers calzones, lasagna, salads and gourmet pizza pies for dine-in, takeout and delivery! Pizza heaven. 14493 S. Padre Island Dr.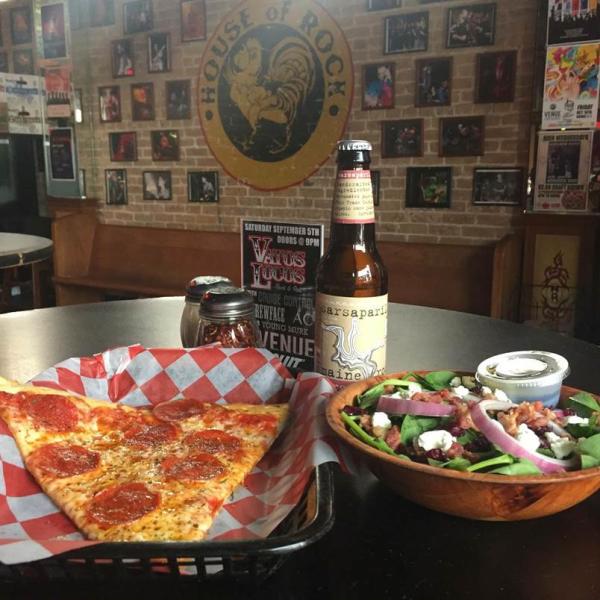 House of Rock is pizza is like biting into a slice of pure bliss. They make your slice of pizza pie anyway you'd like it, even gluten free! If you're a ranch dipper with your pizza, opt for the signature Rooster Sauce. House of Rock is celebrating National Pizza day by giving away a free slice of pizza with this printed coupon from 11:00 a.m. to 4:00 p.m.! Go get your pizza!
Nothing has ever tasted better. 511 Star St.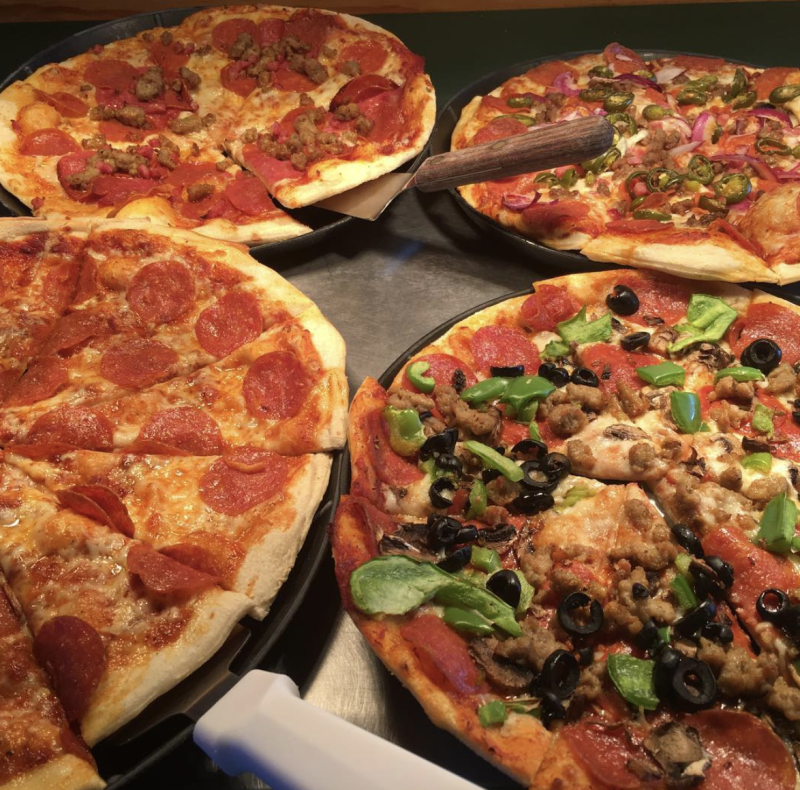 Pizza State is the closest pizza place to Texas A&M University-Corpus Christi and if the perfect stop after a long day of classes. Pizza State offers a daily lunch and dinner buffet and delivers! You'll see why Pizza State is a local favorite after grabbing a slice...or ten. 6133 S. Alameda St.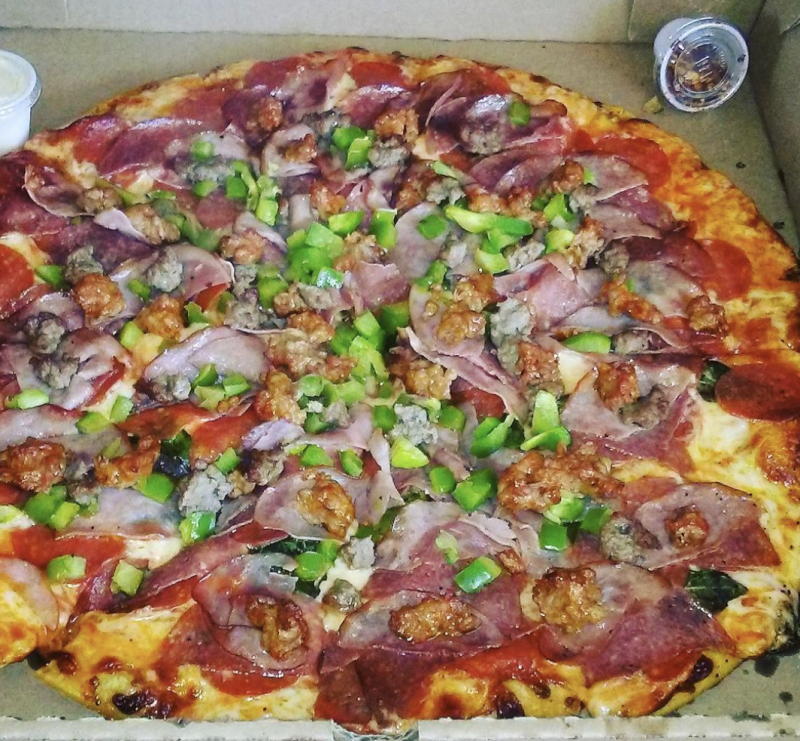 Panjo's Pizza is a Corpus Christi staple, serving pizza-hungry customers since 1964. This family-run joint offers thin-crust and deep-dish pies, plus live music nights! 1320 Airline Rd.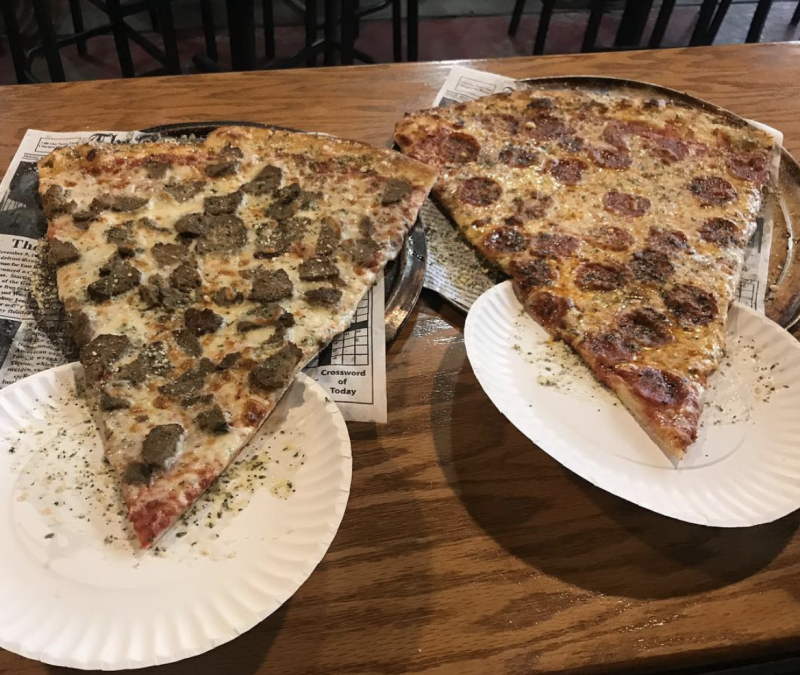 Freshly made from scratch pizza crust, bread dough, and sauces rule at this pizza joint. 615 N. Mesquite St.
Pizza = True Love.
Have a wonderful time getting your pizza on!