Vacation can be a relaxing experience. After months and months of working hard, you deserve a break. But some people live by the old adage, "Work hard, play hard." If you're one of those people, you need more than just a laid back trip to the beach. Corpus Christi is best seen on wheels, in our opinion. Climb aboard!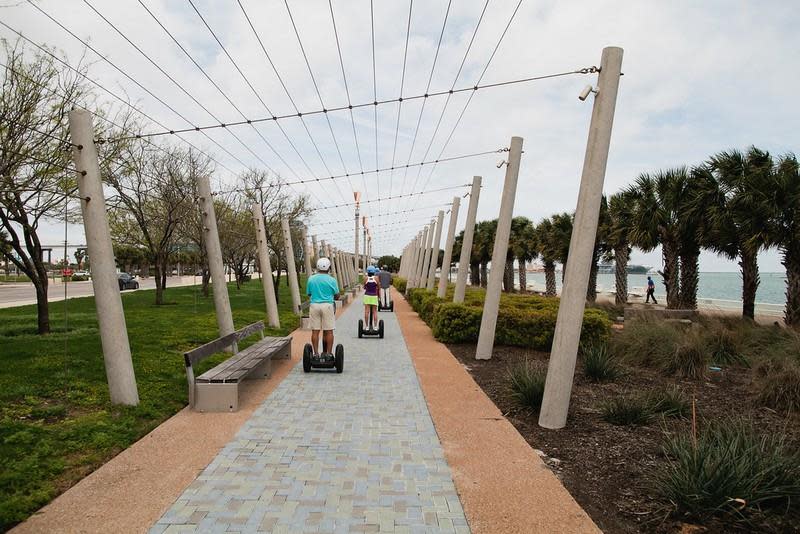 Where to Find It: 403 N. Shoreline Blvd. Corpus Christi, TX 78401
Tour Corpus Christi on two wheels AND in style. Segway tours aren't a new way to tour a city by any means, but they are a fun way to do it. Feeling uneasy about driving a Segway? Don't worry! You'll undergo a fast and easy training session from professionals before you set out into the city for your tour.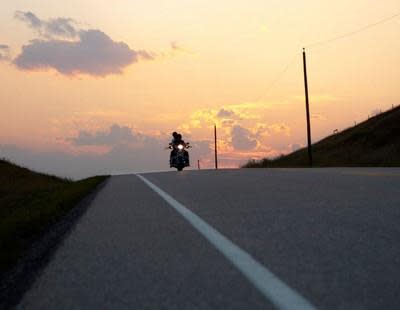 Where to Find Them: Wherever you take your bike!
There's nothing quite like exploring a new place from your pride and joy - your motorcycle. Consider one of these three beautiful motorcycle loops that will give you the best views of Corpus Christi. Go solo or enlist your family members or friends to ride with you. They won't regret it!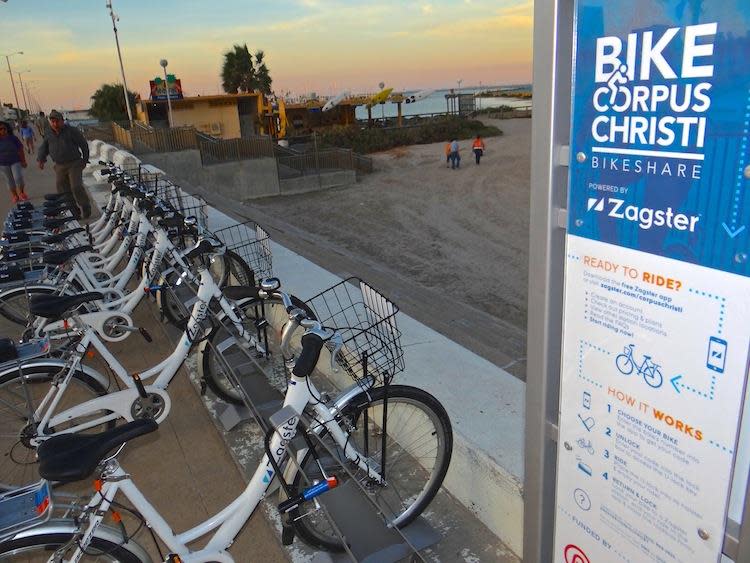 Where to Find It: You can find bike kiosks sprinkled around Downtown Corpus Christi or you can use this app!
While certainly not motorized, Bike Corpus Christi is still one of the best and most authentic ways to see the city. This is the perfect method of transportation for folks who either don't have bikes or didn't bring them on vacation with you. It's also wallet-friendly!
Where to Find It: 4x4 driving is possible all the way up and down the beaches.
Did you know you're allowed to take your vehicle onto some of the beaches in Corpus Christi? Travel down miles of the largest undeveloped barrier island in the world, seeing wildlife in its natural habitat. Make sure to stay off the dunes - it's the law! Before you start riding, take a second to ensure your vehicle is beach-approved.
Where to Find It: 1115 Hwy. 361 Port Aransas, TX 78373
Beach buggies are the perfect mode of transportation for traveling across the beautiful white sands of Corpus Christi beaches. These carts feature full length tops for full coverage as well as an bluetooth MP3 AM/FM system to enjoy your tunes while you cruise around the Corpus Christi beaches.
Sure, you can hoof it around Corpus Christi but you certainly don't have to! Hopefully, this has opened your eyes to 2 and 4-wheel possibilities for traversing the beautiful city and its beaches.