The Corpus Christi Marina is the heart of the Coastal Bend's maritime world. With plenty of shops, restaurants, activities and other events, there's always something to do down along the Marina. Keep reading to discover more about this great part of town.
1. Located Downtown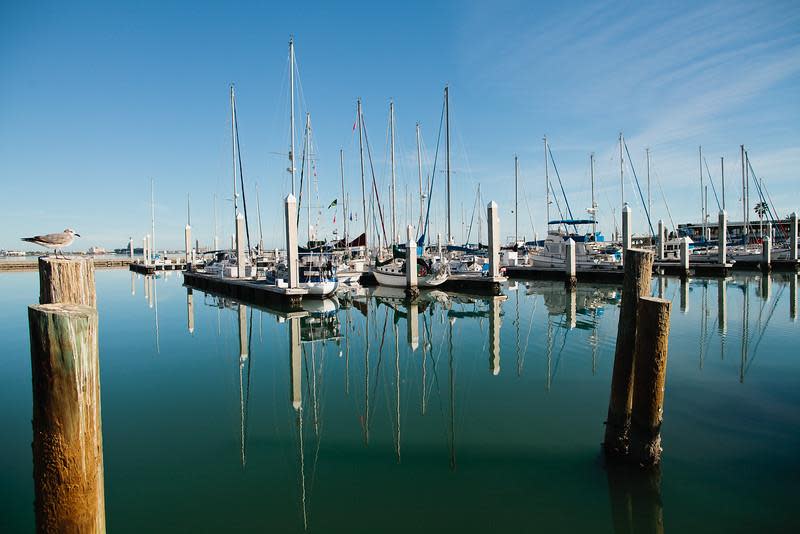 Located along Shoreline Blvd. in Downtown Corpus Christi, the Marina is super-easy to get to from wherever you're staying. The heart of the Marina sits at the ends of Lawrence and Peoples Streets and Cooper's Alley. From the I-37 S, take the N Shoreline Blvd exit and follow Shoreline Blvd. until you hit SLawerence St. Just stop before you hit the water!
This picturesque, waterfront area is your one-stop shop for plenty of unique, Coastal Bend experiences. Given its location, it's also the perfect launchpad for exploring the rest of Corpus Christi.
2. Plenty to See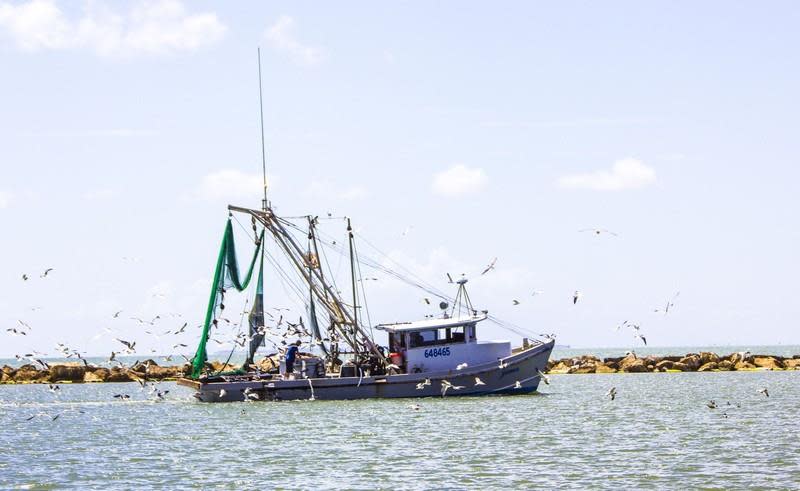 What's a marina without plenty of boats and ships? Take a stroll around the T-Heads - as the locals call it - and you'll find an array of sailing boats, shrimp and fishing boats, and a couple of pretty swanky yachts. The natural backdrop of Corpus Christi Bay or the city's skyline combined with all the boats make for some killer Instagram pics!
As you're walking around the Seawall, you might notice some pillars with the names of planets on them. These represent a scale model of the inner solar system! See if you can spot the sun and all eight planets (and Pluto!). Learn more about the project here.
3. Lots to Do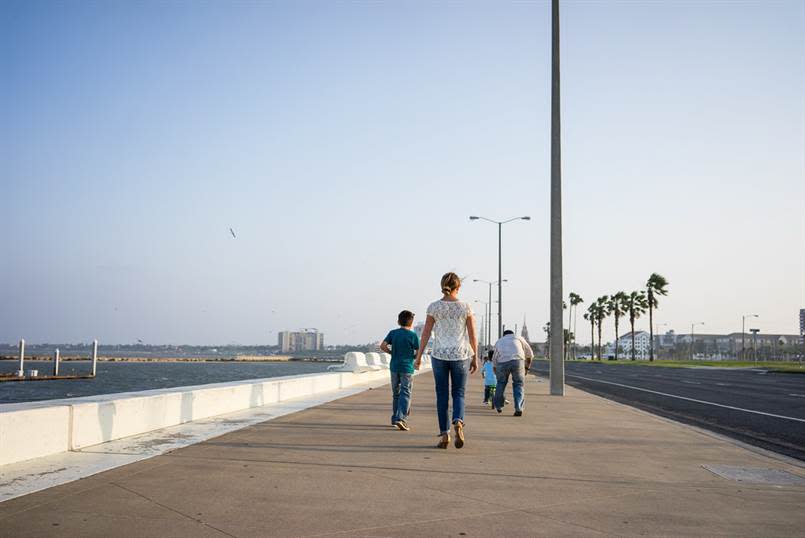 The Corpus Christi Marina is the perfect place for a relaxing walk and to take in the sites and sounds of the Coastal Bend, but if you're looking for something a little more active, you're in luck!
Book a boat tour to see Corpus Christi and the Coastal Bend from a unique perspective as you cruise along Corpus Christi Bay. Don't forget to look off the other side of Corpus Christi Bay for other great views of Mustang Island and Port Aransas. Sailboat races are held every Wednesday night with public seating is available on the Lawrence St. T-Head. If you haven't grown your sea legs yet, have no fear. Head over to Sherrill Park. This quiet piece of grass offers a bit of serenity near the end of the Marina.
4. Restaurants Galore!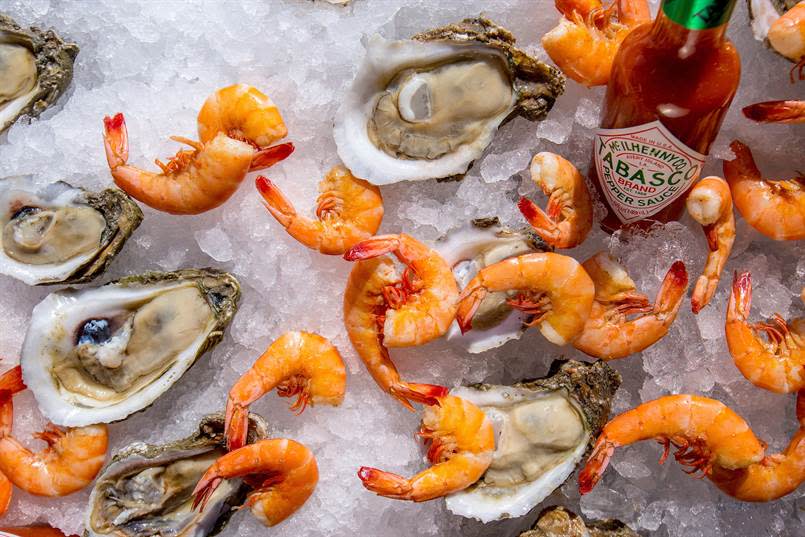 Corpus Christi Municipal Marina is located steps away from some amazing eateries, no matter what you're in the mood for. Some of the best steaks, seafood and Tex Mex can be found near the Marina.
Check out Water Street Oyster Bar for more than their amazing shellfish. You'll also find sushi and one of the best weekend brunch menus in town. Dos Comales offers up some wonderful tejano dishes, as well as signature margaritas and other frozen drinks. If you're looking for a little Cajun spice when you visit Corpus Christi Marina, Crawdaddy's is your spot! Find all the standards, including catfish, gumbo and shrimp creole.
---
With so much to see and do, you could easily spend an entire day (or week) at the Corpus Christi Municipal Marina. Check out some other great things to see and do when you visit Corpus Christi!