Are you an antiquarian or vintage aficionado? Corpus Christi is more than just a beach town. It's also home to some of the best antique shops and malls in the Coastal Bend! Get lost for a few hours in the aisles of collectibles, vintage finds, antique furniture and more in the Central Corpus Christi. Not sure where to start looking? Check these places out...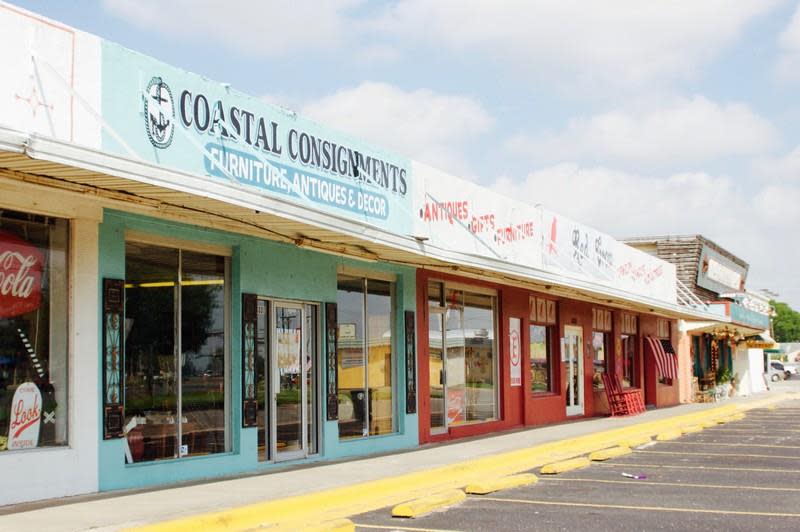 In Antique Row, a strip of antique and collectible shops in Central Corpus Christi, this vintage wonderland is a local favorite. The welcoming staff makes every visit worthwhile, and the gypsy-esque atmosphere will keep you entertained for hours. If you're a fashionista, make sure you look through the large vintage clothing section!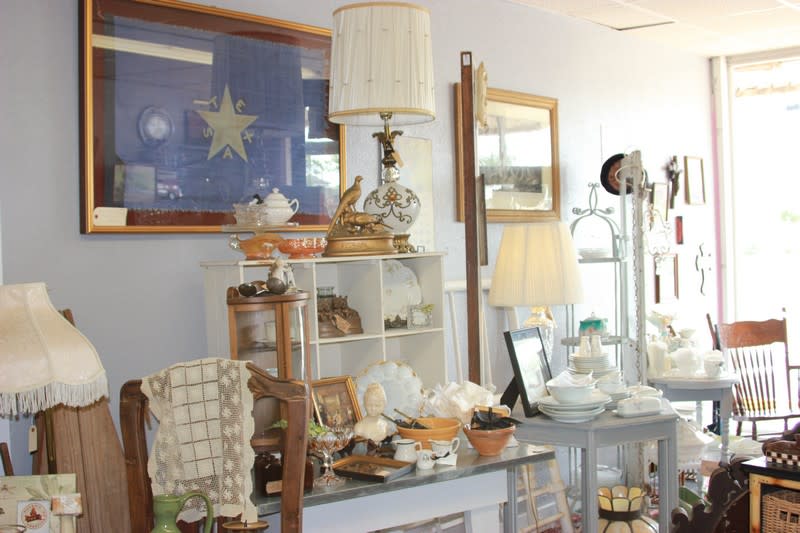 Red Crow Antique Mall is also located in Antique Row and features over 40 vendors. Check out the "Vendor of the Week," a different vendor showcased at Red Crow. The store has a comfortable layout and is full of nooks and crannies for you and your family to explore! 
If you're looking for a one-stop vintage shop, Codi's Crafts & Collectibles is a must-see. There are over 100 vendor booths that rotate regularly, including those selling antiques and vintage finds, collectibles, furniture and hand-crafted items.
Bumblebee Antiques, located in Central Corpus Christi, is the largest individually-operated antique store in Corpus Christi. The facility houses items the proprietor has collected for over 22 years. You'll feel time disappear as you scour through the millions of items the store has on display.
---
Whether you're looking to casually rummage through antique finds or hunt for the perfect piece for your home or closet, Corpus Christi's antique shops are a must-see. Be sure to also check out other shopping destinations while visiting the Coastal Bend!