Updated: March 9, 2021

Visit Corpus Christi wants you to know that your health and safety are very important to us. Know before you go with these updated health and safety measures taken by our top attractions to ensure you have a safe, enjoyable Spring Break 2021 in Corpus Christi, Texas. #TravelConfidently
---

The Texas State Aquarium is open and ready to safely welcome you! Enjoy the expansive Texas State Aquarium with your safety as a top priority and will have a temperature check available as you walk into the aquarium. You can learn more information and buy your tickets here.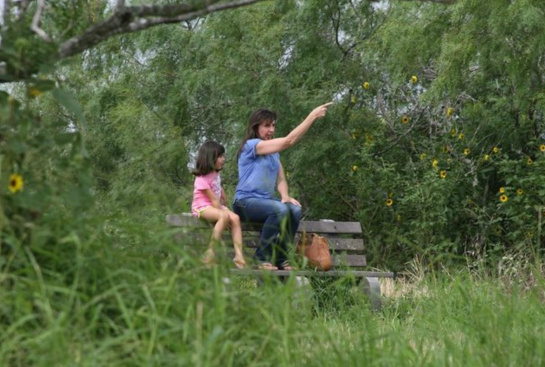 The South Texas Botanical Gardens & Nature Center is open with the unique 182-acre outdoor park venue provides ample area for social distancing, plus a calming atmosphere to manage stress in the natural environment with lots of sunshine, fresh air and space.
Get outdoors and see the outdoor floral gardens and exhibits, Butterfly House, and Orchid Conservatory. Walkthrough the scenic Brennecke and Oso Loop trails safely. Gaze out from the birding tower and socially distance on the wetland boardwalk. The gardens will be opened 9:00 a.m. to 6:00 p.m. daily. For the health and safety of guests, the kid's play area will remain closed.

The USS Lexington Museum on the Bay will be open to enjoy and explore with safety measures in place!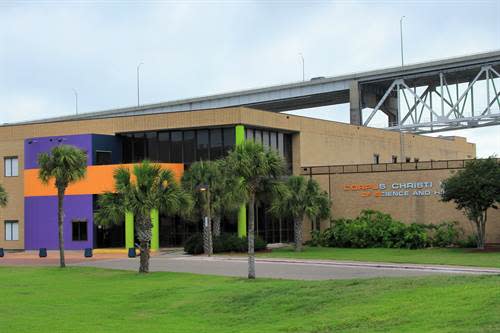 Health, cleaning, and safety protocols are being implemented at the Corpus Christi Museum of Science & History to help assure a positive, healthy environment. The Corpus Christi Museum of Science & History will be open daily, Monday – Saturday from 10:00 a.m.- 5:00 p.m. and Sundays from 12:00 p.m. - 5:00 p.m. Electronic tickets are encouraged and can be purchased online at: www.ccmuseum.com.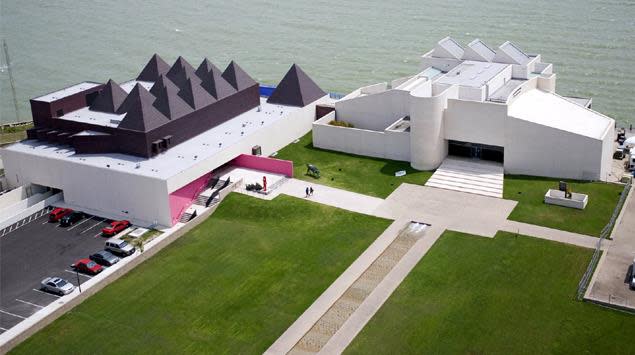 The Art Museum of South Texas will be encouraging social distancing and sanitization.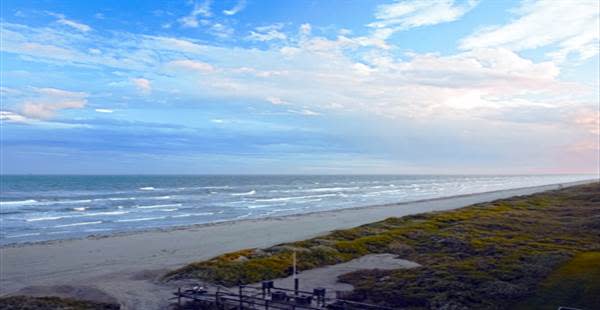 The City of Corpus Christi, City of Port Aransas and Nueces County beaches are open with vehicular access.
Bob Hall Pier is closed.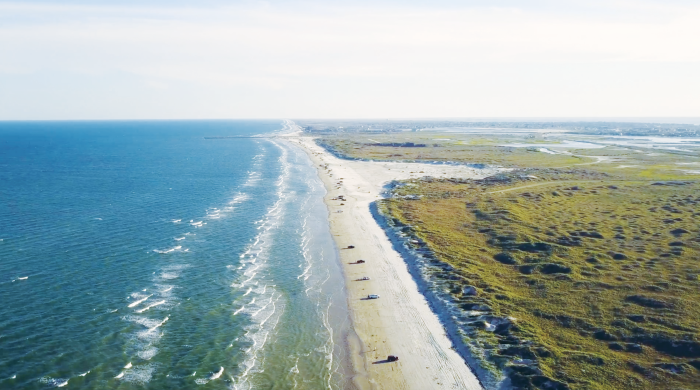 The Padre Island National Seashore separates the Gulf of Mexico from the Laguna Madre, one of a few hypersaline lagoons in the world. With 70 miles of coastline, this expansive getaway is the perfect place to safely distance yourself and get in touch with nature.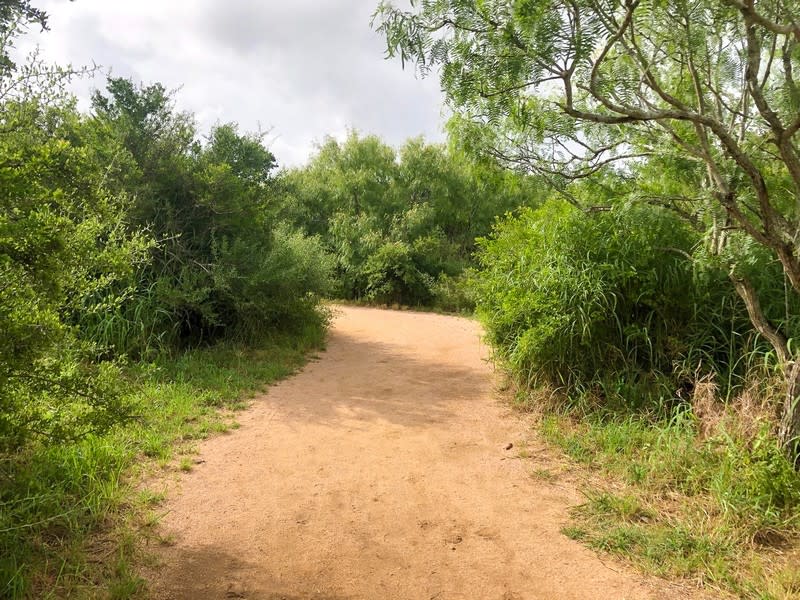 The Oso Bay Wetlands Preserve & Learning Center is an expansive, 162-acre nature preserve dedicated to furthering knowledge of the flora and fauna of South Texas. Come and explore four miles of nature viewing trails and walk away with a new found experience and understanding of the importance of protecting the wetlands for future generations. For the safety of visitors, the learning center remains closed.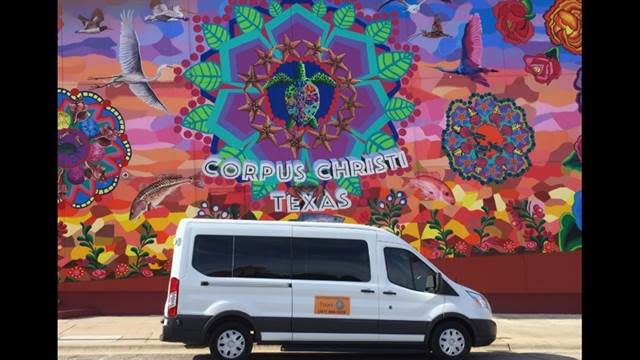 Enjoy Corpus Christi Tours is ready to ensure you have a great experience in Corpus Christi. Now open, Enjoy Corpus Christi Tours is now doing "no contact" tours as visitors will remain in their own vehicles as the tour operations guide them in their vehicle. The Sightseeing Historical tour is currently the only tour being offered. More tours will be added through phases and safety precautions.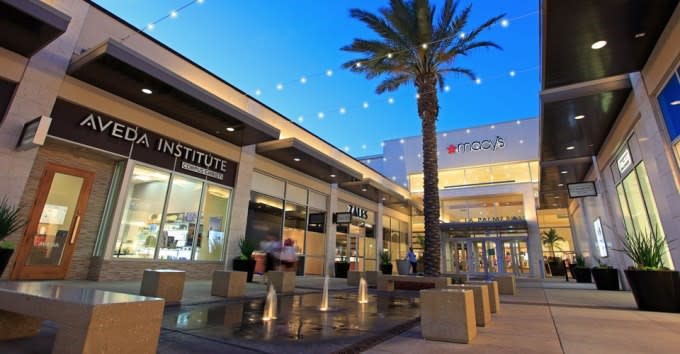 La Palmera features the most popular national retailers and specialty shops in central Corpus Christi. To ensure your safety, Hand sanitizing stations are located at each entrance with safety guidelines posted throughout the mall.
______
The health and safety of our visitors is our top priority! For all information during your time in our coastal city, head on over to the Visitor Info Center, now located in Water Street Market in downtown Corpus Christi! You can also contact our Visitor Center staff with any questions Wednesday- Sunday from 10 a.m. to 6 p.m.