A love of learning has never been so easy to cultivate! If your children are heading back to school after a summer of fun, make the transition easier by visiting these educational spaces in Corpus Christi. From hands-on museum and aquarium exhibits to water-based excursions, the Coastal Bend offers educational experiences that your children and the whole family will enjoy!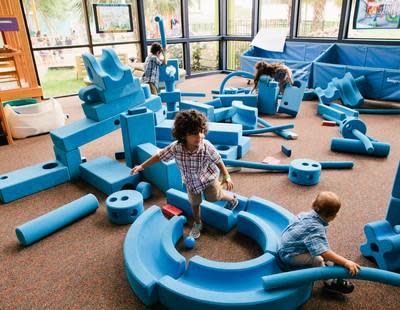 The Corpus Christi Museum of Science and History showcases over 500 years of South Texas history. Educational programs for families include Family Fun Days, Sensory Nights and Boy/Girl Scout Troop overnight events. Visitors will also find the H-E-B Science Center at the museum. This center allows people to explore all things science, technology, engineering and mathematics-related and leads to an outdoor playground and music garden!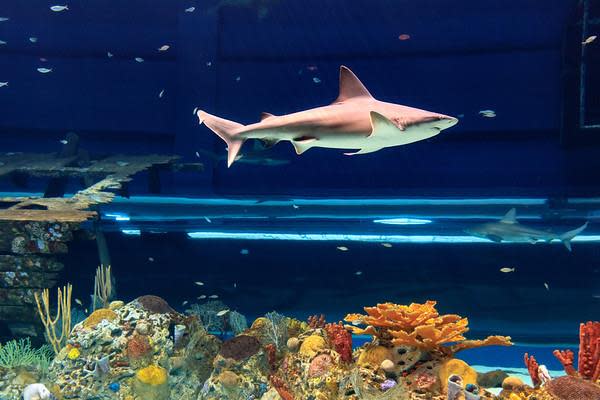 The Texas State Aquarium is a non-profit organization that educates the public and encourages wildlife conservation. The aquarium is home to thousands of animals representing over 360 species, and daily presentations cover a multitude of topics and experiences. Watch dive shows, attend animal feedings, and interact with a variety of exhibits! When visiting the aquarium, be sure to visit Living Shores. This hands-on exhibit features kiosks, touch pools and aquariums that allow visitors to interact with smaller animal species.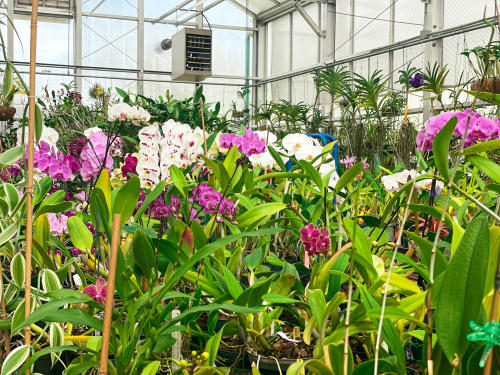 Part of Corpus Christi's Oso Creek Greenbelt system, the South Texas Botanical Gardens and Nature Center is an 182-acre venue with 11 unique floral exhibits and gardens. The nature center has a variety of educational and interactive programs, including the Texas Watchable Wildlife Program. Kids will also enjoy playing on the Monkey Mansion Tree House!
If you're looking to get out on the water once more before school begins, consider taking a tour with Dolphin Connection! This tour provides the opportunity to interact with wild dolphins during an hour-long ride on the Corpus Christi Bay led by a knowledgeable captain. The boat holds a maximum of six passengers, offering an intimate setting for you and your family. Call to make a reservation!
For the marine-minded kids in your life, take an Archimedes Educational Cruise. This marine science tour is led aboard the Floating Classroom's 57-foot teaching vessel, currently the largest Haynie boat in Texas. The upper deck is accessible to passengers and is an ideal location for dolphin sightings in the Corpus Christi Bay. The Archimedes is also equipped with scientific equipment for accurate observation of marine environment and collection of specimen for onboard study during the hour and a half excursion.
Corpus Christi is full of educational experiences for your children and the rest of your family--you just need to know where to look! Check out other kid-friendly activities or historical places in the Coastal Bend, and start planning your next trip.