When the time comes for happy hour in Corpus Christi, you'll find a variety of awesome spots for you and your friends to kick back, relax and enjoy some of your favorite beverages in the Coastal Bend. You'll find the happiest of hours at these six spots!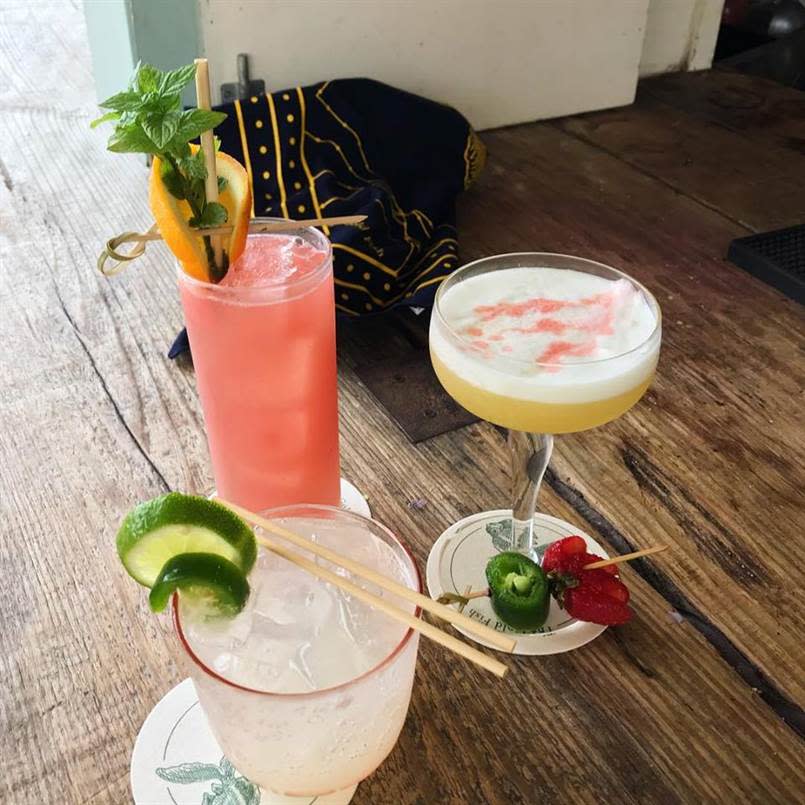 Be sure to do happy hour in downtown Corpus Christi at Gold Fish, where you can sip on specialty cocktails and locally crafted beers while enjoying the lively Coastal Bend atmosphere in an outdoor beer garden. Gold Fish handcrafts mojitos with fresh herbs from its garden, creating the ultimate delicious minty drink. Sit out on the back porch if you want to take in the sights and sounds of the city.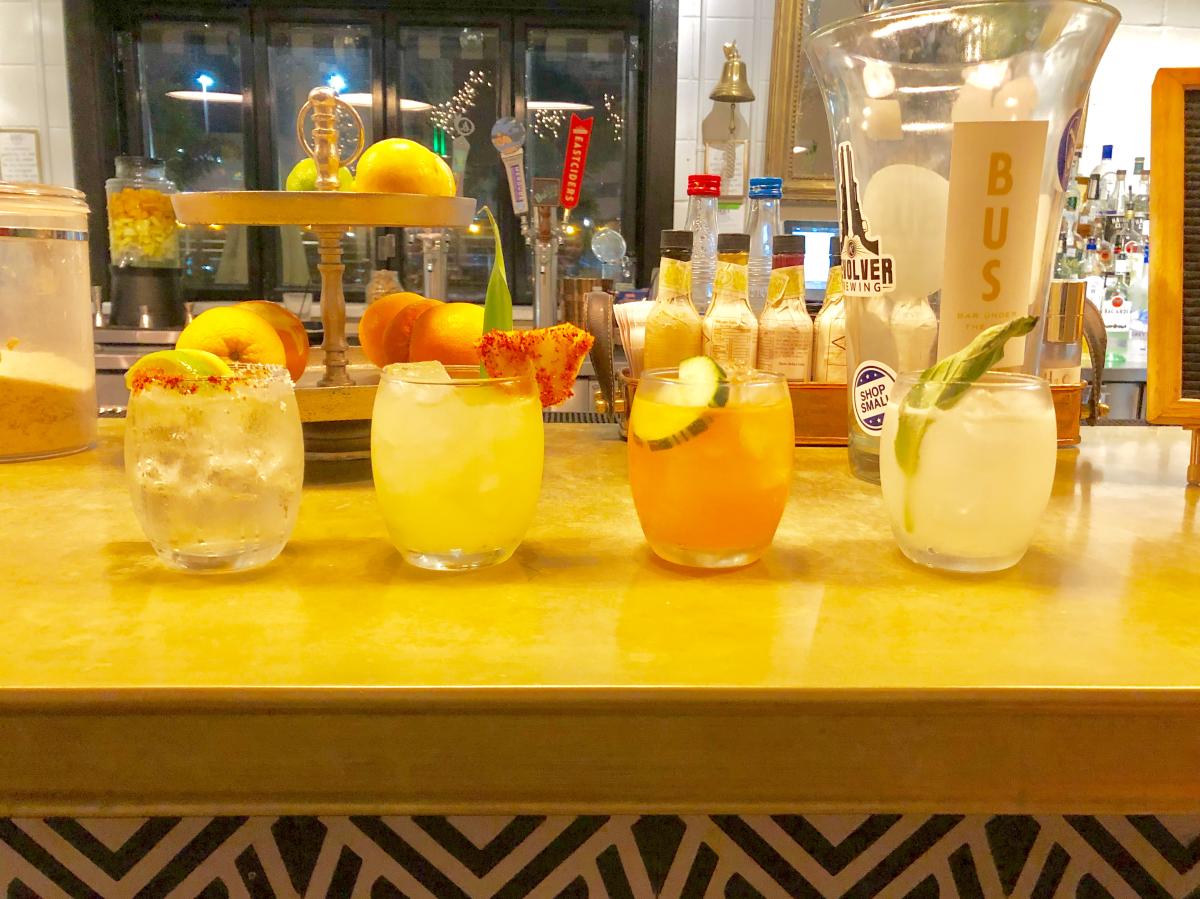 Hit up the Bar Under the Sun (BUS) - an outdoor patio of fun with live music, games and TVs underneath shady canopies. Choose from a wide selection of craft beers, wine and cocktails with the BUS twist! Hungry? BUS regularly has food trucks serving diverse eats right outside. Their happy hour is for animals, too! BUS is pet-friendly, so feel free to bring your dog along for the good time.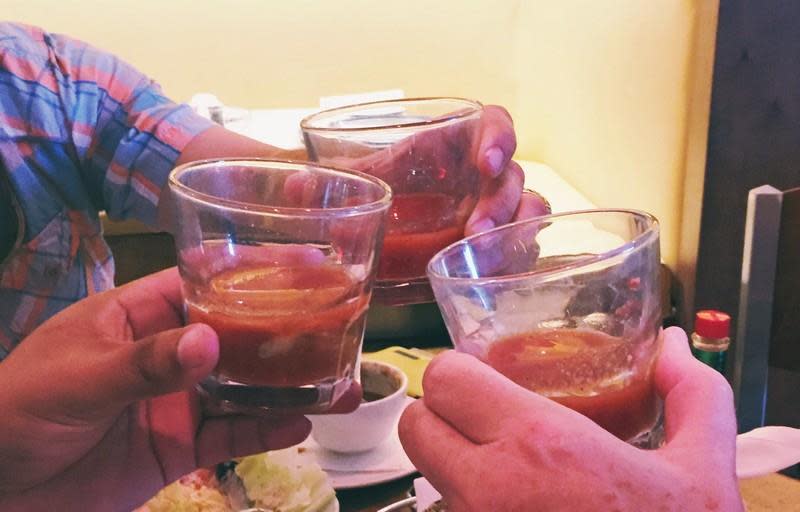 Let's face it, happy hour and sushi always go together. Water Street Oyster Bar's sushi is out of this world, and there, you can order it alongside your favorite happy hour drink. It's located just a few blocks from the Corpus Christi Bay in the Water Street Market, so once happy hour ends, you can check out some of the other cool spots in the area.
If dining is your priority for happy hour, then head on over to La Playa. Its menu features a diverse range of food options from stuffed avocado, ribs, fresh seafood and more! During the week, daily happy hour drink specials will have you feeling satisfied at an affordable price.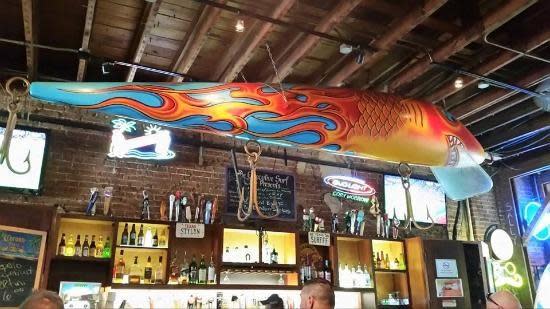 At the Executive Surf Club, you can do happy hour exquisitely at this top-of-the-line restaurant establishment. Many around the Coastal Bend call it "Corpus Christi's most reliable happy hour" for its wide beer selection, and cool atmosphere, with some of the best local music always playing.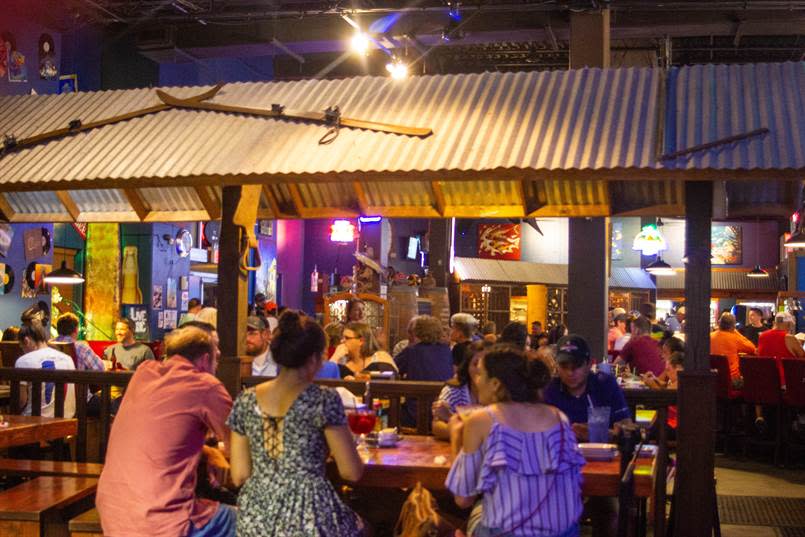 For sushi lovers, Scuttlebutt's is another ideal option. From 4-7 p.m, Scuttlebutt's sushi rolls – which are some of the best in the Coastal Bend – are half-priced, a perfect combo alongside their amazing drink specials. Once happy hour ends, you won't want to leave though! Be sure to stay for live music every day starting at 6 p.m.
---
Enjoy your next happy hour at one of these fine establishments and you'll realize why Corpus Christi is such an awesome place to be! It's always 5 o'clock somewhere, right?