The annual Christmas-tree hunt is an exciting event for the whole family. Here's your guide to making the most out of your adventure! 
Kick off the day-long celebration with something sweet to lift your spirits and fill your bellies. S&J Bakery has tons of warm and sweet pastries that'll have your mouth watering for more. We recommend the giant, glazed cinnamon roll - calories don't count if you split it with the kids!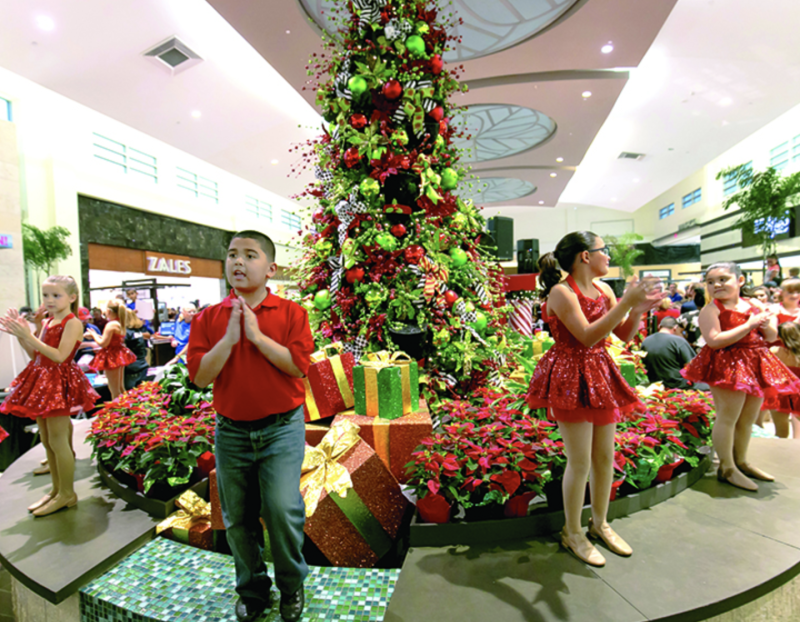 Get inspired by the La Palmera Mall Christmas tree.This uniquely decorated tree will have the whole family smiling from ear to ear as you browse for holiday deals. 
Next, stop by the Christmas tree forest. The Art Museum of South Texas comes alive with the spirit of Christmas — and reading!  School children from around Corpus Christi decorate a tree around the theme of their favorite children's book. Enjoy the creativity of children as they celebrate the holidays and their favorite books!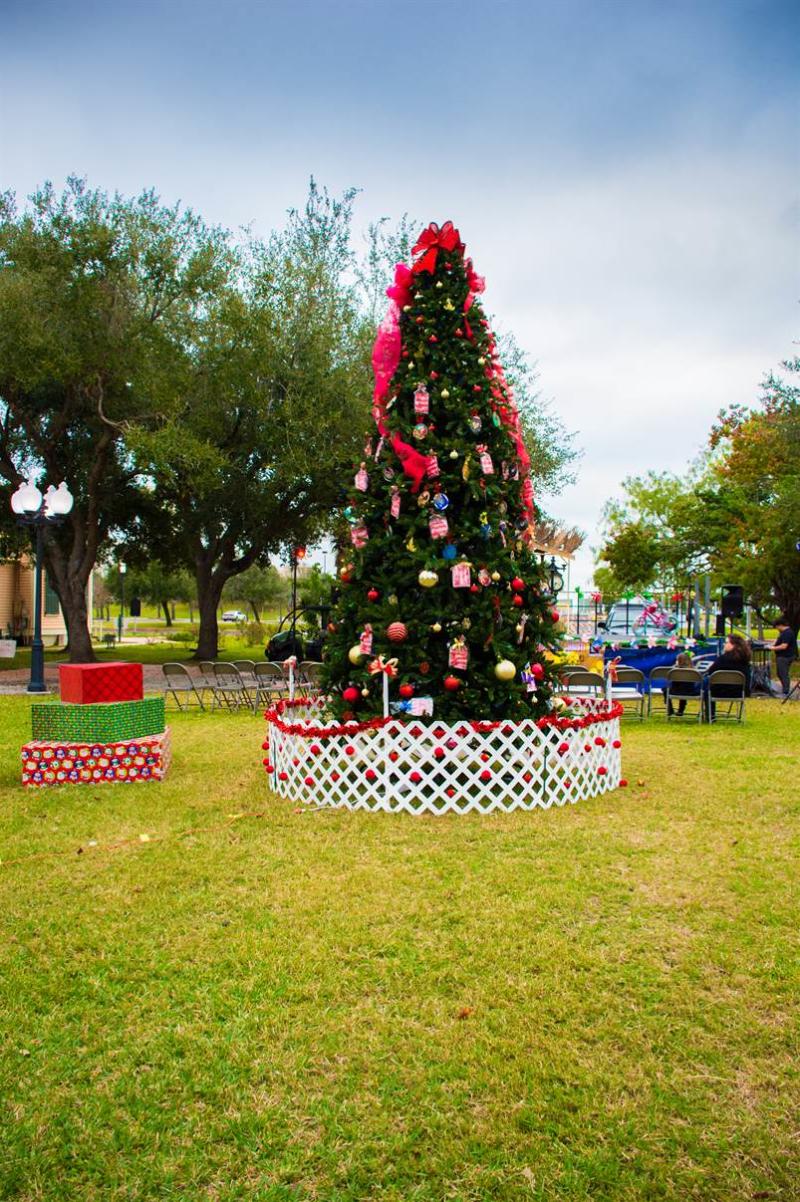 After you check out the forest, head to Heritage Park and check out the big tree for a little more holiday cheer.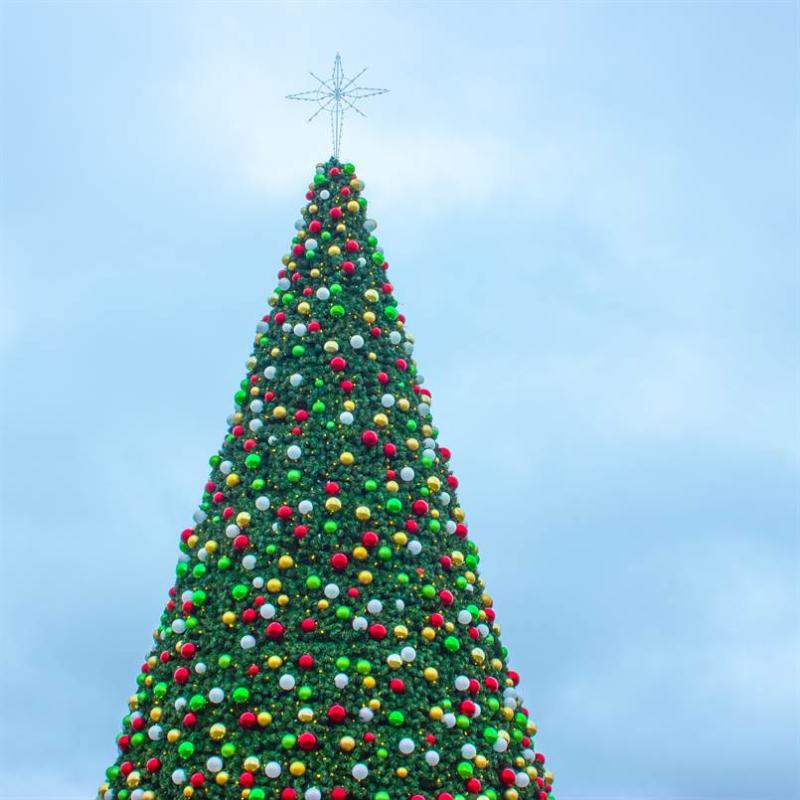 The last stop is well worth the wait. Head on over to The Water's Edge park for the largest tree in town! The Christmas Tree at Water's Edge will have you swooning! There are over 2,000 ornaments and over 6,000 LED lights. This tree is sure to wow any Christmas tree lover!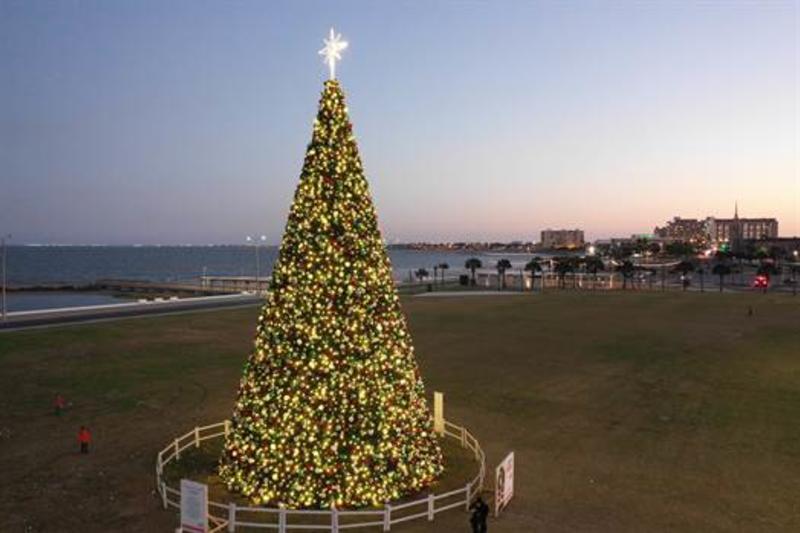 The day isn't complete until you've found the perfect tree! Head to South Texas Christmas Trees to hunt down the right one. This family-run business has been growing and selling the most gorgeous Christmas trees since 1988. After a day spent in Christmas cheer with the whole squad, your kids will be begging each and every year to have the Christmas tree hunt!