With the salty air filling your lungs and the sun warming your body, the Coastal Bend is the perfect location for a quick race. Fortunately, Corpus Christi hosts numerous competitions each year in multiple sports, including running, biking and rowing. Best yet, they accommodate all abilities and skill levels, so you can join the fun even if you're typically a couch potato!
Running Events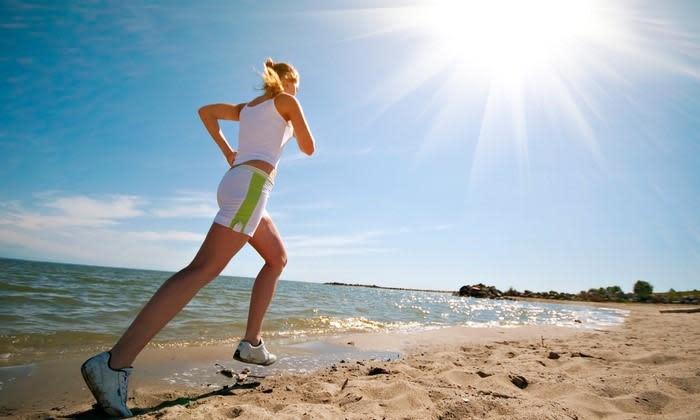 Big Biking Event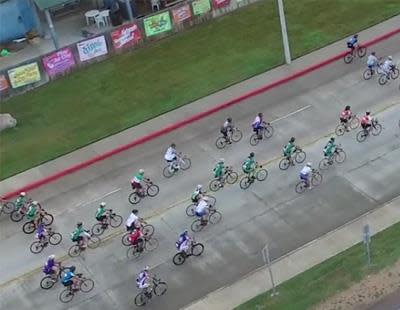 Conquer the Coast. A premier event for riders of all abilities, Conquer the Coast holds a 10-miler, a 25-miler and a 65-miler that pushes seasoned riders through some of the toughest routes in Texas.
Paddling Event
Paddle for - Parkinson's. Launch into the water for a cause! This annual event is for teams of kayakers and paddle boarders to raise funds in the fight against Parkinson's Disease.
---
Competing not really your thing? There are hundreds of ways to stay active in the Coastal Bend! Corpus Christi hosts many state parks and beaches that are perfect for hiking, surfing, swimming, and much more.