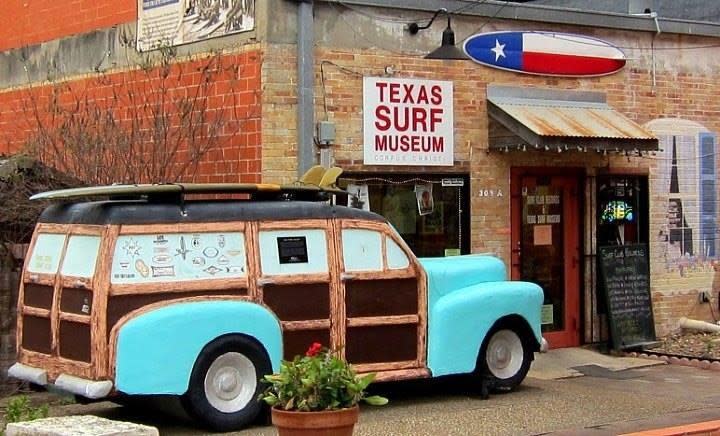 The Coastal Bend is a haven for thousands of surfers each and every year, with Corpus Christi's beaches hosting prime surfing waves. The Texas Surf Museum, the only surf museum in the state, sits nearby so fans can explore the sport's unique history and culture within the Lone Star State. Better yet, the museum is free, so you can bring the whole family for a fun visit.
In addition to sharing surfing's exciting history, the Texas Surf Museum encourages the entire community to try surfing and related board sports such as skimboarding and windsurfing. Before folks hit the beach, the museum also explains the best ways to protect the sand and ocean so future generations can enjoy the sport as well.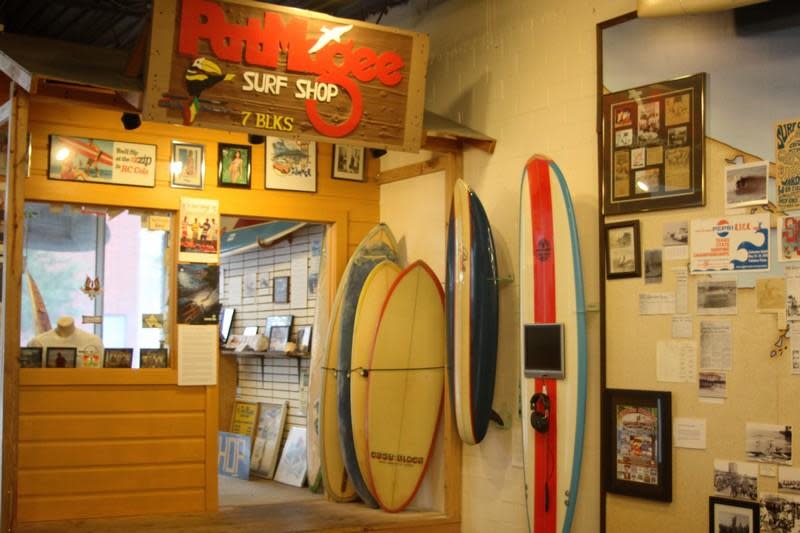 When to Visit
Aptly located on Water Street, The Texas Surf Museum is only a stone's throw from the Corpus Christi Bay. The museum is open all week, 11 a.m. to 5 p.m., Monday through Saturday, and 11 a.m. to 7 p.m. on Sunday. These hours leave you with plenty of time to catch some waves.
Hot Attractions
Some of the museum's best features to watch for:
a bench made entirely of surfboards
a life-sized replica of a 1948 "woody" station wagon (just like you would have seen on the beach!) in the parking lot
hundreds of photographs scattered throughout the museum.
No matter when you visit the museum, you'll find thrilling exhibits, like 2016's "Surfing Films" installment, 2009's "Big Shots: The Work of South Texas Photographers" or 2006's "Hurricane Surf in Texas." Before visiting, check the current exhibit list so you know exactly what's live at the museum.
Before heading home, visit the Texas Surf Museum's store, where you'll find mugs, museum memberships, surfing gear and much more. Of course, you can also take a piece of Texas Surf Museum memorabilia home with you.
If the only surf museum in Texas inspires you and your family to catch a few waves, head to one of Corpus Christi's favorite beaches, or try one of the many other exciting water and wind sports Corpus Christi has to offer!