When you have a family consisting of kids of all ages, it can be hard to get everyone to agree on an activity, especially while on vacation. Everyone has their own agenda and kids can be rather stubborn about it. Get the whole family on the same page, even your teenager, with these fun kid-approved activities in Corpus Christi.
Views from Above
Every single member of your family won't be able to help having their breath taken away by the views you'll see on a flight over all of Corpus Christi on a Texan Warbird Adventure. Board the vintage Navy aircraft and soar along the Corpus Christi Bay taking in aerial views of downtown, the USS Lexington and the gorgeous Harbor Bridge. Even your teen-aged kids will enjoy the opportunity to capture extraordinary photos for their Instagram!
Find it at 1000 International Dr., Corpus Christi, TX 78406.
Mini Golf
Nothing brings a family together quite like friendly competition and nothing gets people as competitive as mini golf! Galaxy Glow Mini Golf, located on the lower level of the Sunrise Mall, is space-themed and outfitted with stunning glow paint that will have everyone giggling about their illuminated outfits. Type this address into your GPS to locate it: 5858 S. Padre Island Dr., Ste. 50, Corpus Christi, TX 78412.
For a more swashbuckling adventure, Treasure Island Golf & Games is located just minutes away from the Gulf of Mexico, right next to Padre Island's most popular mermaid. The outdoor course is treasure hunt-themed so don't be scared if you run into any wiley pirates!
Find it here at 14041 S. Padre Island Dr., Corpus Christi, TX.
Kiteboarding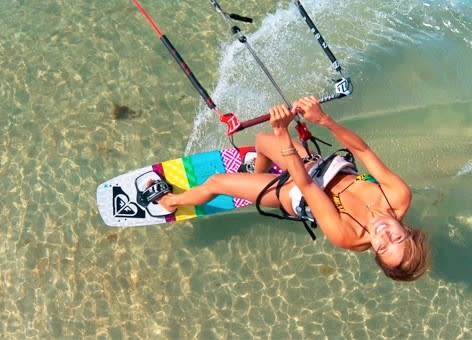 Getting the whole family up and active can be difficult, especially on vacation where everyone is prone to lazing about on beach chairs. After one session at 361KITE, they'll have so much adrenaline pumping that they'll never want to stop! These safe and professional lessons will guide you through the beginning stages of kiteboarding until you feel comfortable on your own.
Get your board on here at 4242 Laguna Shores Rd., Corpus Christi, TX 78418.
Escape the Room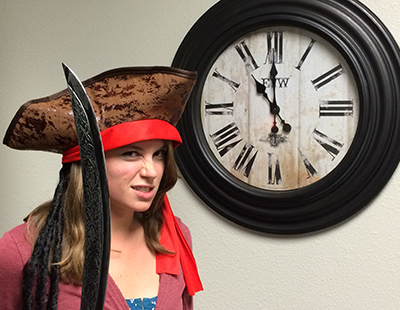 This live and immersive experience will have the kids talking about this vacation for years to come! At 11th Hour Escape, your group is locked into a room for an hour as you search for clues and decipher the hints to escape the room. It'll be the best hour of your whole trip!
Begin your lockup here at 4455 S. Padre Island Dr., Ste. #105, Corpus Christi, TX 78411.
---
Wrangling the whole family into one vacation can be difficult enough but getting everyone to agree on one activity can seem impossible. In Corpus Christi, that's never an issue! For more exciting activities in Corpus Christi, check out our Outdoor Sports section.