While Corpus Christi has something to entertain every member of the family, we all know Dad can be a hard person to impress. Luckily, we've got a few tricks up our sleeves that will knock his socks off. When you visit Corpus Christi, make sure you include these attractions in your itinerary to keep Dad happy throughout your stay.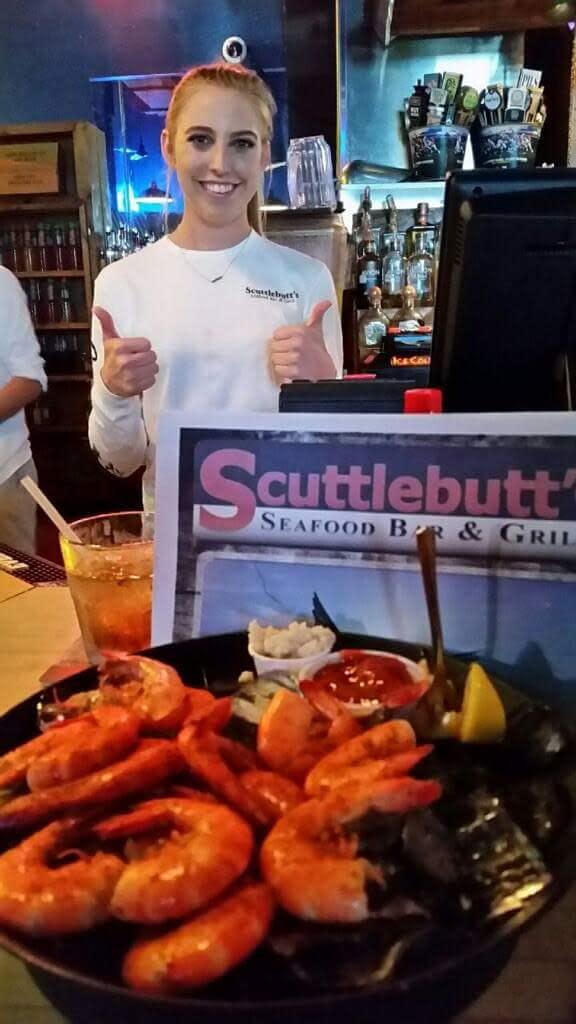 Why dad will love it: There's nothing quite like enjoying the fruits, or should we say the fish, of your labor. At Scuttlebutts, you can bring in your freshly caught fish and Scuttlebutts will cook it right there for you. Choose your preparation method, pick out your sauce then kick back and wait as it's prepared for you. It's all the fun of fishing without the trouble of actually preparing and cooking your catch.
Where to find it: Located on Padre Island, just a 20 minute drive down 358 and across the John F. Kennedy Memorial Causeway. 14254 S. Padre Island Dr. Corpus Christi, TX 78418.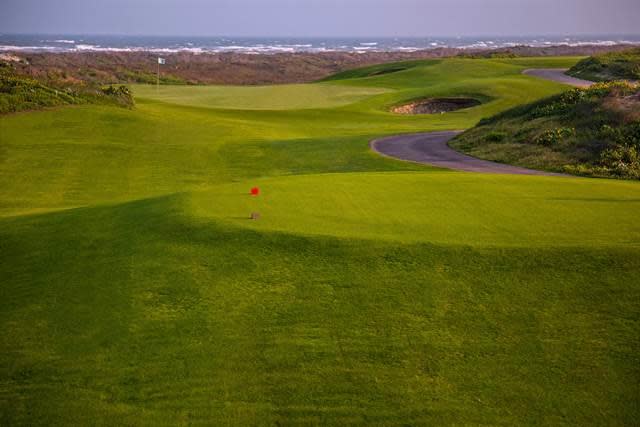 Why dad will love it: Not only can you swing 18 holes of links-style championship golf, but you'll also be able to catch breathtaking views of the Gulf of Mexico while you putt. Golf Week Magazine voted Palmilla "one of the best golf courses you can play in Texas." Let Dad show you how it's done at Palmilla. He'll definitely have a few golf tips for you and maybe some sage  life advice as well.
Where to find it: Situated between the Corpus Christi Bay and the gorgeous Gulf of Mexico in Port Aransas, you can reach Palmilla Golf Course by taking 358 west until you reach Mustang Island then travelling north until you hit Port Aransas. Hwy. 361 Port Aransas, TX 78373.
Why dad will love it: Does Dad have an eagle eye? If he needs to work on his aim or just show off his skills, The Sharp Shooter is the place to do it. This indoor shooting range is equipped with everything you need to hone your marksmanship. The shop is stocked with quality merchandise if you feel inclined to splurge.
Where to find it: 25 minutes from downtown Corpus Christi, you'll find The Sharp Shooter. 5515 S. Staples St. Corpus Christi, TX 78411.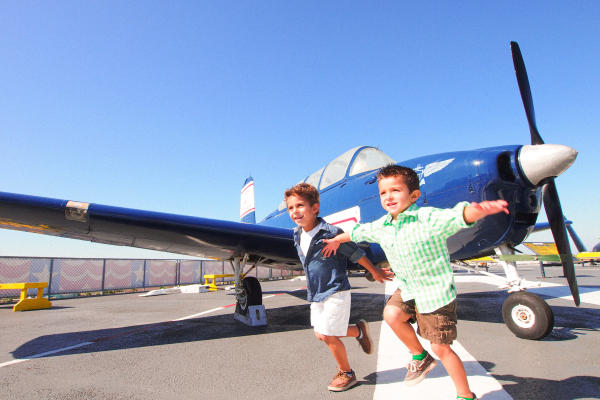 Why dad will love it: Want to get a glimpse of real history? The USS Lexington is a floating museum that set records in naval aviation. If Dad's a history buff, he'll definitely be impressed with this slice of history.
Where to find it: 10 minutes away from the center of downtown Corpus Christi, you'll find the USS Lexington Museum on the Bay docked right behind the Texas State Aquarium. 2914 N. Shoreline Blvd. Corpus Christi, TX 78403.
---
Dad might be hard to impress but we're certain he'll be impressed with all the exciting attractions in Corpus Christi. Which of these do you think your dad will love most?