When visiting Corpus Christi in the warmer months, you have to stop by one of city's many beaches and waterfront attractions. Planning your family vacation can be difficult when looking for kid-friendly options, but you can find peace of mind knowing there are plenty of beaches with lifeguards on duty around the Coastal Bend. Read more about some of these great (and safe) beaches.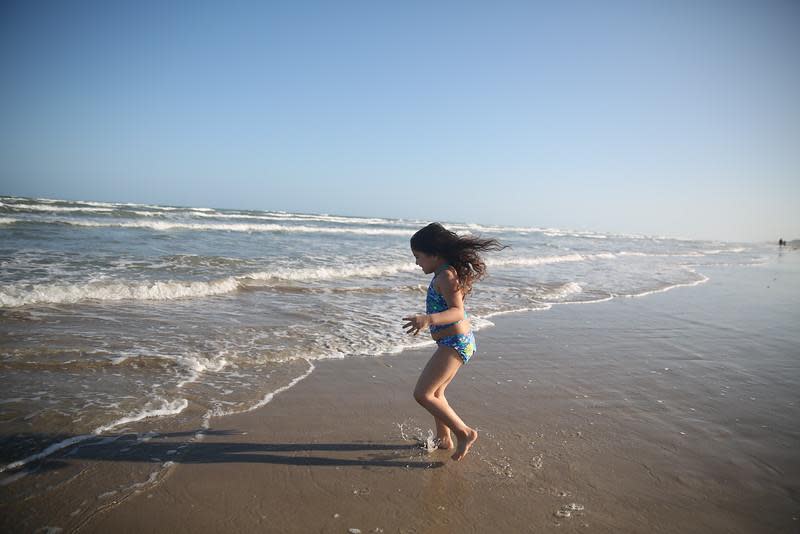 Located next to Padre Balli Park, White Cap Beach serves as an entrance to the Padre Island Seawall. The beach stretches for 1.5 miles along the Gulf of Mexico. Driving is permitted on the beach, so be sure to stop by any store on the island to grab a parking permit! There are no public restrooms on the beach, but you can access the public bathroom at Padre Balli Park. Lifeguards are on duty from May to September.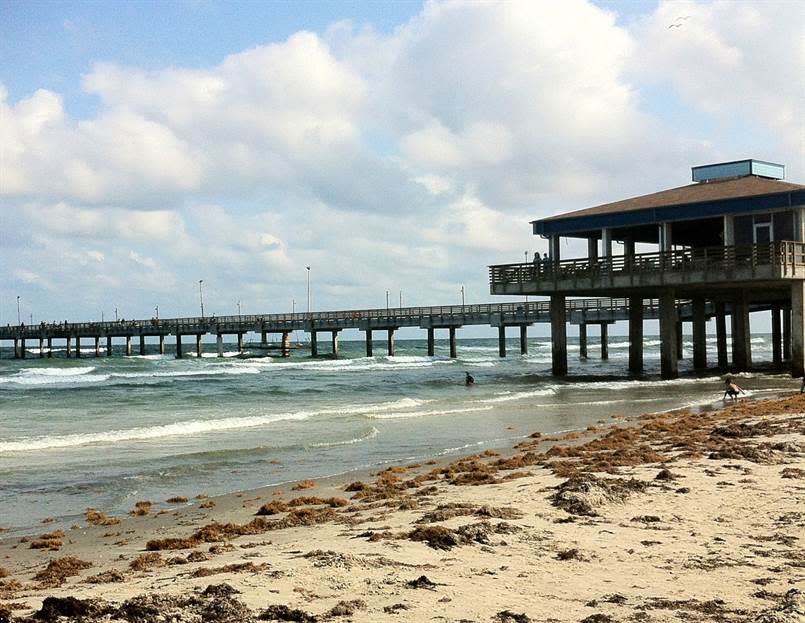 Padre Balli Park is a popular place for surfing, beachcombing and swimming in Corpus Christi. Located along South Padre Island Drive, this park features an RV park facility and campsites. For those visiting during the day, there is a picnic area, two pavilions, restrooms and a park office. If you're looking for a place to fish, you can also visit Bob Hall Pier, the park's 1,200-foot-long fishing pier! Lifeguards are on duty during the summer season.
McGee Beach, located along the Corpus Christi Bay, is an ideal place for beginner swimmers and children since the water is calmer than other parts of the Coastal Bend. It is also frequented by those interested in jetty fishing. There is access to free street parking for beachgoers, and there is no driving permitted on the beach. If you forget your equipment, there is a place for you to rent anything you need for the perfect day on the bay! Lifeguards are on duty every day from 12-6 PM.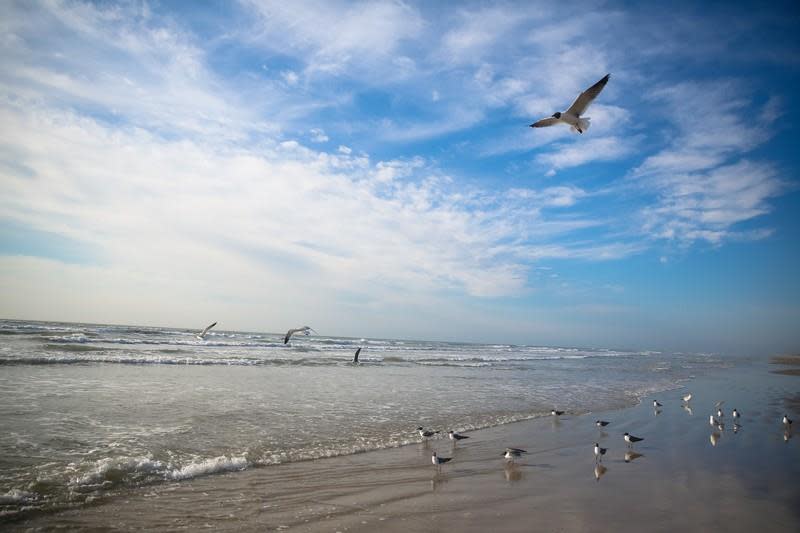 Mustang Island begins at the Packery Channel and Corpus Christi's easternmost gulf shore border and features over five miles of open beach. The family-friendly park and beach area features 48 campsites with water and electricity as well as 50 primitive beach campsites for those who like roughing it. If you're looking to visit for the day, the beach also provides space for picnicking, fishing, beachcombing, swimming, sunbathing and surfing. The 18-mile-long stretch of land is home to over 600 species of native fish and 300 species of native birds, perfect for the birdwatchers and nature-lovers in your family. Public restrooms and showers are available. Lifeguards patrol this area from Monday-Thursday between 12 PM and 6 PM and Friday-Sunday from 10 AM to 8 PM.
---
You can dip your toes in the gulf this summer at any of these beaches! Check out the Corpus Christi Parks & Recreation Department's full lifeguard schedule for more details on sites with lifeguard coverage and mobile patrol throughout the year. If you don't necessarily need a lifeguard on duty when visiting the beach, check out other Coastal Bend beach locations and tour the shores. Start planning your paradise getaway today at visitcorpuschristitx.org!