Corpus Christi isn't just an ideal vacation destination for adults looking for a relaxing getaway or millennial spring breakers. There are tons of spots for tweens to have an awesome time in the Coastal Bend to enjoy experiences they won't find anywhere else. Check out these places for a fun-filled day of adventures!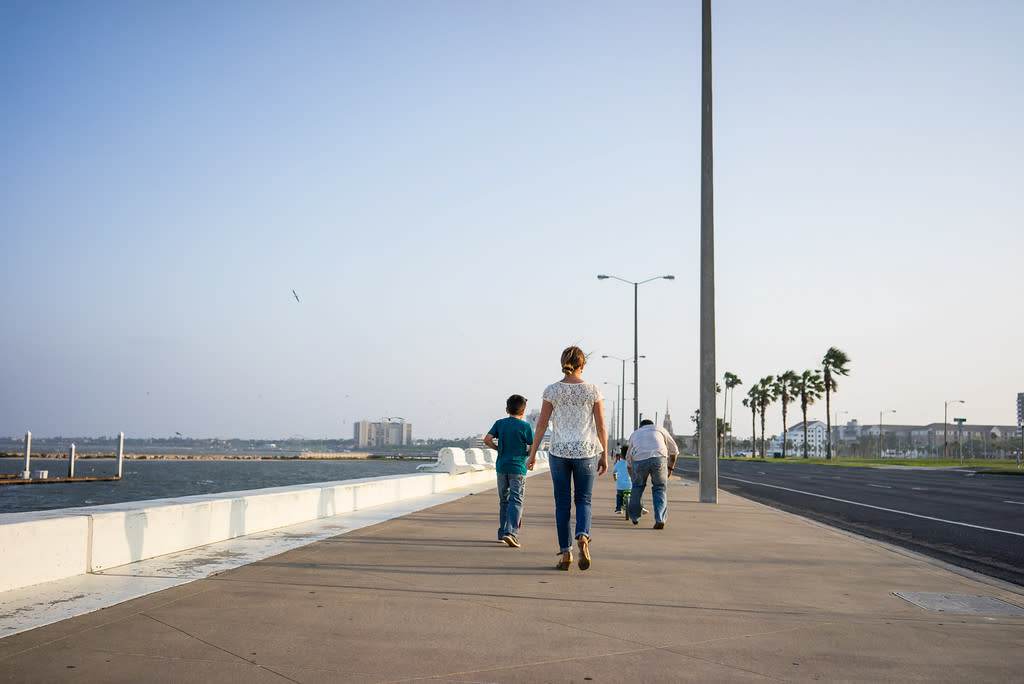 The Seawall is ideal for scooter rides alongside the downtown Corpus Christi shoreline. On the 1.5 mile path, your tween can enjoy beautiful views of the water while breathing in the crisp air coming off the Corpus Christi Bay for the epitome of Coastal Bend vibes! If you need a break, stop by McGee Beach for a sunset or enjoy a delicious meal at one of Corpus Christi's downtown restaurants.
Gone are the days of boring old traditional laser tag. At Tac TX, tweens can feel like they're immersed in the latest Call of Duty Modern Warfare video game. Get tactical in games of team conquest, search and destroy and king of the hill on a multi-story battlefield. After laser tag, pick up an axe and try your best to hit a bulls-eye.
Ages 8 and up are welcome to play, and private group sessions are available. Or, just partake in laser tag with strangers and make new friends!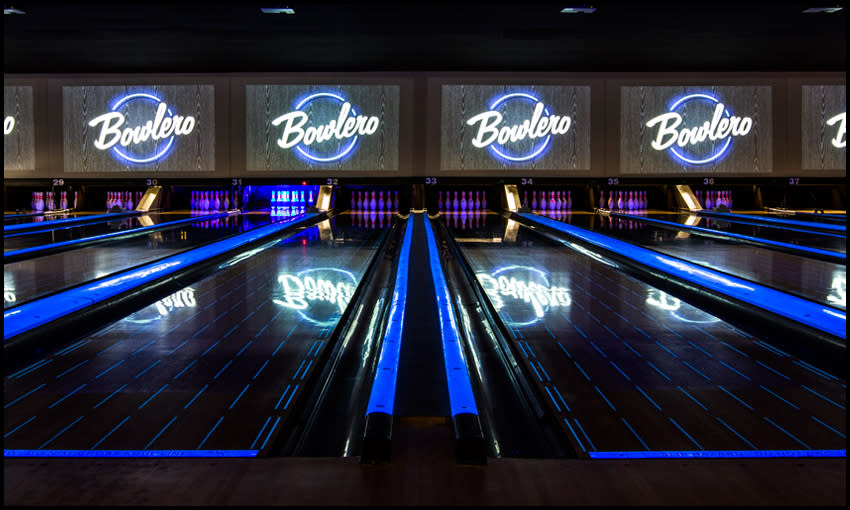 At Bowlero, your tween will experience what it's like to bowl in the future thanks to the neon lanes. It's always an epic party at Bowlero with the hottest music, the latest arcade games, luxurious couches, HD televisions, a laser tag course and crazy cool eats – like a 6-pound burger – that they'll definitely want to post on Instagram and Snapchat. Private birthday party packages are available.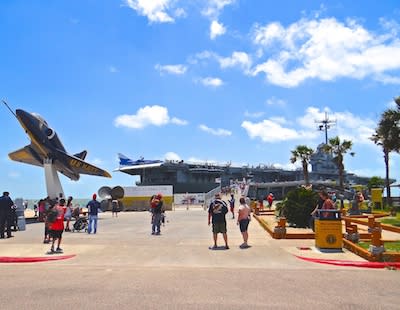 For your tween history buff, the USS Lexington is a cool WW2 museum on the Corpus Christi Bay full of fun facts, history and records from the 1943 naval aviation. This is no replica. The USS Lexington actually served as an aircraft carrier until 1991. Lockdown on the Lex, Pearl Harbor and The Flight Simulator are three of its latest exhibits your tween will love. Tours are available 7 days-a-week.
---
The variety of fun, family-friendly options on the Coastal Bend make Corpus Christi a great place for your tweens to enjoy their vacation!