Corpus Christi offers some of the best views throughout the state of Texas. The Water's Edge in Downtown Corpus Christi is one of the best spots to catch all of the sights and sounds of the city. This park has become one of the most popular weekend and summer spots to go out with the entire family and have a day of fun! Below is a list of all the things you can experience while at the park!
Playing Sand Volleyball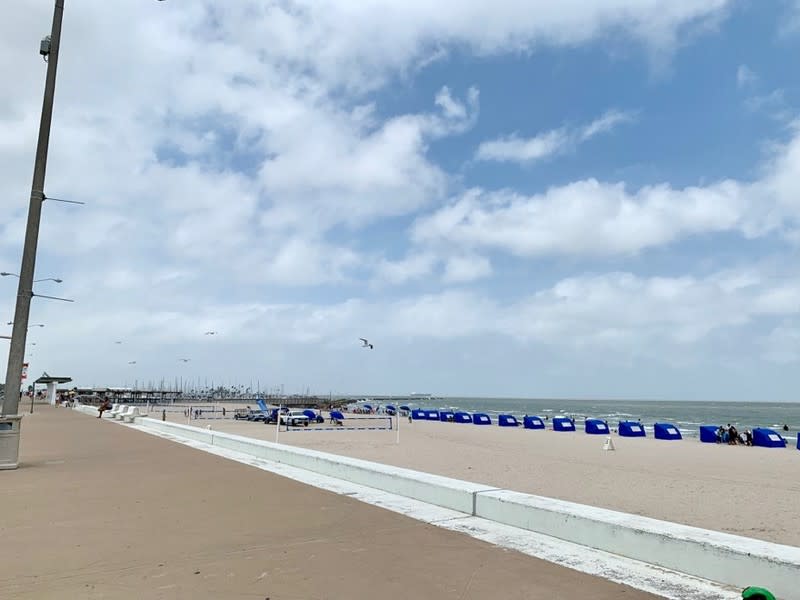 McGee Beach just opened brand new sand volleyball courts for people to enjoy! Just bring along your own ball and team and have a great afternoon. Courts are located directly on McGee Beach.
---
Enjoying McGee Beach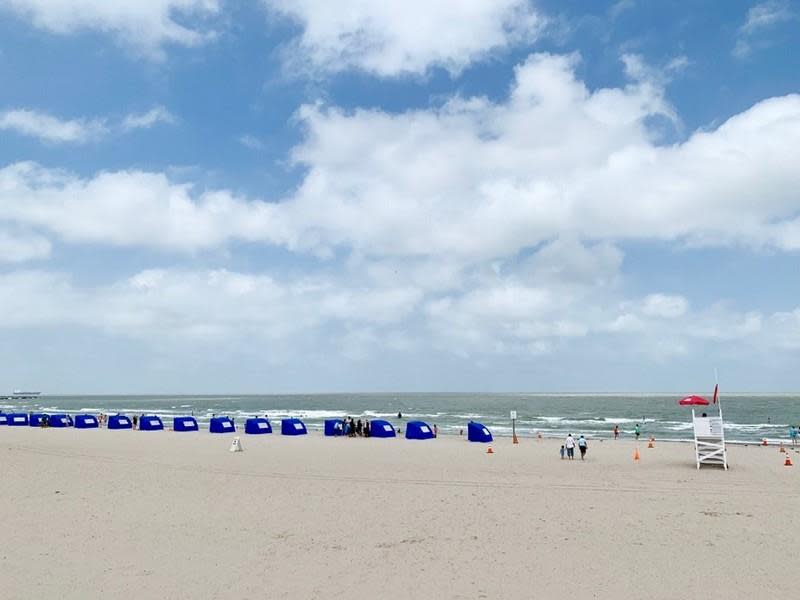 Experience the Corpus Christi Bay with a day on McGee Beach! You can lay out, splash in the water, build a sandcastle or just relax. McGee Beach is not a Gulf Beach, but it sure does offer that great beach experience!
---
Climbing on Park Equipment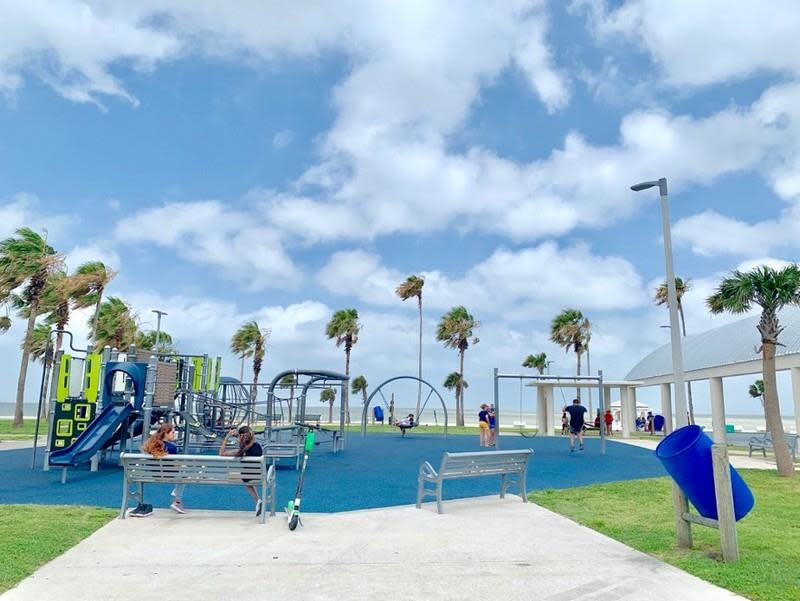 The Water's Edge is one of Corpus Christi's newest parks, which means a brand new playground! You can enjoy the park with your little climbers or enjoy a swing right in front of the water. There is endless fun waiting for you at the playground!
---
Competing on the Basketball Court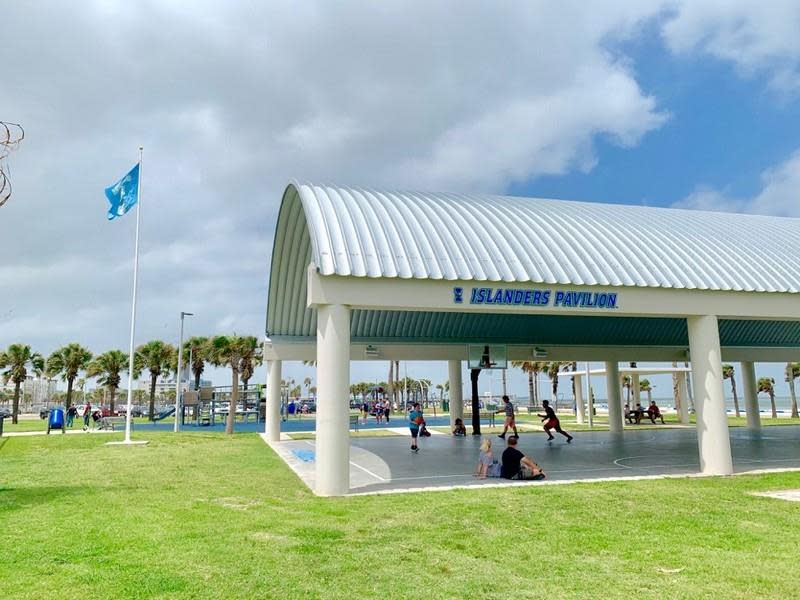 Come together with your favorite ball buddies and get lost in the game at the new and covered basketball court! Just bring along a ball and your favorite players and fill the afternoon with competition. Luckily, if you get too hot, you can always run down to the water to cool off!
---
Play Fetch at the Dog Park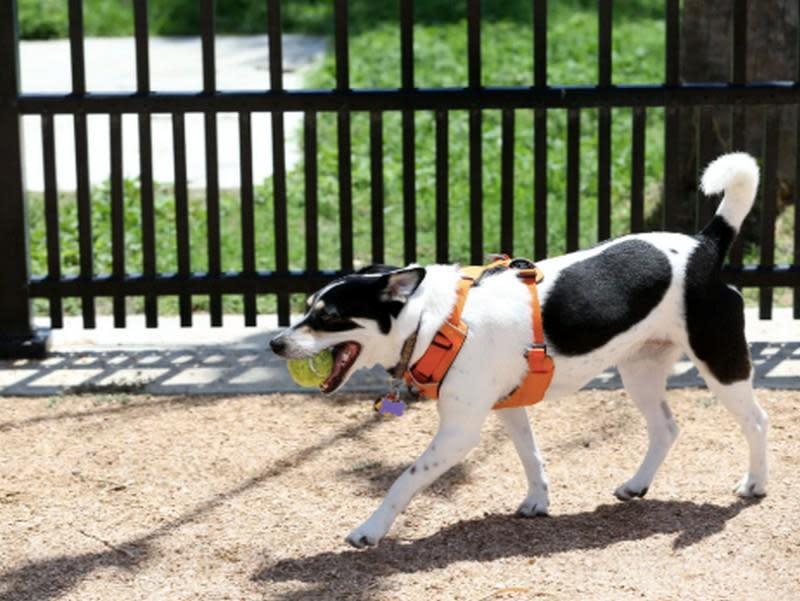 Who doesn't love a park full of doggos! The new Dog Park is the perfect spot to unleash your furry friends and allow them to burn off some much needed energy. Conveniently for the owner, you can enjoy a shaded sitting spot and complimentary doggie bags to make sure your pup has the cleanest playground!
---
Grub on Food from Local Food Trucks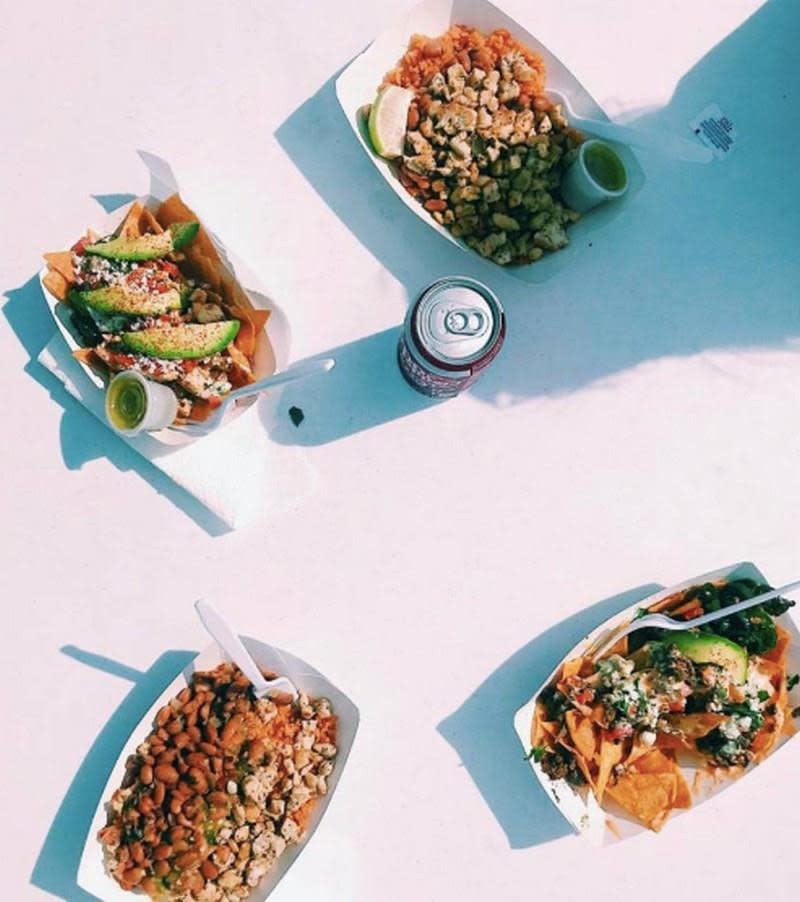 The Water's Edge has a great food truck court already set up for the park goers to enjoy! Most all of summer and weekends, you will find a local food truck set up and ready to serve hungry park and beach goers! Whether you need just a refreshing snow cone, or an entire meal--the food trucks have you covered!
---
Explore Corpus Christi in the AIR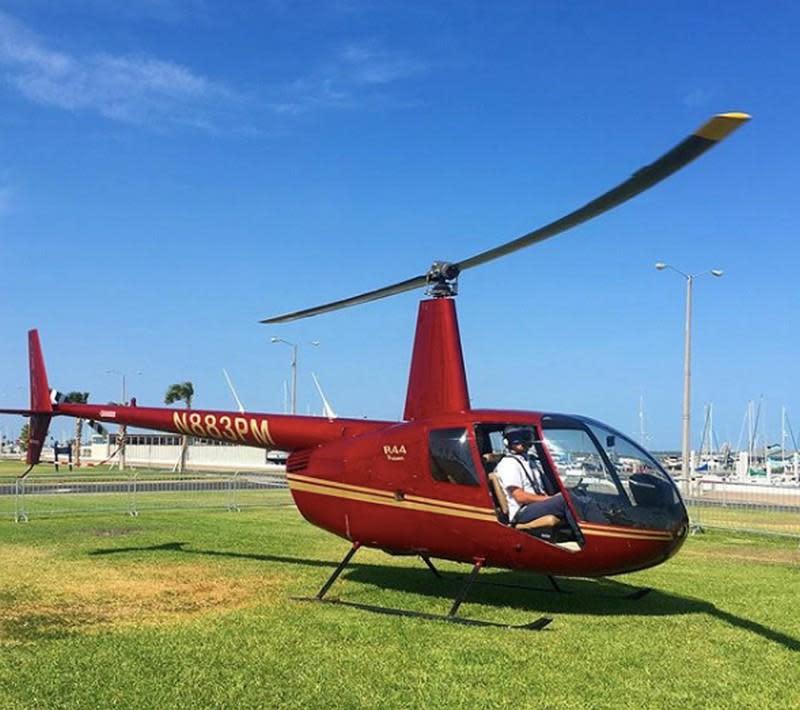 Yup, you heard that right! The Water's Edge is the landing strip for Espejo Helicopters! You can get a personal helicopter tour of Corpus Christi through this amazing experience. Check out their page here before you plan a trip to make sure they will be at the park!