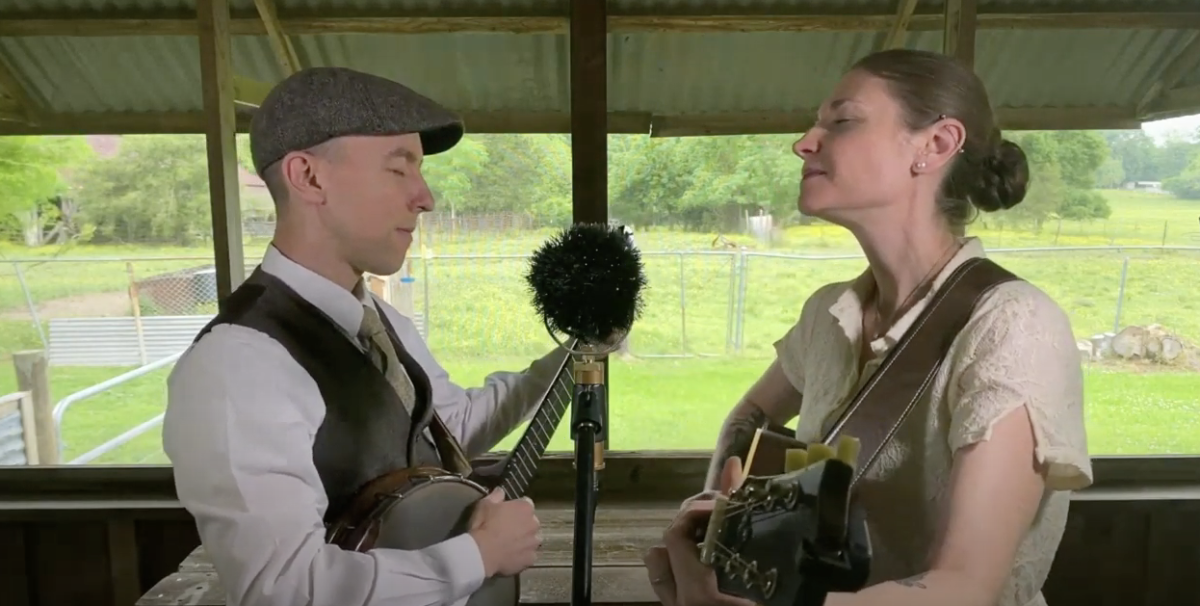 If you've been missing the opportunity to get out and see live local music in Corpus Christi, CC Songwriters have risen to the occasion—experience Live Music from Corpus Christi virtually, from your home. CC Songwriters are bridging the gap between the homebound musicians itching to play their original music and those of us who miss our many local live music venues.
This gathering of Coastal Bend musicians started almost 6 years ago when founder Jimmy Willden saw the need for a group to focus on original music. Soon, fellow songwriter (and host of KEDT's "Some Call it Folk") Garrett Wieland joined him, and they've been producing regular "In the Rounds" live shows for several years at the Executive Surf Club.
With the help of several volunteers, they recently wrapped up the 3rd annual CC Songwriters' Festival with over 40 local and regional acts, spread across 6 venues.
Virtual Live Music Streams
With many of the musicians now completely out of work, the CC Songwriters have been hosting weekly Facebook Live events, virtual "In the Rounds", every Sunday from 7-10pm. The shows feature half-hour sets from artists who've appeared at previous festivals as well as from new artists. This week, May 3rd, starts off with the fabulous Ordinary Elephant.
There's a running virtual tip jar on Paypal or Venmo which remains open until midnight Sunday and then starts collecting funds for next week, all proceeds going directly to the artists!
Check out this week's lineup as well as the weekly live stream Monday nights at 6pm from Garrett.
#SeeYouSoonCC