Are you a maritime history buff? Outdoor enthusiast? Bird aficionado? Adventure awaits in Aransas County (try saying that three times fast!). Located on the Gulf of Mexico, this coastal community offers many opportunities for outdoor exploration. From hunting and fishing to boating and water sports, there's not much you and your family can't do in Aransas County!
The Aransas Pathways in the Rockport-Fulton area is a county-wide project that aims to preserve, enhance and connect the outdoor recreation and historical opportunities in these coastal areas. Need a reason to get out and explore the natural beauty of the Coastal Bend? Grab your binoculars, lace up your sneakers and check out these activities along the Pathways!
Birding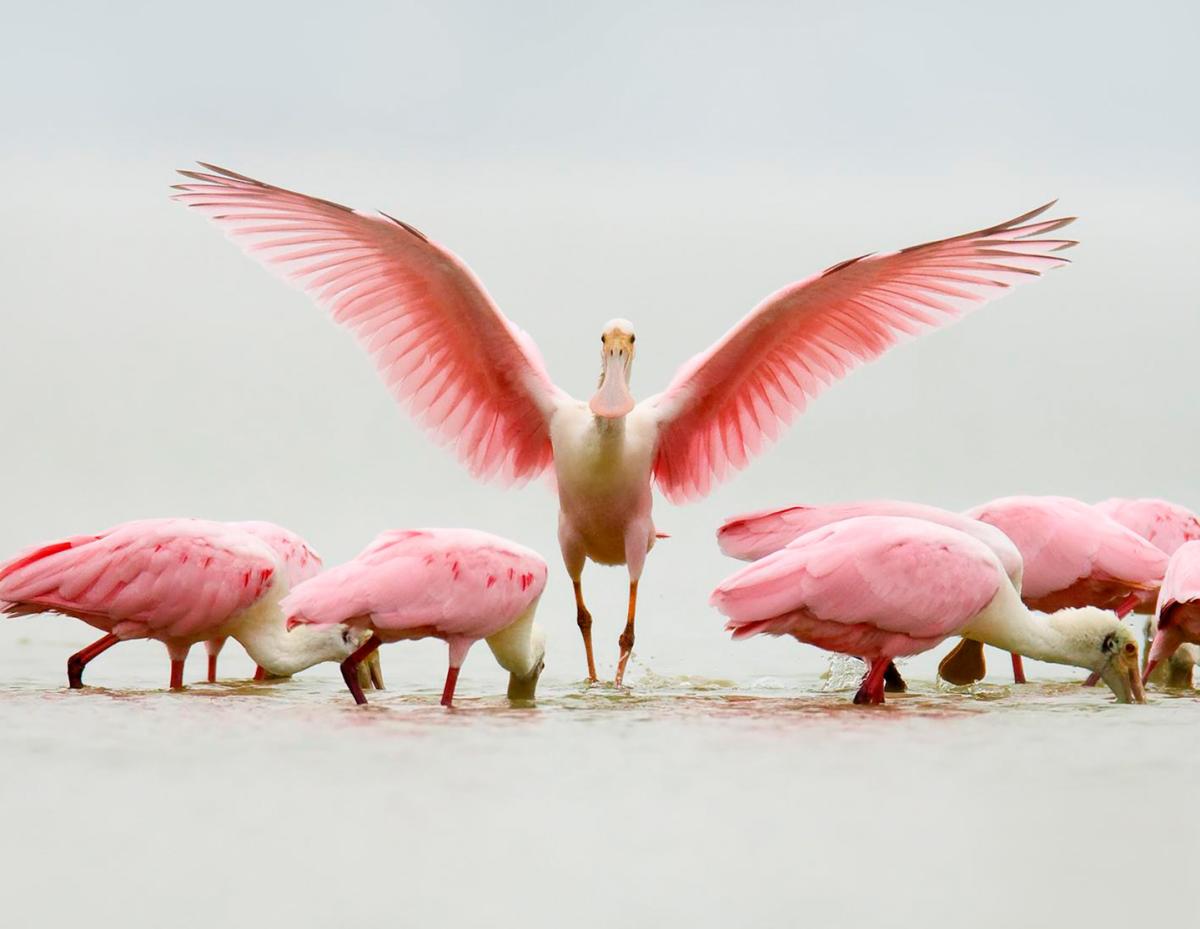 Corpus Christi wasn't named the Birdiest City in America for nothing! There's never a bad day for birding in the Coastal Bend. Along the Pathways, you'll spot birds from the common to the exotic! What you'll find depends largely on the season AND the location (choose from over thirty!) along the Pathways, so gear up for a great afternoon of birdwatching.
Hiking and Biking
Not so confident about your sea legs? While the Coastal Bend region is known for its watersports, hiking and biking enthusiasts can still find a way to get out on the trails and enjoy what the Pathways have to offer! Stroll along the Aransas Pass, bike through Memorial park or run along the Rockport Beach Route for your own self-guided tour through Rockport Beach and Harbor, historic Water Street and scenic Key Allegro!
Kayaking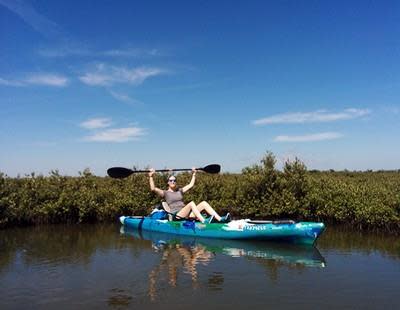 The Pathways have no shortage of kayak launch sites, and there are ample ways to get out on the Copano and Aransas Bays. Choose from over 15 launch sites to start your paddle from a different perspective!
History
Aransas County has a long, rich history. For history buffs visiting the area, there are many places to stop and learn more about how the area became what it is today! Start your exploration at the History Center for Aransas County, then wander through the downtown areas of Rockport and Fulton.
Discover how the Aransas Pathways project works toward natural resource preservation and historical celebration in Rockport and Fulton! Try your hand at birding, wander the park trails on foot or bicycle or indulge in the rich maritime history of the Coastal Bend. Adventure awaits!