Make sure your shoes are comfortable, because Southside is Corpus Christi's premier shopping district! Though Southside is best known for its businesses, it does have a lighter side where anyone can escape the rush of life.
If you're in the neighborhood, don't miss out on these favorites: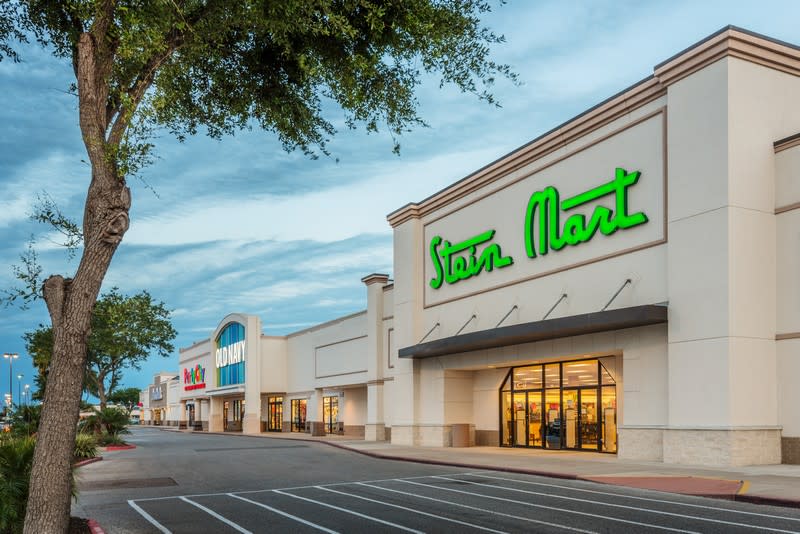 Southside is a neighborhood after a shopaholic's heart. Corpus Christi's award-winning Moore Plaza "shopping mall" in Southside features over 50 stores, including Cost Plus World Market, Hobby Lobby and Marshalls. If you get hungry while shopping, stop by Freebirds World Burrito for lunch and pick up Camille's Ice Cream for a sweet post-meal treat.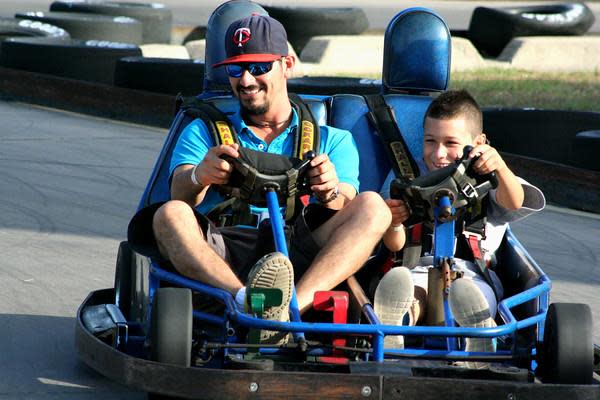 Funtrackers is the ultimate entertainment and amusement center for people of all ages. Whether you're looking for the perfect place to spend your date night or enjoy hours of fun with your family, there is something for everyone. Outside you'll find an 18-hole miniature golf course, bumper boats and go karts. Once you head inside, you'll discover over 80 arcade games with chances to win tickets redeemable for prizes. If you have anyone under 10 with you, kiddie rides are available to keep them entertained!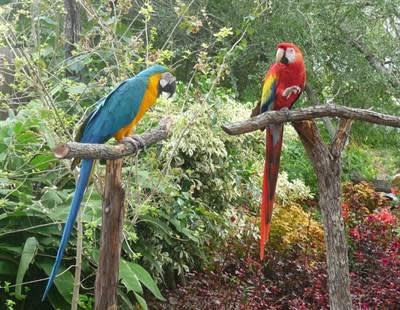 South Texas Botanical Gardens & Nature Center is a 182-acre venue on Oso Creek showcasing 11 floral exhibits and gardens. Exhibits include a 2600 square foot butterfly house, orchid and bromeliad conservatories, a rose garden and the seasonal plumeria garden. Visitors can also enjoy the sensory garden artscape. For bird enthusiasts, the center features the Brennecke Nature Trail and its birding tower. The educational venue is a memorable destination for tourists, residents, teachers, students or families looking for a change of pace.
---
While Southside will keep you entertained for hours, each Corpus Christi neighborhood has something different to offer you and your family. Visit North Beach and enjoy lunch with a waterfront view. Stop by the Sports, Entertainment and Arts District (S.E.A. District) downtown. Explore the Coastal Bend sand at Mustang Island State Park. When planning a trip to Corpus Christi, be sure to experience a little bit of everything while you're in town!