Fall is here in Corpus Christi! Which means, cooler weather is just around the corner. What better way to enjoy the cold weather than snuggling up at some of the coziest joints in town? Whether you are wanting delicious food, a glass of wine or a warm cup of joe, these places have you covered! Here's a list of places that keep your comfort at the top of the list. Sit back, relax and take advantage of these warm spots.
---

The D'Lounge is a great choice for first dates. The atmosphere offers a very hip and modern spin on a lounge. The dimmed lighting and comfortable couches provide a relaxing ambiance. D'Lounge offers a fantastic drink selection, tasty sushi and other Vietnamese and Chinese food choices. If you're looking for a comfortable spot with no distractions, the D'Lounge is perfect! 6418 S. Staples St.
---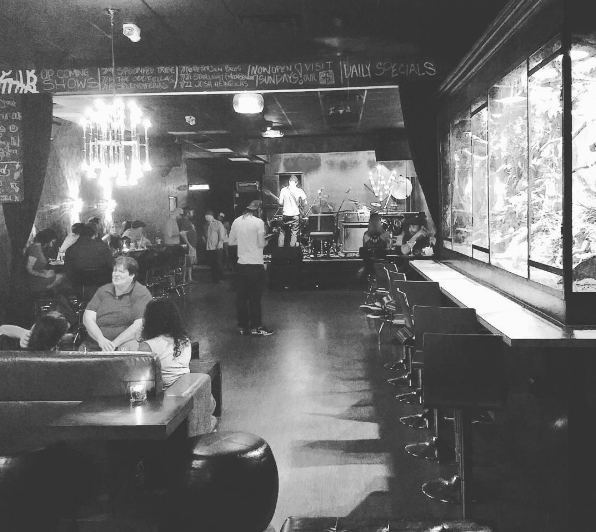 Love going out with friends but tired of the same old bar scene? Vino Mio Social Club offers the alternative. The chill vibes, live entertainment, drink choices and of course, ALL THE WINE. They set the bar to that next level. The interior gives you that cozy feeling with the couches and table-side service. Vino Mio always guarantees a great time. Once you go, it's hard not to go back. 4102 S. Staples St.
---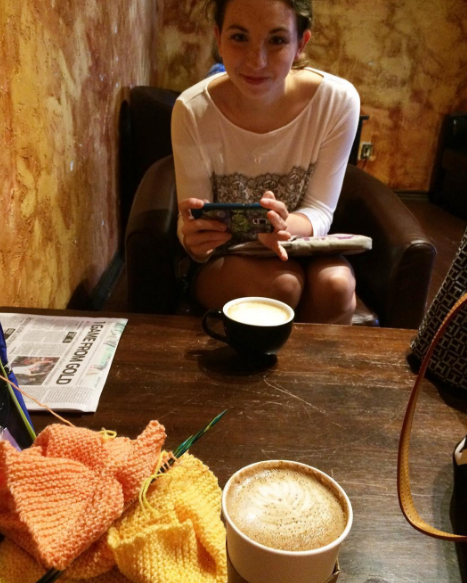 Cozy and coffee (or hot cocoa) go hand in hand. Coffee Waves is one of Corpus Christi's many local coffee shops. It is a perfect spot to get some work done, catch up with an old friend or even have a game night! Snuggle up on one of the many couches with a warm cup of coffee! 5738 S Alameda St
---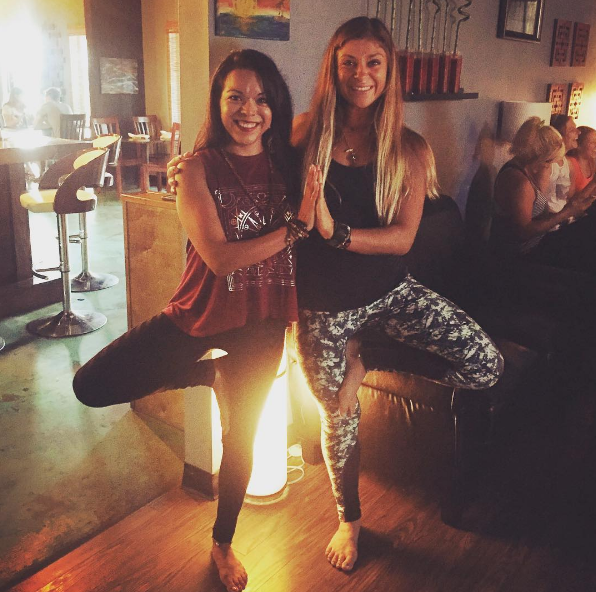 Need to just sit back and relax after a long beach day? Island Time Sushi on Padre Island is the perfect spot to do so! They offer a seated, bar and lounge area. Experience sushi making up close and personal. Specials on food and drink happen all week long. And remember, lose the neck tie because you're on Island Time. 14225 S. Padre Island Dr.
---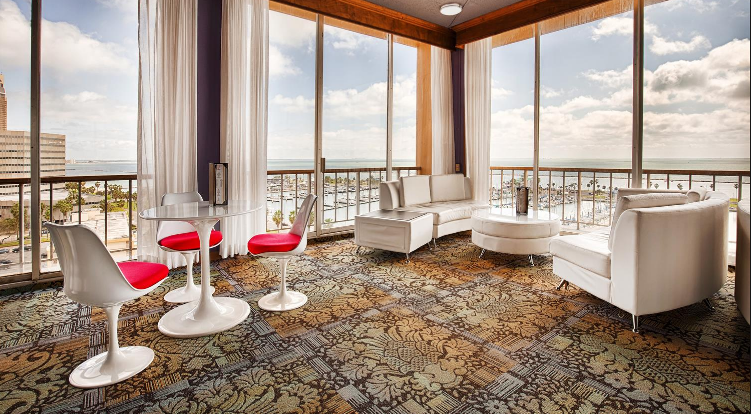 Unwind with a view at the Grand View Lounge on the top floor of the Best Western in downtown Corpus Christi! The lounge provides an intimate feel that is perfect for snuggling up with any select beverage. Enjoy drink specials throughout the week. 300 N. Shoreline Blvd.