The Gulf of Mexico commercial shrimp season for both state and federal waters will open 30 minutes after sunset Monday, July 15, 2019. The opening date is based on an evaluation of the biological, social and economic information to maximize the benefits to the industry and the public.
This means fresh Gulf shrimp will be available from local trawlers, such as the Polly Anna and Peggy Ann, both in Port Aransas, at Roberts Point. Shrimpers usually sell right off their boats in the morning, until they run out of shrimp. Generally, they begin selling around 9 a.m. Prices per pound generally range from $4-$8, depending on size.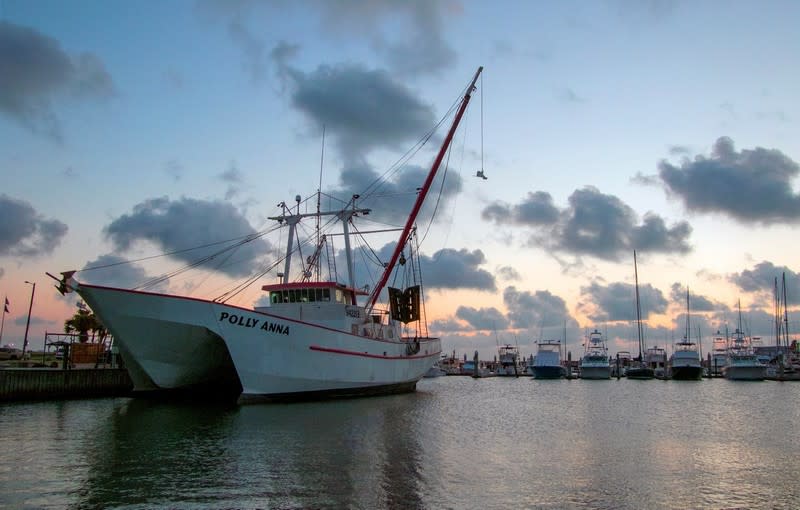 In making its determination, the Texas Parks and Wildlife Department Coastal Fisheries Division used the best available scientific information including samples collected by using trawls and bag seines in TPWD routine data collection.
The purpose of the closed Gulf season is to protect brown shrimp during their major period of emigration from the bays to the Gulf of Mexico until they reach a larger, more valuable size before harvest and to prevent waste caused by the discarding of smaller individuals.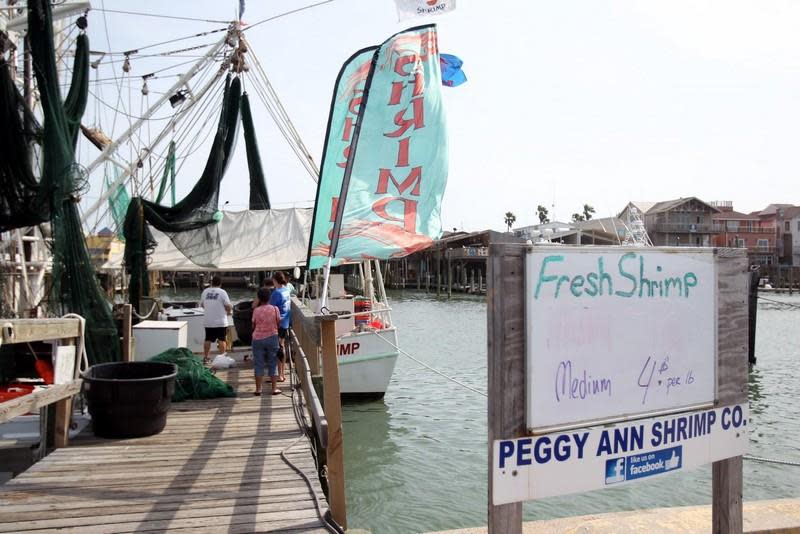 Federal and state waters open simultaneously.
---
Go Wild with David Sikes is an ongoing nature and outdoors series for Visit Corpus Christi. David Sikes has over 20 years of outdoor columnist experience and is an incredible resource for all things nature in the Coastal Bend. Follow along with Visit Corpus Christi as David gives us everything we need to know about fishing, hunting, birding and so much more!