If you love being on the water, North Bay is the area for you to stay in. With tons of great spots to fish, boat, sail, swim, and kite surf, you'll rarely spend a moment on dry land! Planning a trip to North Bay? Here's all you need to know before you arrive:
Location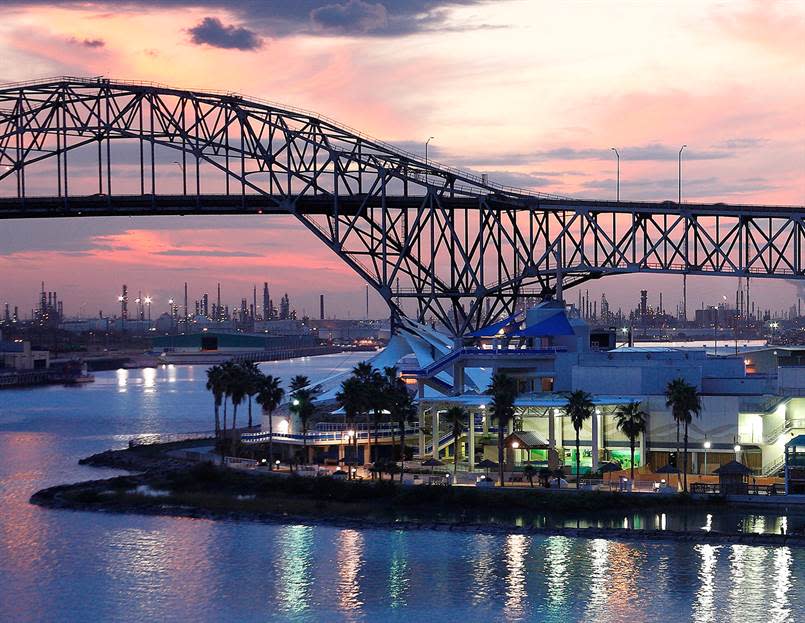 North Bay is comprised of Aransas Pass, Ingleside, and Portland. As you would expect, this area of the Coastal Bend can be found to the north of the Corpus Christi Bay. From Downtown Corpus Christi, it's just a quick drive up US-181 N, crossing over the beautiful Harbor Bridge!
 
North Bay Highlights
The 15,000 square foot park is free to all and has been described by pro skaters as the best skatepark in Texas. With two bowls and a street area, there's something for skaters of every experience level.
Conn Brown Harbor
Located in Aransas Pass, Conn Brown Harbor is your destination for spectacular fishing. You'll find everything from redfish, speckled trout, black drum, and sheepshead. Launch your boat from the public ramp and get out there with your rod.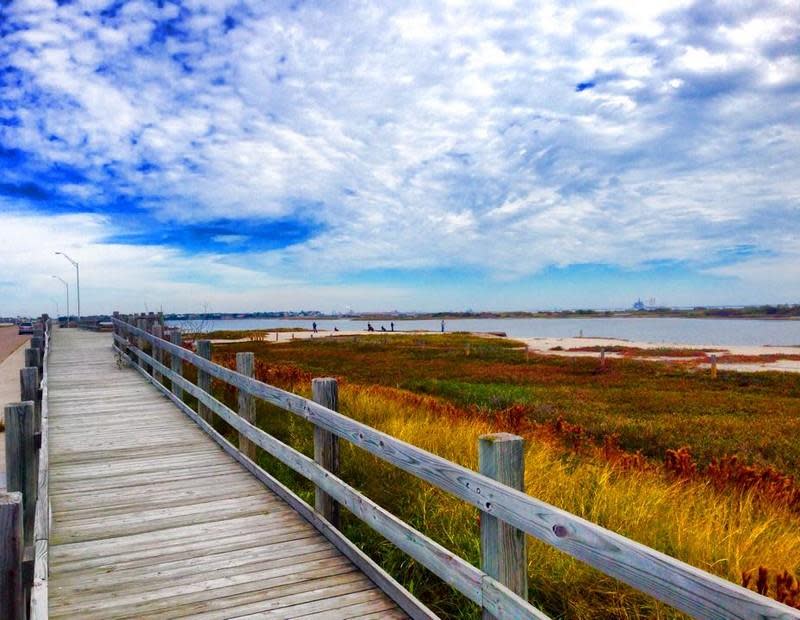 Beautiful Indian Point Pier is an excellent fishing spot, or just a great place to kick back and enjoy the views of Corpus Christi Bay. Make sure to come prepared with your own supplies as the bait, pole rental, and concession stand is no longer in service. It's also a great place to post up and birdwatch. You never know what might go flying by!
The second oldest lighthouse in Texas and the oldest surviving structure in the Aransas Pass Corpus Christi area, Lydia Ann Lighthouse is a sight to behold. Nestled among the Lighthouse Lakes, the Lydia Ann lighthouse is only accessible by boat or kayak, but it's definitely worth the journey.
Food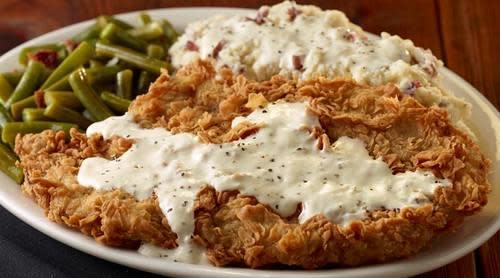 At Butter Churn, you'll feel just like you're having a country dinner with your family. For 20 years, they've been serving up all-you-can-eat country cookin'. Come on in and grab a plate!
Redfish Willie's serves up delicious seafood, pasta, and sandwiches to the North Bay. Don't miss out on their specialty Cajun dishes! On certain special occasions, however, you can expect expert Chef Jeremy Lee to cook up some unique dishes like rack of lamb, osso bucco, and specialty seafoods.
---
No matter where you stay in the Corpus Christi area, you're going to be in for a treat, but the North Bay has a certain magic to it. You'll know what we mean when you see the Lighthouse Lakes and the old lighthouse hiding among them. Explore other areas of Corpus Christi and the Coastal Bend to start planning your trip!