You don't need to travel all over the state to get a Texan experience—Corpus Christi alone holds a lot of Texas history! Check out these places to celebrate National Texas Day (the right way)!
 
Celebrate Texas History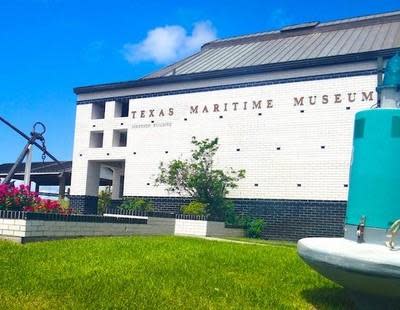 The history of Texas isn't just about cowboys! Explore its other sides of history at the Texas Maritime Museum, the official maritime museum of the state of Texas. Here, you'll learn about the state's rich maritime history as told by the sailors who explored the state's 300 miles of coast.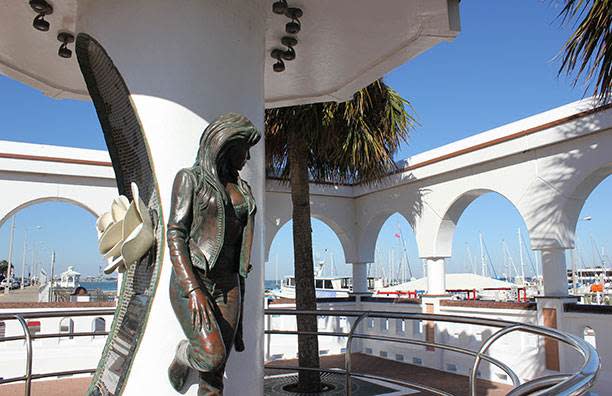 Nicknamed the Queen of Tejano Music, Selena's life and music touched the Texas community as well as many people around the world. Mirador de la Flor, or "Overlook of the Flower," was unveiled in 1997 to honor Selena. It was created by H.W "Buddy" Tatum, a Corpus Christi artist. For only $3, view her shiny red Porsche, get inspired by her awards and gold albums and see her stage outfits at the Selena Museum.
Immerse Yourself in Texas-Sized Views
Ready to set sail? Celebrate National Texas Day all weekend long with the Texas Tease's $25 "booze cruise" (adults 21+ only)! Once aboard, alcoholic beverages will be available for purchase on the air-conditioned vessels, with each cruise lasting about 90 minutes. In between sips, be on the lookout for dolphins!
See everything Corpus Christi has to offer by taking a leap with Skydive South Texas—the drop zone is located on Mustang Island!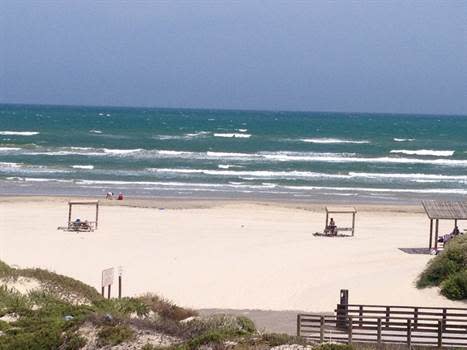 It seems simple, but not everyone gets to enjoy beautiful beaches like the ones in Corpus Christi. Spend the day on beautiful Padre Island and you'll see why Texans never want to leave!
 
Fill Your Stomach With Texas Eats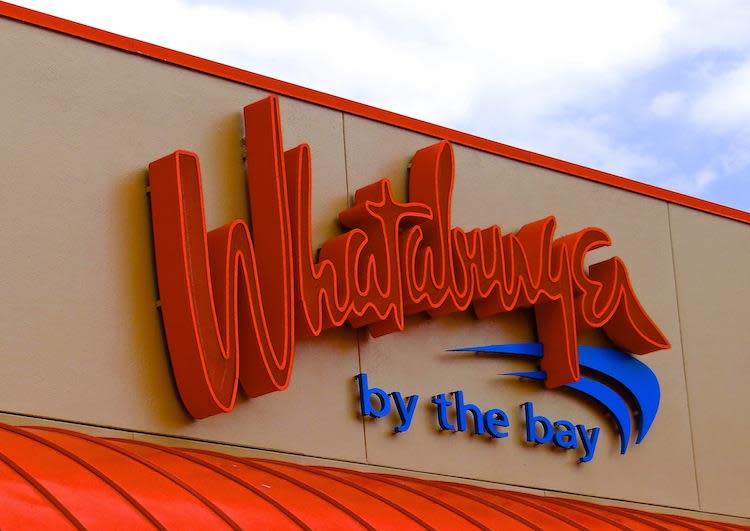 In case you didn't know, Whataburger got its start in none other than Corpus Christi! The Whataburger by the Bay is also the only two-story Whataburger on the planet. If that isn't cool enough, it features an open deck with some of the best places to bay watch. Pro tip: Make sure you sit for a portrait (yes, a selfie too) outside with the smiling bronze statue of founder Harmon Dobson.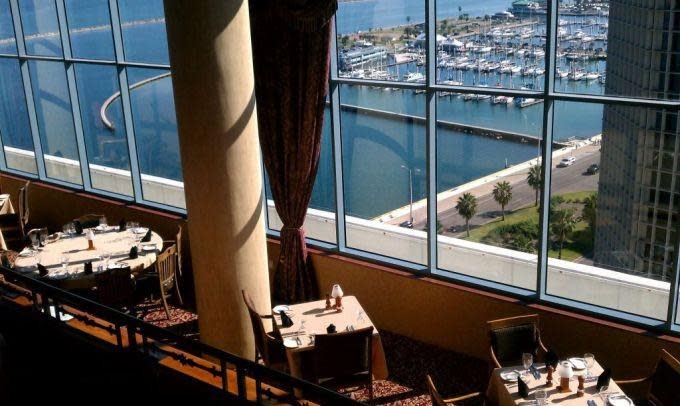 What's better than fine dining with Texas-sized views?  Located on the 20th floor of the Omni Corpus Christi Hotel, the Republic of Texas Bar & Grill is one of Corpus Christi's top dining destinations. With an award-winning wine list, a tempting menu featuring wild game and seafood, prime beef and captivating views, be sure to make your reservations now.
Celebrate Texas right with some good barbeque. Mac's Barbeque has been family owned and operated since 1974. Not a meat eater? No big deal. Mac's offers plenty of dishes for veggie lovers, too! There's nothing better than authentic Texas BBQ. After all, Mac's is "The place to meat."
---
These are only a few ways to celebrate this great state. The truth is, anything you do while in Corpus Christi will make you feel like a proud Texan.