For the nutrition nuts out there, we know the keto diet can be a hard one to follow… so, we make it easy for you in Corpus Christi with a variety of keto-friendly restaurant options to try! From juicy steak to bacon and homemade pork rinds, these meaty establishments will leave you more than satisfied during your stay on the Coastal Bend!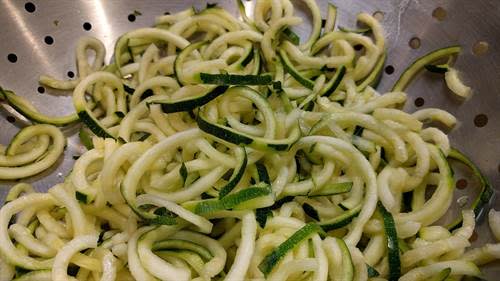 Howards BBQ serves a delicious Steak Salad – both meat and vegetables in one dish (a.k.a. perfect for your diet!). Dig in with some South Texas BBQ featuring a variety of meats and all-you-can-eat options!
Location: 1002 Antelope Street, Corpus Christi TX 78401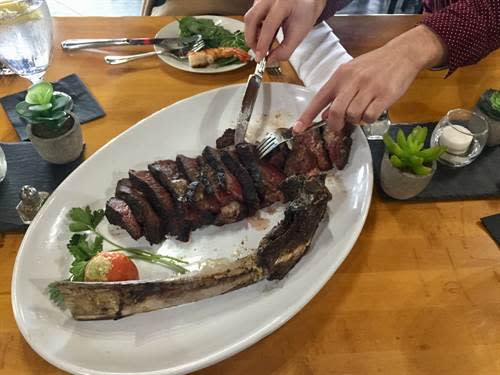 Eats Epicurea Restaurant & Bar at Waves Resort featuring Schlitterbahn Waterpark has all kinds of deliciousness on the menu! There's a stand-alone menu and a nightly rotating menu, with keto-friendly options abound. The options of steaks and salads are plenty.
If you stop by the Brooklyn Pie Company, the mouth-watering homemade buffalo wings are a MUST-TRY that will leave your both your taste buds AND diet more than satisfied!
Location: 15326 S. Padre Island Drive, Corpus Christi TX 78418
Sonny's adds a Mexican-style twist on a variety of savory meats with delicious sauces! The cultural seasoning adds an element that you won't find anywhere else but in South Texas. Oh, and don't forget the delicious homemade pork rinds...mmmm!
Location: 4086 S. Port Avenue, Corpus Christi TX 78415
Want some more pork rinds? Then hit up The Post at Lamar Park! In addition, you'll find a hearty steak burger that can be ordered keto-friendly (without any bread) that comes with multiple slices of juicy bacon on top of it!
Location: 411 Doddridge Street, Corpus Christi TX 78411
---
We fully understand that diets take discipline. So with these options, you won't have to cheat during your Corpus Christi vacation and can keep following your Keto-diet in stride!