Make friends and coworkers jealous during your next video conference or virtual happy hour with a breathtaking background from Corpus Christi! 
If you're turning to video conference softwares like Zoom for a much-needed dose of social interaction with friends or coworkers, check out these free resources to spice up your virtual background. If seeing truly is believing, maybe everyone in the video chat can take a brief vacation to our stunning beaches, downtown and other attractions! 
---
Step One
Download one or all of our high-quality photos!
Step Two
Watch this online tutorial from Zoom about customizing your Virtual Background.
Step Three
Be the envy of all your friends and coworkers!
---
What You'll Find in the Gallery
Corpus Christi has miles of beaches and beauty along South Texas. Pick your favorite from our gallery and download them below!
A Corpus Christi Skyline with A Sailboat [Download Here]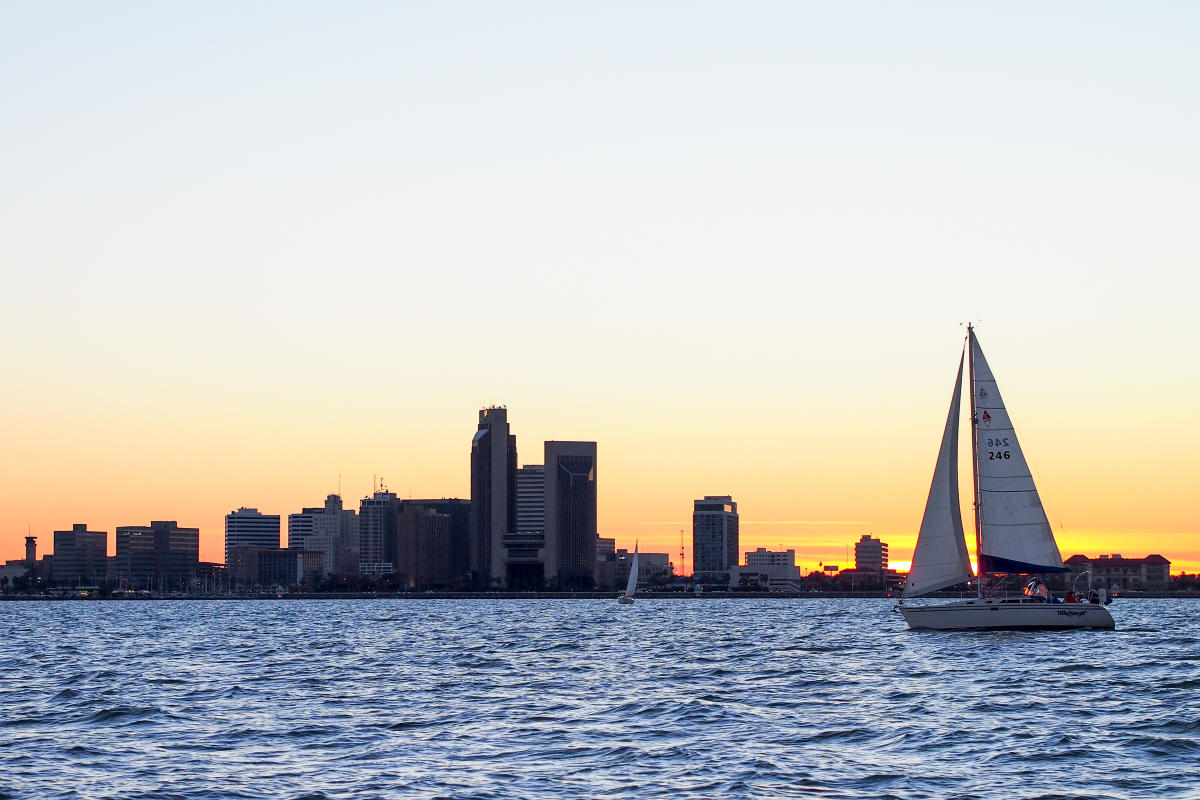 The Beach on Padre Island [Download Here]
Texas State Aquarium Flamingoes in the Caribbean Journey [Download Here]
Mirador De La Flor - Selena [Download Here]
USS Lexington Museum on the Bay [Download Here]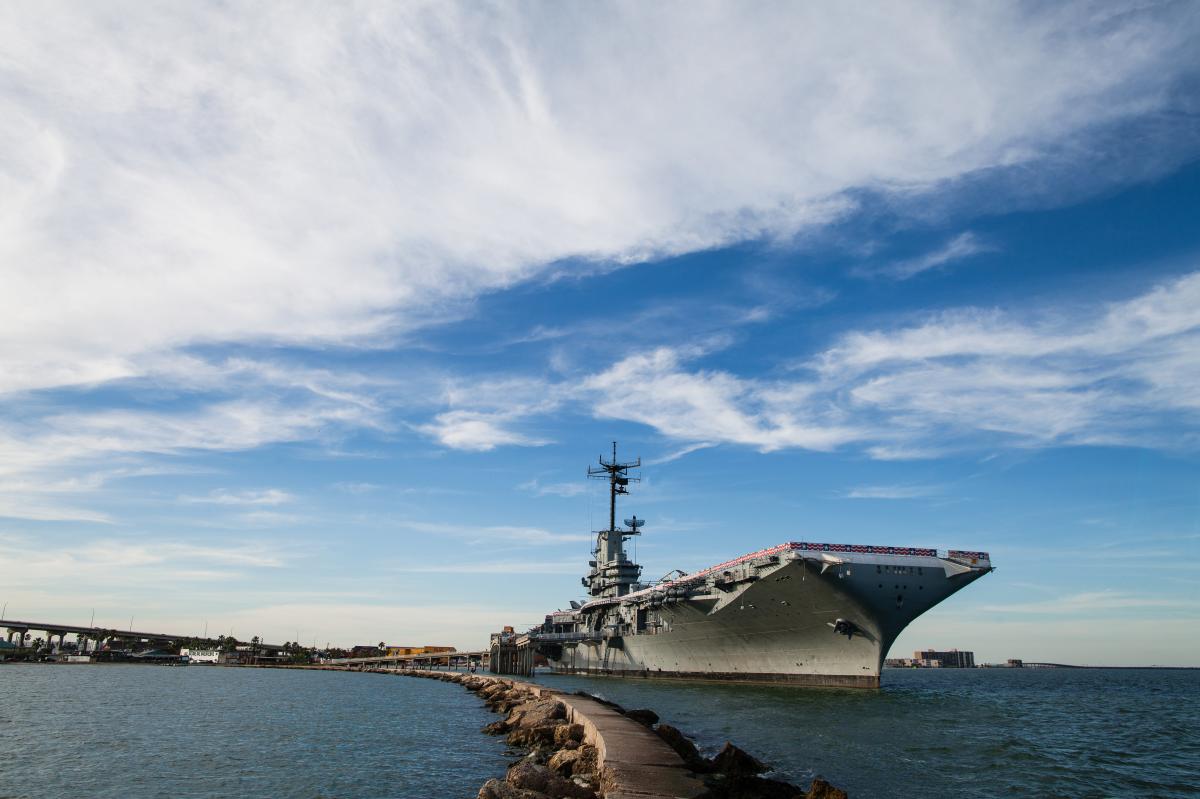 The Padre Island National Seashore [Download Here]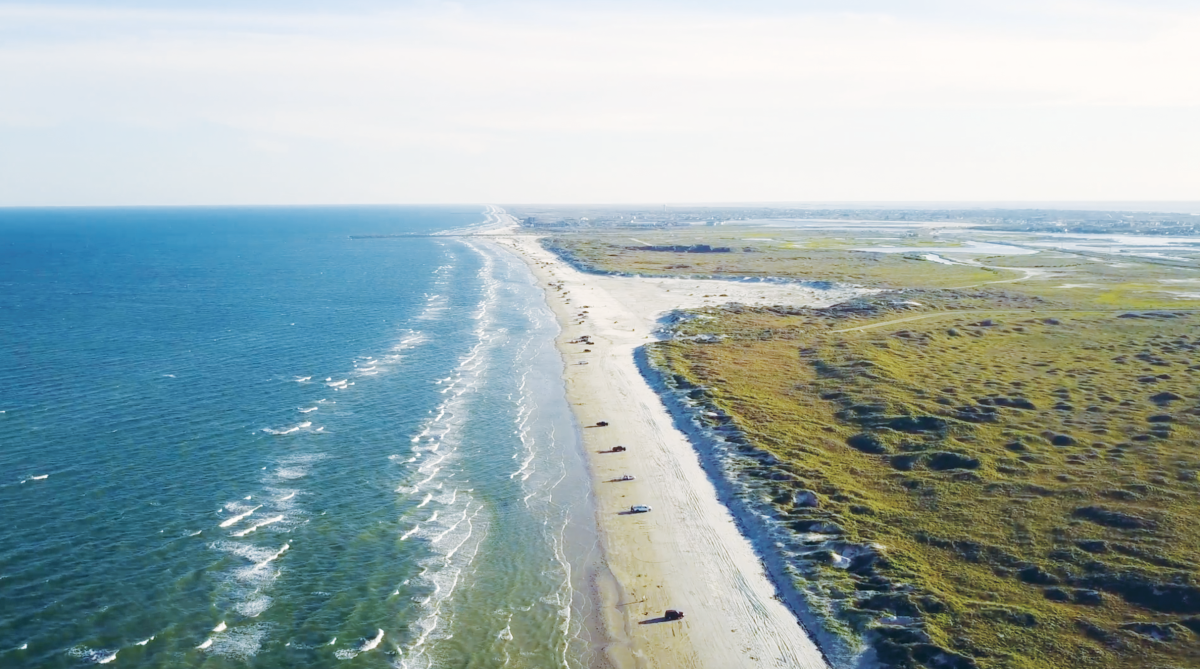 Celebrate the Spirit of Travel for National Travel and Tourism Week - May 3-9, 2020. [Download Here] [Download Here] Enjoy your next Zoom call with a Corpus Christi backdrop!
Check out ways to enjoy Corpus Christi while social distancing.