It's the best time of the year! Who else shops 'til they drop over the holiday season (and loves every minute of it)!?
When you have a ton of people on your shopping list, it can feel overwhelming to get everything done. The good news? No matter where you are in Corpus Christi, you'll be able to find something for everyone on your list. If you're looking for unique, handcrafted gifts, head Downtown or to Southside. Want to find clothing, jewelry or accessories? Heading to Central Corpus Christi will be your best bet. Here are some no-fail local shops for anyone on your list that will have your holiday shopping done in no time.
Central
Rustic Chic Boutique 
117 Airline Road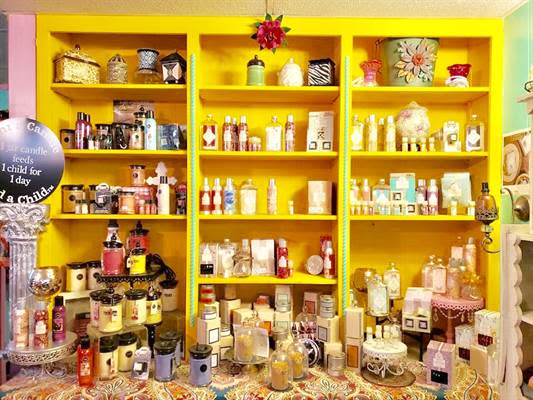 Rustic Chic is the perfect spot to find something for the fashionista in your life. From handmade jewelry to designer clothes and unique gifts, you're sure to find something your loved one will be Instagramming this holiday.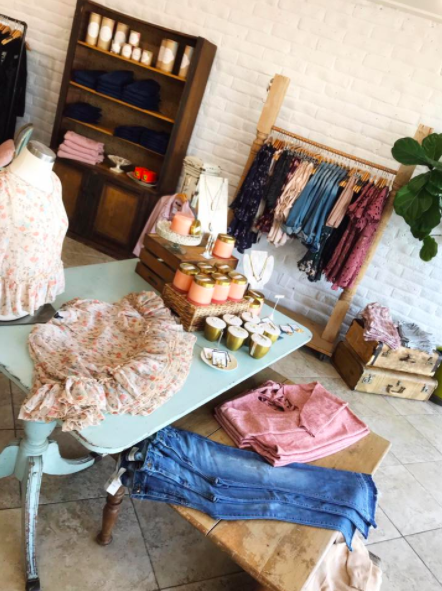 1718 S. Alameda St.
For all of the creative, free-spirited girls in your life, Hula Sue is a must-shop stop. Here you'll find adorable clothing and accessories that will have any teenager (or teen-at-heart) swooning.
Downtown
108 Peoples St.
Not sure what in the world you're going to buy for someone? Cathy's Boutique and Gifts is the perfect place for you! Here you'll find everything from apparel and home decor to souvenirs and art. No matter how hard it is to shop for someone on your list, Cathy's will have something for them!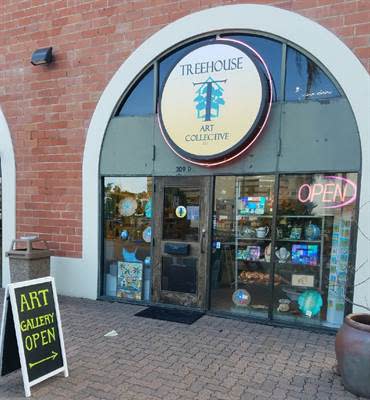 309 N. Water St.
If you're Downtown and want to pick something with character, check out Tree House Art Collective in Water Street Market. With sculptures and pottery, and jewelry and art,  you'll find a statement piece that's sure to make the perfect gift.
Southside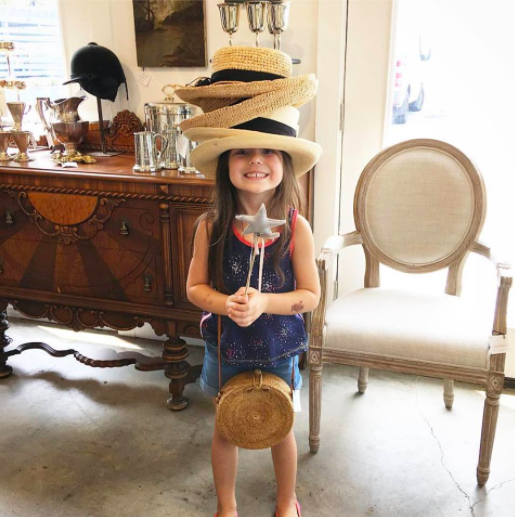 2729 S. Padre Island Dr.
Are you looking for a gift worthy of HGTV? Wildflowers has amazing home and garden items to put in every room of the house. You'll probably want to pick something up for yourself while you're here.
5800 Everhart Rd.
Gifting a homemade item is special, but handmade is also a wonderful choice! Southside Farmer's Market has homemade gifts such as candles and jewelry that you can gift to still give a "personal touch" to the holiday season.
---
So, get in the car and shop 'til ya drop! With this guide, your holiday shopping will be a breeze. Once you buy something for everyone on your list, take time to shop for yourself around the Coastal Bend!