Spend the weekend eating tacos upon tacos completely guilt-free! Que Bueno Taco Fest has all the tacos you could dream of, plus more! Here are five must-do activities during your time at the festival happening at The Ritz on September 14, 2019.
---
Eat All the Tacos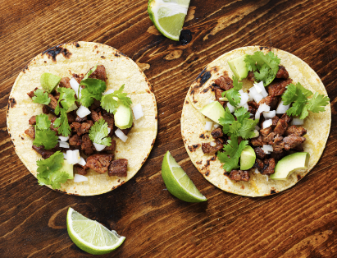 Taco vendors from all across South Texas gather together giving you an opportunity to taste some of the greatest tacos ever! The event is centered around a best taco competition that everyone wants to win. Que Bueno Taco Fest awards a "Best Taco" belt, which is voted on by you as a people's choice award. Try all the options and cast your vote for your favorite one! 
---
Enjoy a Pup Fashion Show
While devouring your tacos, sit back and watch a Chihuahua Beauty Contest! That's right, you can see precious little pooches strutting their stuff on the main stage. The show will have you laughing up a storm. Be sure to watch the crowning ceremony later in the day where the prettiest pup will be announced!
---
Cool Off in the VIP Lounge
Party in style, aka air conditioning for South Texas, in the VIP lounge located in The Bay Jewel! VIP ticket holders will experience an amazing lineup of celebrity chefs making complimentary gourmet tacos all day long, YUM! There is also tequila tastings happening throughout the day that go perfectly with the tacos.
---
Shop Til You Drop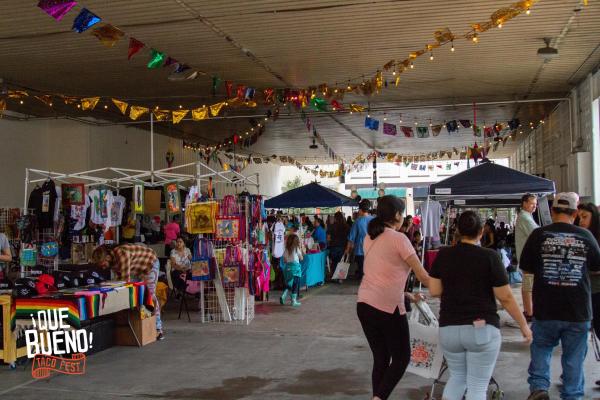 Corpus Christi is home to some of the most unique hand crafted vendors! La Tienda Artisan Mercado has all you need to pick up a special Corpus Christi memento to support local. While shopping around be sure to order a craft cocktail to sip on while shopping around BUS!
---
Dance the Day Away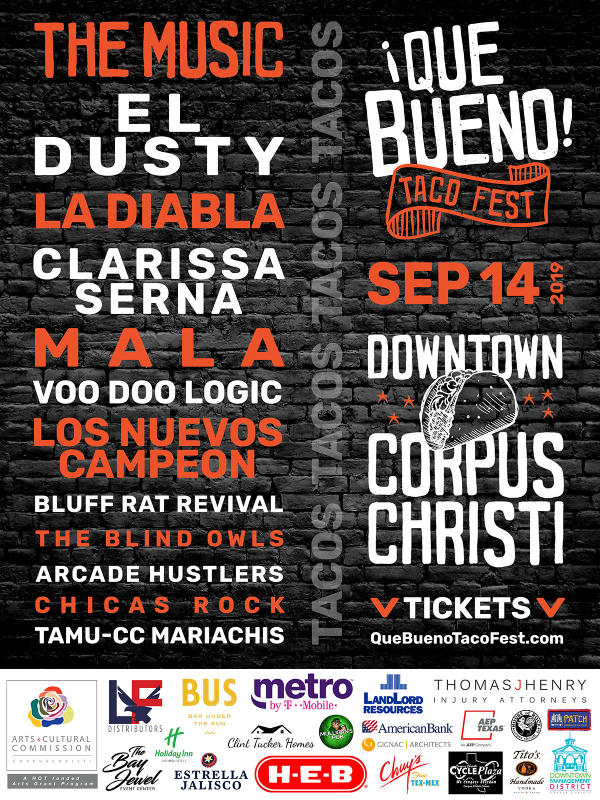 It's not a party without great music to jam to! Que Bueno Taco Fest has a jammed pack lineup of 10 artists that are sure to get you moving and grooving. The night ends with local celebrity El Dusty bringing you the cumbia dance party of your dreams!
---
Don't miss out on this culture filled festival by getting your ticket for ¡Que Bueno! Taco Fest, here. Come on down and support The Ritz and have a beer or two and all the tacos your heart desires! Beer and tacos are the perfect match after all.