Your guide to the most colorful weekend on the Texas Gulf Coast. It's time to bust out your platform sandals and dust off the sequins, y'all...because Corpus Christi's annual Pride celebration is back!

Pride Downtown, produced by The Mosiac Project of South Texas, presents another round of LGBT themed events designed to kick off the summer season with the equal parts funk and fineness.
Get ready for another year of inclusive celebrations for everyone, which means you have plenty of chances to join in on the fun. From loud and proud comedy showcases, to wild and crazy pub crawls, every night leading up to the signature events planned for the weekend is an opportunity to wave your rainbow flag while basking in the beauty of the Corpus Christi Bayfront.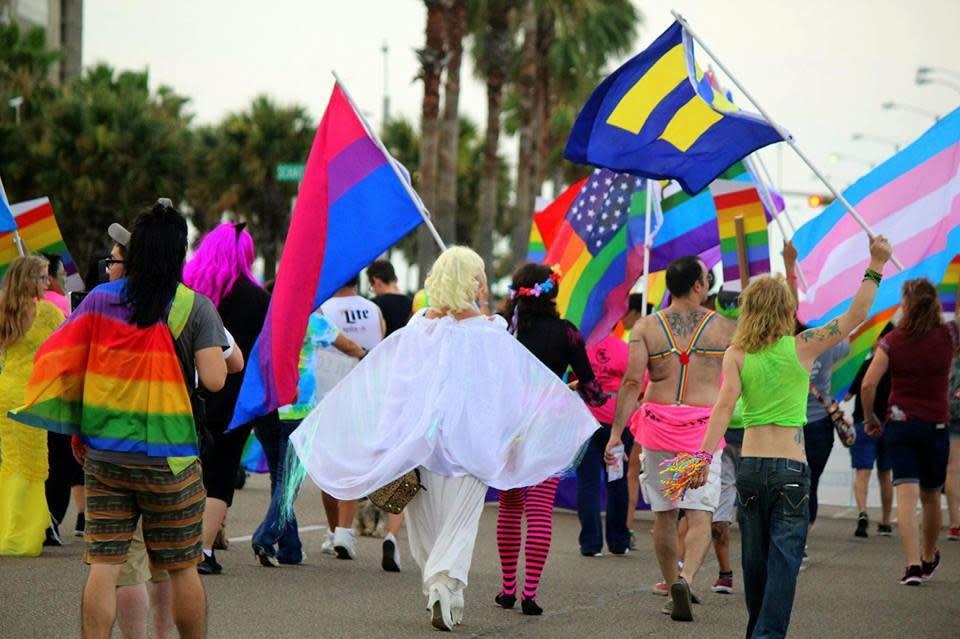 Friday June 8
Block Party! 4:00 p.m.-9:00 p.m.
The 2nd Annual Pride Family Block Party is your one stop spot for attendees of all ages. Whether you're keeping cool with a free drink from our friends at Starbucks, getting your face painted, or taking part in the endless activities and giveaways, it's undeniable that Friday is for friends and families looking to share in the magic of Pride together.
The event is free to the public and located at 500 S. Shoreline Blvd. just along The Water's Edge.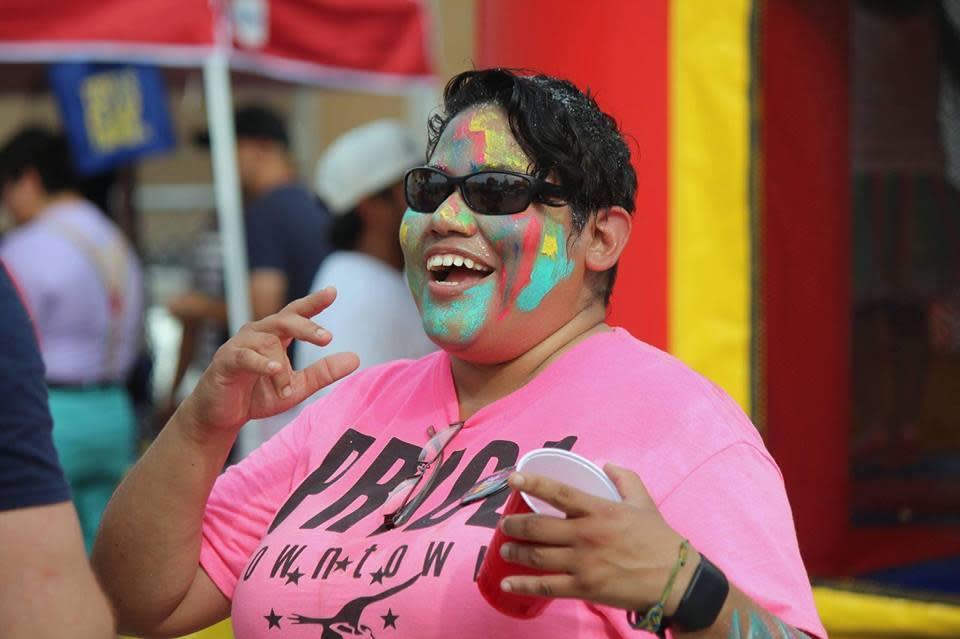 Parade! 7:00 p.m.-8:00 p.m.
The sunset Pride Parade is the crown jewel of each year's festivities that you will not want to miss. Organizations, businesses and individuals from around the nation assemble in the name of Pride by rallying together to march down Corpus Christi's picturesque bayfront route just along S. Shoreline at The Water's Edge.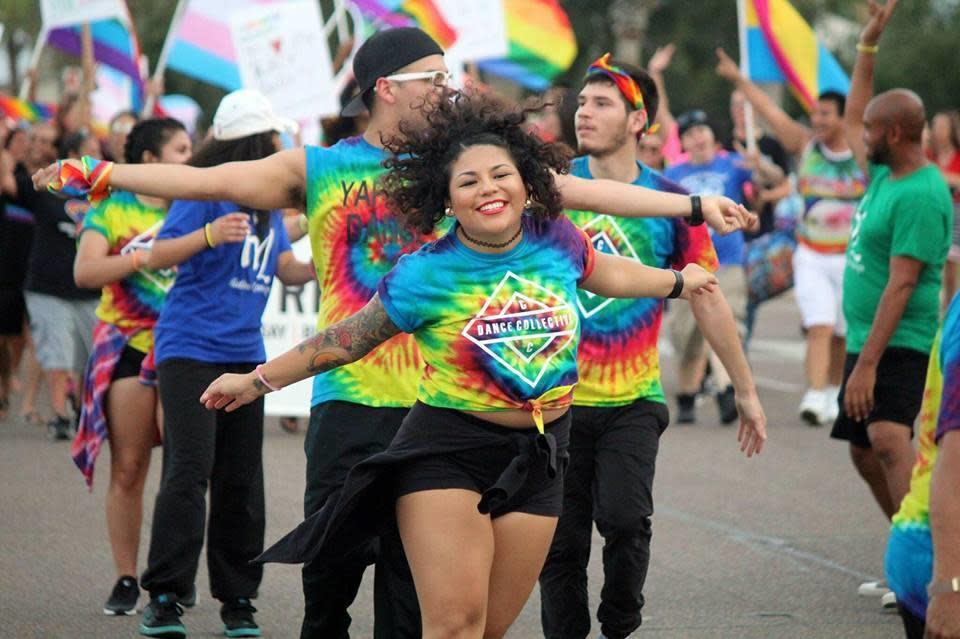 Last year over 30 groups participated in the inaugural procession, and if you've never been to a Pride event get ready for an exciting ride! It's the perfect time to let your hair fly in the coastal breeze as you experience a truly spectacular combination of never-ending rainbows, glitter everywhere you turn, and the most eclectic collection of partygoers imaginable.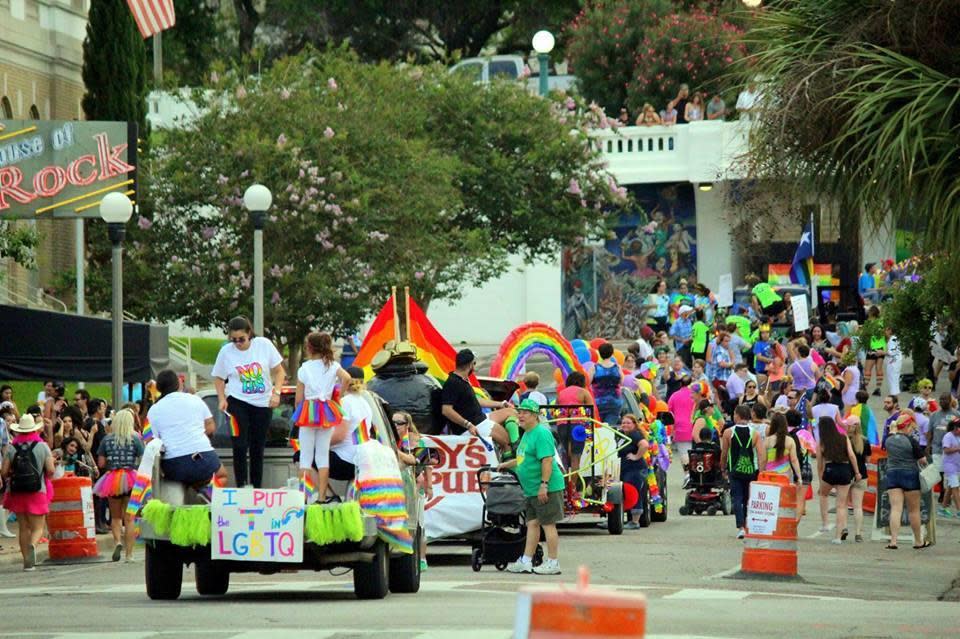 The essence of the event is multiplied by everyone's zest for life and unbridled energy...the only thing missing is you!
Saturday, June 9
Disco 3000! 8:00 p.m.-midnight
Inspired by the club-kid era of New York City, the 18+ evening at House of Rock boasts a one of a kind party unlike any other that South Texas has ever seen. This year's prehistoric-90s-soiree "A Night at the Bedrocksbury!" features gorgeous showgirls, bass pounding dance hits, crazy costumes, cooky contests and craft cocktails from the city's top mixologists!
...Oh, and also have life-sized dinosaurs! If that's not enough of a reason to attend we don't know what is.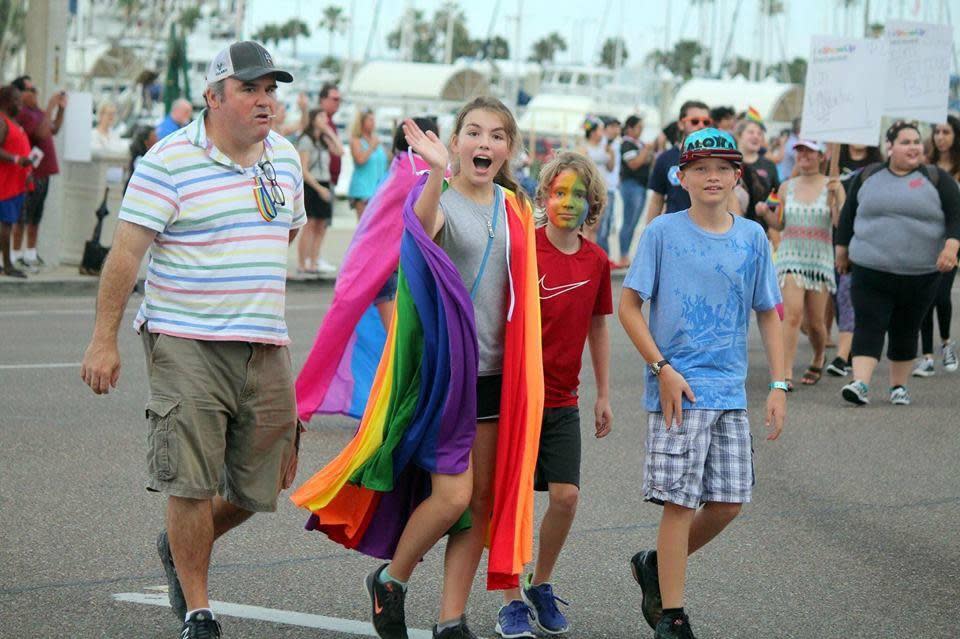 You never need an excuse to have a memorable weekend in Corpus Christi, but once you get taste of what Pride has in store you'll mark your calendars for years to come.