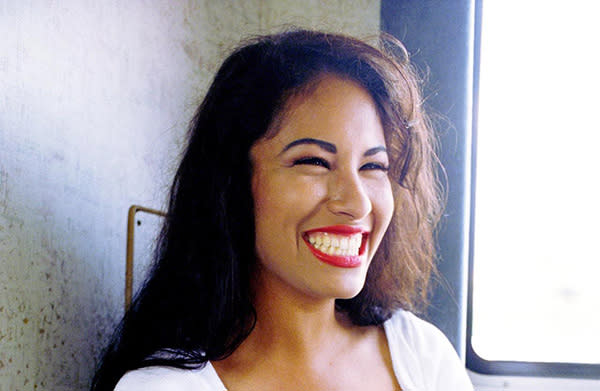 We all know that Selena is the unequivocal Queen of Tejano and Corpus Christi royalty. Her iconic style transcends throughout her hometown!  Upon further observation, we've concluded that she is actually the Queen of EVERYTHING.
The Bustier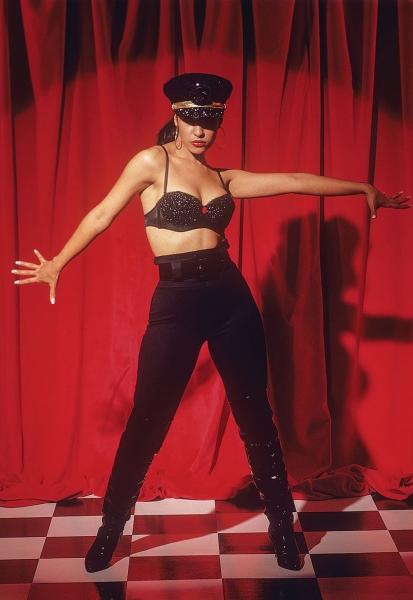 Let's just be honest….others have tried (Madonna and Katy Perry to name a couple), but has anyone ever truly rocked the bustier quite like Selena?
The Jumpsuit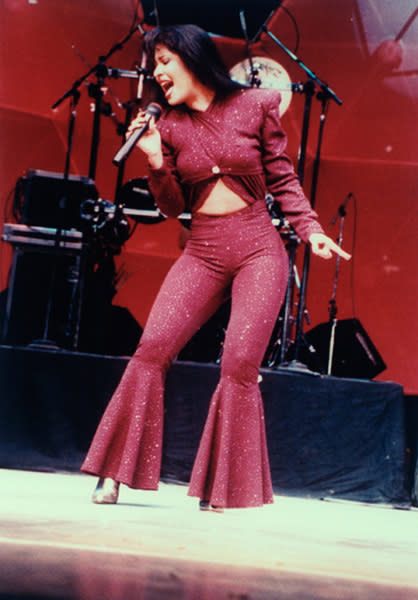 Photo via Cosmopolitan.com
We personally couldn't be more excited for all the cute jumpsuits in style now, but Selena will always be the trendsetter that was ahead of her time.
Lovely Locks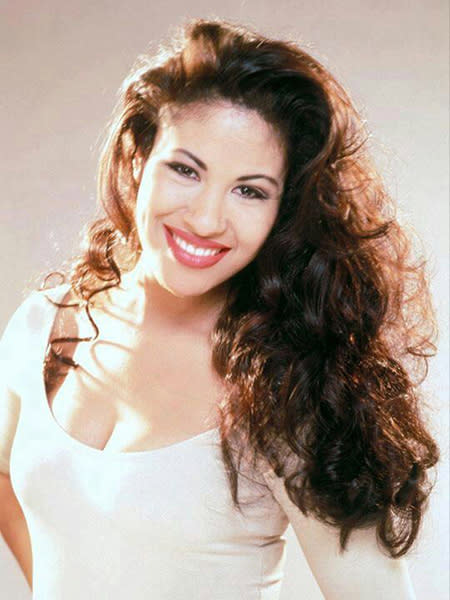 Photo via Pinterest.com
The length, that body, those curls…..Selena still has all of us suffering from hair envy.
The Laugh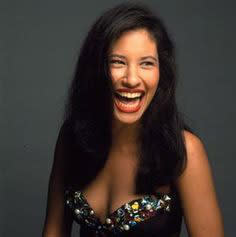 Photo via Pinterest.com
Her infectious smile and laugh exemplified pure joy!  Seriously….how can you see that and not smile, too?
The Brow Game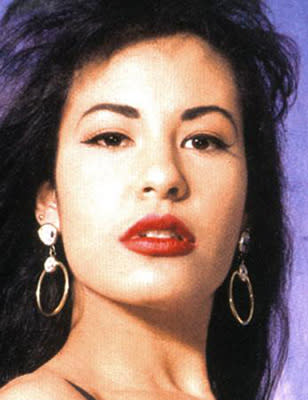 No matter the trend, Selena's eyebrows were always on point. Penciled in or natural, we don't care!
High-waisted tight pants
Who wore them better than Selena?  No one. That's why she's the Queen.
Red Lips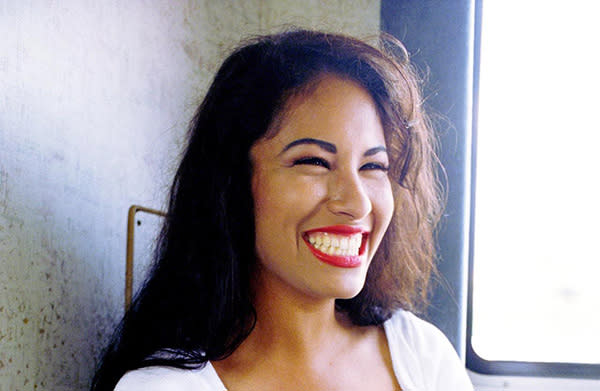 Selena's unforgettable smile was often painted in bright, beautiful red. It became her timeless, signature style and no one wears the daring shade quite like she did.
Our Hearts
Selena still reigns supreme over our hearts! You can celebrate Selena year-round in Corpus Christi...check out all things Selena in her hometown!