Are you always on the go and looking for a healthier alternative to your typical breakfast fare? Smoothies and smoothie bowls are a great way to maintain a healthy lifestyle and fuel your body without having to spend time preparing a meal or resorting to a breakfast pastry in the morning. Before your next Corpus Christi outing, stop by one of these spots to grab a refreshing drink.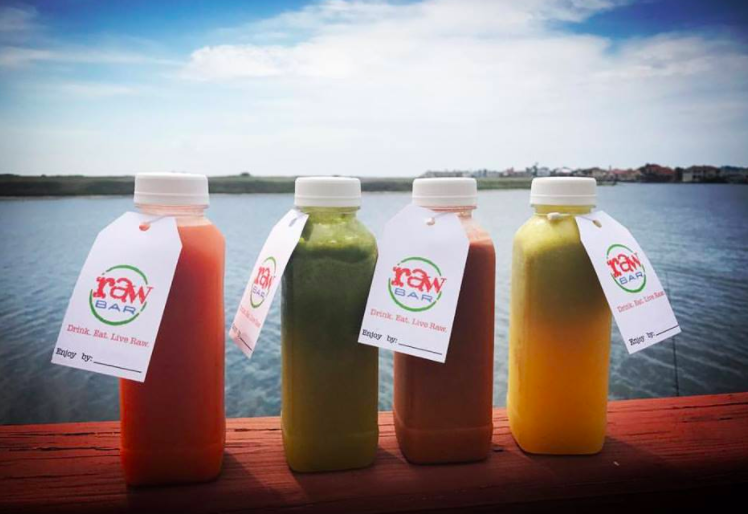 If you find yourself in Southside, stop by The Raw Bar! This smoothie and juice bar offers both classic and specialty smoothies made to supply your body with the appropriate fuel for more energy. Feeling adventurous? Order a smoothie bowl as breakfast, lunch or a quick post-workout meal. The Raw Bar has daily happy hour specials and, if you aren't nearby, a delivery service to bring you sweet smoothie goodness in Corpus Christi!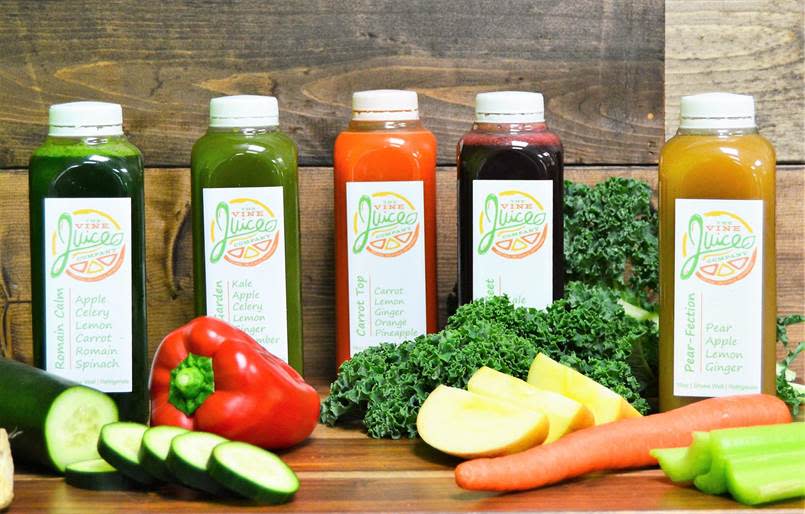 The Vine Juice Company sells raw, natural and fresh cold-pressed juices, smoothies and smoothie bowls. Its menu features vegan-friendly, dairy-free and gluten-free options for the health-conscious crowd in Central Corpus Christi. Build your own smoothie bowl with their selection of toppings and add-ins! Delivery is available.
Unstoppable Nutrition CC
Looking for a one-stop-shop for breakfast or lunch? The tropical-themed cafe Hula Peach, located in Central Corpus Christi, features a menu with smoothies, sandwiches, salads, shakes, slushies, ice cream and other healthy drink and snack options. Opt to build your own smoothie from their chia, acai, supercharged, pitaya and wheatgrass bases.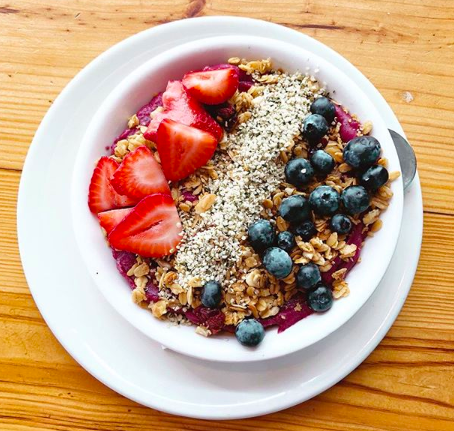 Owned and operated by high school sweethearts Jason and Hester Rodriguez, Hester's Cafe has three locations in Corpus Christi: Six Points, Art Museum of South Texas and Lamar Park. The cafe is built on providing quality food that is good for the body and fosters a sense of community in Corpus Christi. The menu features a variety of breakfast and lunch options, as well as an extensive drink menu. Order a Tropical Storm, Rain Forest, Citrus Grove or Monkey Berry smoothie from Hester's!
Although the Coastal Bend is known for its Tex-Mex cuisine, there are healthier options for the health-conscious community! Stop by one of these places for a fruity treat or order a drink for delivery. Learn more about how to stay healthy, where to grab the best juice or where to have a healthy meal during your Corpus Christi vacation!