What's a beach vacation without taking home some souvenirs? Whether you want traditional beach-themed gifts or you'd like to find something more unique, go no further than North Beach to find a gift you'll always remember.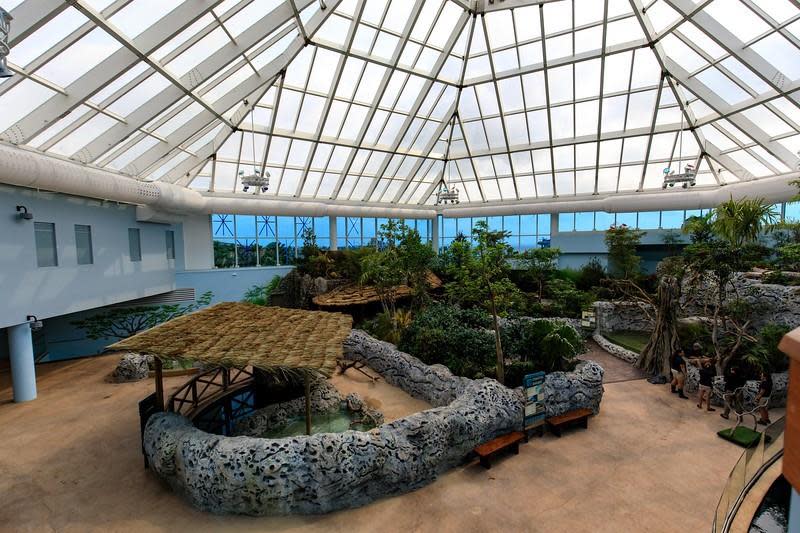 Grab some sea-related souvenirs at the Texas State Aquarium! Sweatshirts, cups, mugs and stuffed animals are just a few things you'll be able to get your hands on at the Aquarium gift shop! Find flamingoes, sloths, mermaids and more! The shop also has an online store if you'd rather have your gifts shipped back home.
Location: 2710 N. Shoreline Blvd.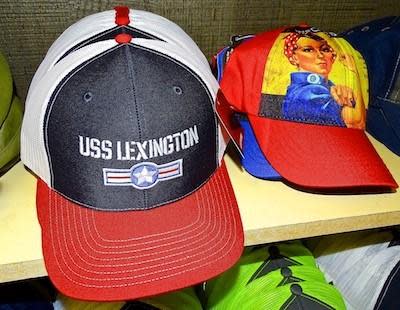 The gift shop in the USS Lexington is known as the Ship's Store. The souvenirs aboard the USS Lexington are for everyone from history buffs to children, including flight jackets, USS Lexington hoodies, aviator caps and toys.
Location: 2914 N. Shoreline Blvd.
North Beach Gift Shop
This unique gift shop sells military-themed items as well as flowers and classic souvenirs, such as magnets and t-shirts. But what sets North Beach Gift Shop apart? They have gift wrap and cards available, perfect if you need a quick celebration present!
Location: 2901 E Surfside Blvd.
 
Sea Treasures
If you're looking for traditional beach souvenirs like shells and Corpus Christi-themed attire, Sea Treasures is a must! With a lot of choices at great prices, you'll leave with some treasure for yourself.
Location: 2902 East Surfside Blvd.
---
You can find some of the best souvenirs without having to travel further than a few streets from the beach! For more activities to do while in North Beach, check out our site!