While Padre Island has amazing seafood options, you can't pass up the opportunity to get some mouth-watering steaks! Here are some of the best places to get Texan-sized chops, fillets, t-bones and sirloins when you're visiting Island.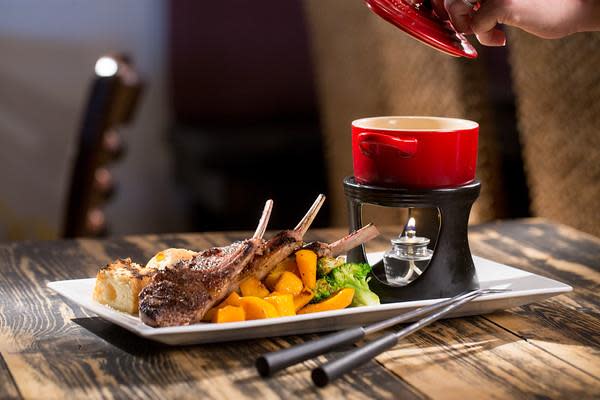 The Bistro is perfect for dinner with friends, date night or a family meal out. It truly has it all -- a friendly staff, great food, delicious wine and a warm ambiance. Be sure to visit on Sundays for the $25 steak deal. While you're there, get their yummy signature gorgonzola compound butter.
If you have your heart set on seafood, get the best of both worlds at Island Time Sushi Bar! Experience the art of sushi-making up close and personal in either the restaurant, bar or lounge. With their fresh seafood and steaks made to order, it's one of the best places for surf n' turf on the Island!
The Parlasca family pours their heart and soul into Scuttlebutts, and you can tell by their commitment to quality food. With steaks cut to order, happy hour specials and live music available every day, you'll soon fall in love with the chill and friendly atmosphere. Pro tip: add individual grilled, fried or blackened shrimp to any steak entree.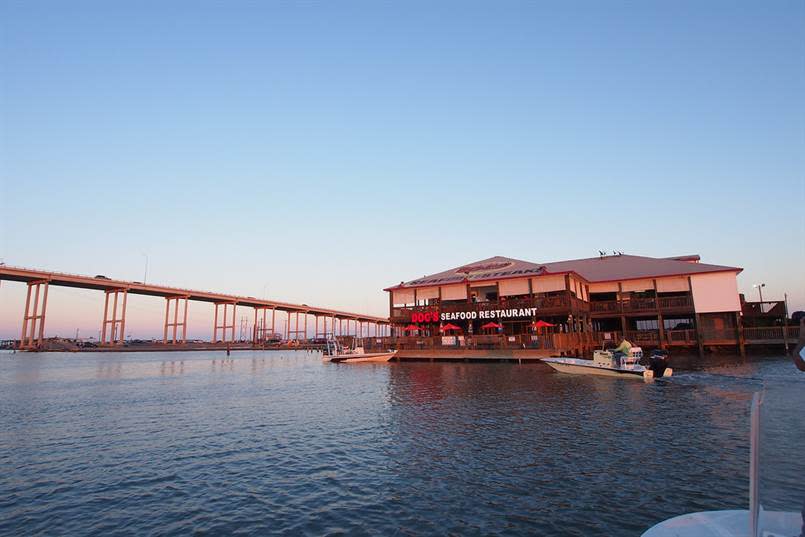 Doc's might be the spot to go if you're looking for a great weekday lunch, but there's also no better place to be when the sun sets than on the deck. Doc's has a super extensive menu and full-service bar! Some of their specialties are a savory New York Strip, Ribeye surf n' turf and smooth margaritas made for two. The best part? You might see a dolphin swimming by while you're dining -- don't forget your camera!
---
Be sure to save your appetite while on Padre Island because you can't miss out on these savory steak joints! For more eats and things to do while on the island, check out the Padre Island page.