Get ready for a thrilling adventure through haunted Corpus Christi, Texas with friends and family this Halloween season. You'll be amazed at the amount of haunted sightings in the area! Enjoy Corpus Christi Tours is the first and only touring operation that takes you to each and every haunted location in the downtown area. Get ready for the spookiest time on your weekend trip!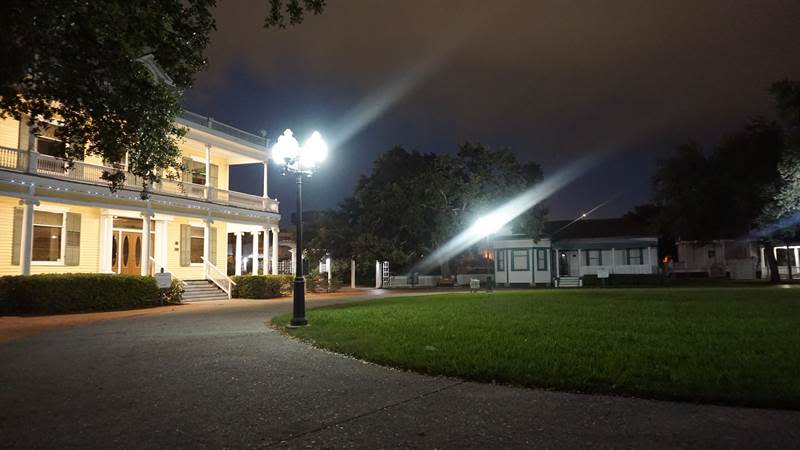 THE HAUNTED LOCATIONS
Enjoy Corpus Christi Tours takes you to 13 reportedly haunted locations, including a stop outside the 1914 Courthouse and plenty of other ghostly spots.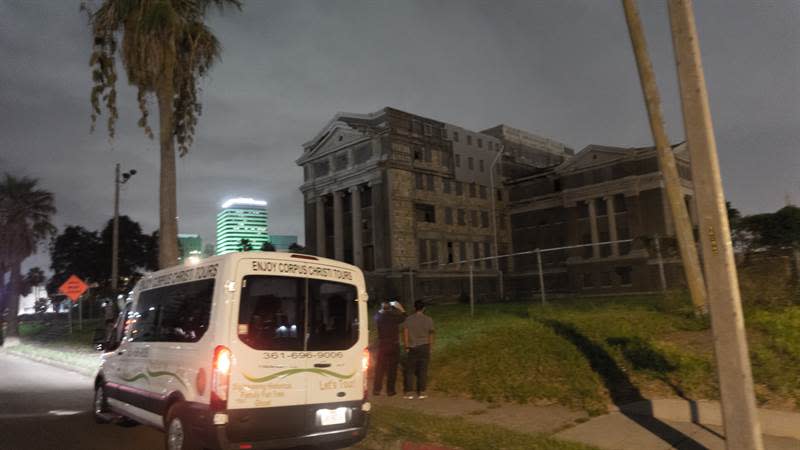 WHAT TO EXPECT
You will step into Heritage Park on this mystery-filled ghost tour. Listen to the eerie stories of the people that last resided in the homes.
You can hop off the van and explore some of the locations up close and personal. Take photos and see what you capture…if you dare.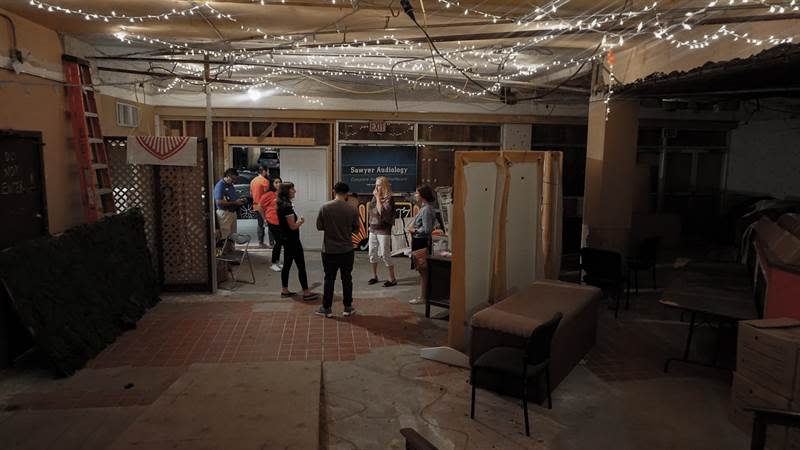 One of the most haunted locations is a house built at the turn of the century - in the early 1900s. Stand on the porch where some of the "haunted" activity has occurred. You can also creep around dark corners and spooky stairwells in an old 1929 building that is reported to be haunted.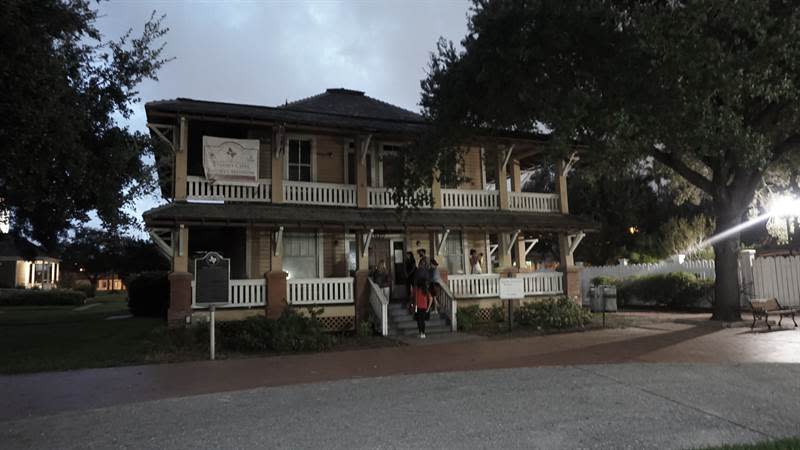 HOW TO BOOK
Reservations are required but you can check out the ghost tours all year long. You're guaranteed a haunted ride on this two hour tour. Call Enjoy Corpus Christi Tours to book your super spooky, scary ghost tour!