Corpus Christi is unlike any place you'll ever visit. With miles and miles of coastline, there's no need to dream of a white Christmas! We do the holidays a little differently here in the Coastal Bend and we welcome you to experience it with us this year.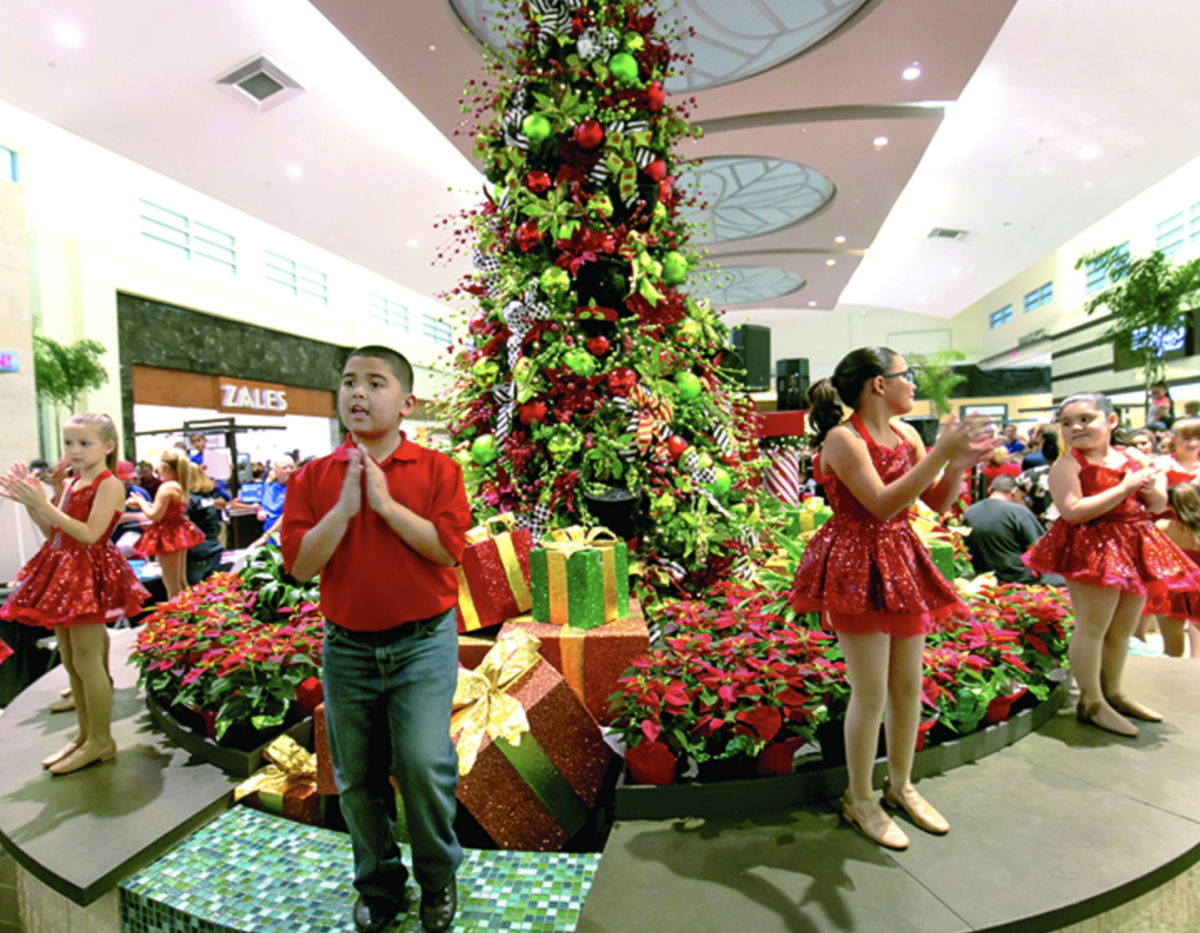 You can't have Christmas without taking the kids to see the big man himself! Kids of all ages are invited to La Palmera Mall to sit on Santa's lap and tell them what they're hoping to receive this Christmas. Just make sure they have their Christmas lists handy!
Tons of Free Events
There are plenty of events happening in Corpus Christi during the holiday season that are fun and most importantly free!
You can certainly enjoy the atmosphere and holiday cheer at the Winter Craft Fair or you can check off everyone on your Christmas shopping list.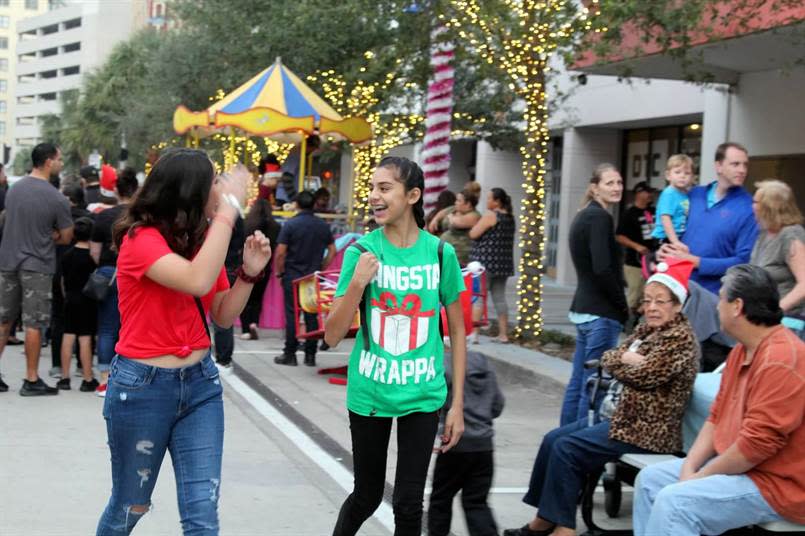 Discover tons of amazing and impressive local artists and artisans on the December Art Walk down Peppermint Lane. Artists, musicians, and creatives converge on the Marina Arts District. See art exhibits before stopping into one of the mouth-watering restaurants.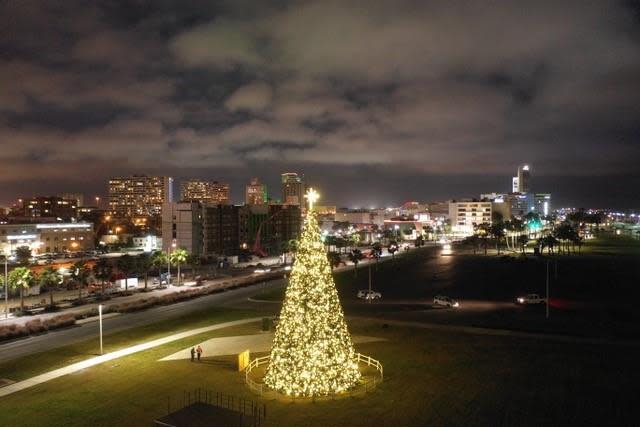 See the sparkly lights and huge spectacular ornaments on the giant christmas tree in The Water's Edge park. All December long, enjoy the magical feeling of the holidays on the Corpus Christi Bayfront. With more than 7,000 lights, 2,000 ornaments and a nativity star, this new 66-foot-tall artificial Christmas tree is the perfect holiday wonderland.
This year, Coastal Christmas is taking over the American Bank Center with tons of events and activities to celebrate the beginning of the holiday season. The two-week event will commence December 16th and run until January 1st giving you plenty of time to savor the holiday cheer. It's a family-friendly event so you know there will be fun to be had! Ice skating, live reindeer, and of course, more Christmas lights than you can count.
Caroling with the Ghosts
The Coastal Bend is famous for its ghost tours and that's no less true during the holidays! Starting on December 14th with Corpus Christi Tours, you can warm up your vocal cords on stage at a historic performance hall in downtown Corpus Christi. Once you're ready, step into a haunted apartment building to begin your performance!
The Coastal Bend has a tradition of gathering around the apple trees with a hot cup of wassail, a hot mulled cider drink, and toasting to the good health of the apple trees. Once you've toasted, head to the cemetery for an exciting winter tour of the grounds and a closer look at some of the cemetery's most famous residents.
Get Your Shop On!
Who says you have to get your Christmas shopping done in a mall? Corpus Christi's glorious Christmas at the Market gives you the feeling of a mall without the stuffiness. You'll find something for everyone - even that one annoying friend who has everything. All of the locally crafted beauties you'll find here are unique and are sure to impress!
---
You can't pass up the chance to spend the holidays in Corpus Christi. No one does Christmas like the Coastal Bend! For more Christmas-related content, check here.