Corpus Christi, Texas
Where the Sun Meets the Coast
Coast your own way in Corpus Christi, Texas. Explore nine unique beaches in Corpus Christi and unleash your adventurous side windsurfing, parasailing and kayaking out on the water. Craving inspiration in the outdoors? Try a paddleboard yoga class or horseback riding on the sand. Corpus Christi is also the center of iconic attractions like the Texas State Aquarium and USS Lexington. With diverse dining that suits every taste, Tex-Mex and seafood restaurants in Corpus Christi are special standouts and local chefs can even cook up your catch of the day. Whether you're ready for a family vacation or getting away with friends, find hotels in Corpus Christi to fit every need. Come to Corpus Christi and go your own way.
Coast along in Corpus Christi with the Sun Seekers experience, an unforgettable way for those who seek sunshine and waves.
Media & Influencers
Are you a member of the media looking to partner with Visit Corpus Christi on your next adventure?
The Visit Corpus Christi Media Relations team is always ready to boldly push the Gulf Coast Capital forward by working with media and influencers. By providing a unique approach to our destination, we encourage coverage of both our partners and destination.  
The team actively handles media inquiries by assisting, engaging, and collaborating with media and providing information, research, images, and exclusive interviews. Visit Corpus Christi uses this form for journalists and media outlets and this form for influencers to vet before presenting opportunities to partners. 
Visit Corpus Christi is ready to assist in developing a great story.
Please contact America Segura or our public relations team at corpuschristi@njfpr.com for any other media inquiries. 
Contacts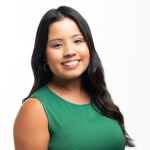 America Segura

PR & Brand Manager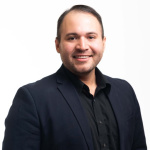 Stev Guerra

Director of Visitor Services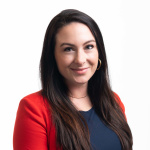 Nicole Olivares, CMP

Vice President of Sales