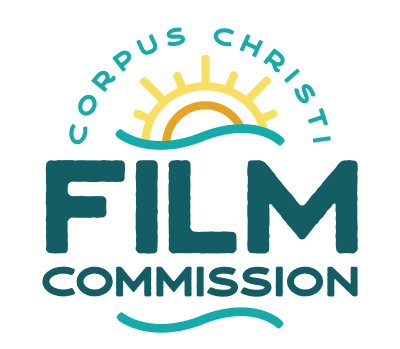 Ready, Set, Action!
Visit Corpus Christi serves as the official Corpus Christi Film Commission of Corpus Christi, a certified Film Friendly Community by the Texas Film.
The objective of the Corpus Christi Film Commission (CCFC) is to support the visiting filmmaker by providing important logistical provisions including location services, information on permitting, and acting as a liaison between the production and government/municipal entities. The CCFC is also tasked with promoting the area's viability as a location that can support commercial, television, and film productions.  
Our Film Commission is prepared to meet the opportunities and challenges of accommodating media production and is ready to help match local businesses with production-related needs and services. Film Friendly certification ensures a mutually beneficial production experience for residents and media industry professionals alike. 
Coast with Us in the Gulf Coast Capital
Film producers are sure to find an abundance of South Texas hospitality as many area businesses and residents are eager to assist visiting film and television productions.  
Corpus Christi and the surrounding area boast an impressive (and growing) list of filmmakers and supporting crew. Area filmmakers have earned accolades at festivals throughout the state and local crews have supported numerous creative and commercial productions including feature films, music videos, television programming, still photography and much more. 
The area features locations as versatile as any in the state. From marinas to ranchlands filled with cattle, wildlife refuges home to migrating whooping cranes to thriving port and offshore industries responsible for constructing some of the world's tallest production platforms. You can coast you own way when you bring your production to the coast.
For more information, Contact Emily Zertuche, Film & Music Commissioner at emily@visitcorpuschristi.com
#FilmCC
Contact for More Information - Fill Out a Permit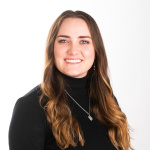 Megan Jabsen

Film & Music Commission Coordinator
Megan is your go-to for the Corpus Christi Film & Music Commission. She moved to Corpus Christi in 2016 where she found her passion for film and music. She has worked as a Line Producer on local film projects that have won many awards. She has a love for film and music and bringing the stories of others to life in the process.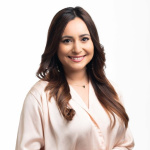 Emily Zertuche, CTE

Chief Marketing Officer, Interim Film & Music Commissioner
Meet Emily Zertuche, a Corpus Christi native who markets the Gulf Coast Capital. You can find Emily exploring off-the-beaten-path experiences, the Gulf Coast beaches, and indulging in local seafood. With outdoor recreation like fishing, kayaking, and birdwatching, Emily loves to immerse herself in the coastal scenery of Corpus Christi. Emily's enthusiasm and personal experience make her your personal guide to making Corpus Christi your next venture.