Learn More About Visit Corpus Christi 
Visit Corpus Christi's vision is to become the Gulf Coast Capital for year-round experiences and events. Our mission is to strengthen our community by sharing Corpus Christi with the world.
Visit Corpus Christi is a 501c6 Destination Management Organization contracted by the city of Corpus Christi with a mission to strengthen our community by sharing Corpus Christi with the world. The organization is primarily funded through Hotel Occupancy Tax (HOT) paid by visitors while staying overnight in hotels and short-term rentals.
Visit Corpus Christi also has a non-profit foundation that supports the hospitality and tourism industry via education programs, raising and providing funding to individuals and businesses during times of need through the Visit CC Cares program.
309 N. Water St., Ste. D

(361) 561-2000
The Corpus Christi Visitor Info Center is open and located in Water Street Market. Stop by our visitor's lounge to plan your day in Corpus Christi. Shop for gifts and keepsakes in our store. Say hi to our friendly Gulf Coaster Staff! Our hours depend on the season! Fall/Winter…
Current community initiatives include:
Visit Corpus Christi is governed by a Board of Directors and supported by more than 1,000 partners who help make Corpus Christi an appealing destination by offering their services, attractions, and facilities to visitors, meeting planners, convention delegates, and residents.
In 2021, Visit Corpus Christi earned DMAP accreditation from Destinations International (DI) and is one of less than 200 destination marketing organizations to have met rigorous standards. To do so, Visit Corpus Christi provided evidence of compliance with 54 mandatory standards and 33 voluntary standards, including governance, finance, management, human resources, technology, visitor services, group services, sales, communications, membership, brand management, destination development, research/market intelligence, innovation, and stakeholder relationships.
Visit Corpus Christi employs approximately 20 people working in convention sales, tourism sales, convention services, partnership and development, marketing, communications, events, and administration. In 2015, Visit Corpus Christi created the Corpus Christi Film Commission to drive economic impact associated with film and commercial production. The Corpus Christi Sports Commission was created in 2021 to attract professional, collegiate, amateur, and youth sports events to Corpus Christi.
Leadership Team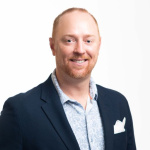 Brett Oetting, CDME

President & CEO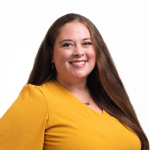 Meredith Darden, CDME, CTE

Chief of Staff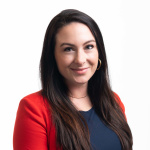 Nicole Olivares, CMP

Vice President of Sales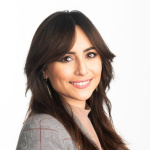 Emily Zertuche, CTE

Chief Marketing Officer, Interim Film & Music Commissioner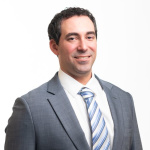 Joey Jewell

Executive Director, Sports Commission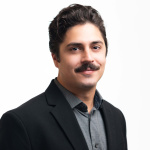 Michael Imburgio, PhD

Managing Director, Data Science