Padre Island National Seashore
The most significant undeveloped barrier island in the world is 30 miles south of Mustang Island State Park. The Padre Island National Seashore offers more than 130,000 acres of dunes, grasslands, and beaches – a national park and a haven for all sorts of family-friendly activities, it's an untouched paradise of federally-protected wildlife.
Immerse yourself in the fauna and flora that populate this marshland environment with a short stroll along the Grasslands Nature Trail. Away from the beach, this trail offers a glimpse of animals that live inland, including coyotes, deer, kangaroo rats, ghost crabs, and many others.
A regular park program allows visitors to watch freshly hatched sea turtles begin their lives in the Gulf of Mexico's open waters. Keep an eye on the website or call the Hatchling Hotline at (361) 949-7163 for up-to-date information on when the next release might be. 
Apart from the actual sands of Malaquite Beach, Padre Island's Visitors Center holds a breathtaking observation deck for wildlife viewing. Along Malaquite Beach, visitors scavenge for small shells deposited by north currents at Little Shell Beach and comb through the sands of Big Shell Beach for larger shell discoveries. Whichever activity you partake in, it's safe to say that Padre Island National Seashore is a beachside paradise for a gorgeous getaway.
Camping/RV Parking | Entry Fee | No Vehicle Access | Showers/Restrooms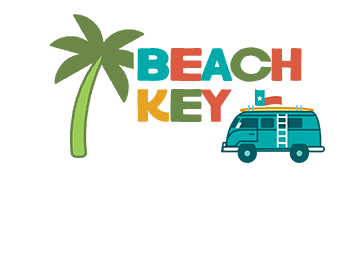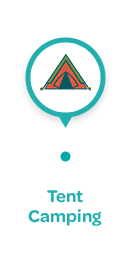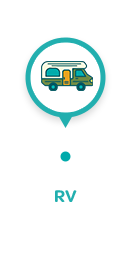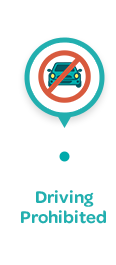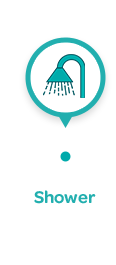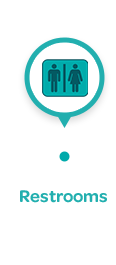 During the summer, you may notice reflective lollipop stakes in the sand near the dunes. These red markers serve a fundamental purpose in protecting Kemp's Ridley sea turtles (Lepidochelys kempii) and their nests. Since the turtles and their nests are difficult to see, biologists use these reflectors and flagging tape to mark their locations to avoid them being crushed by vehicles on the beach. By making these delicate areas more visible, these markers ensure that drivers steer clear of them.
It is imperative that the reflectors remain undisturbed until the biologists remove them once the nest has been recovered. If you witness someone tampering with the reflectors, sea turtle nests, or eggs, act quickly and report the incident by calling 1-866-TURTLE-5 or notify any park official in the vicinity.