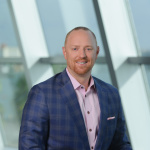 Brett Oetting, CDME

President & CEO
Sales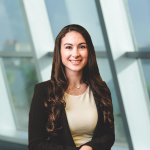 Nicole Olivares, CMP

Vice President of Sales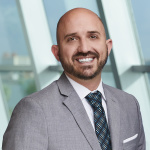 Travis Milum

Director of Association Sales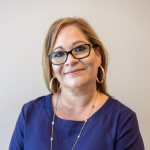 Julie Gonzales

Account Manager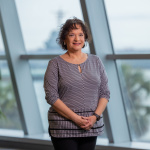 Mary Herrera

Sales Coordinator
Sports Commission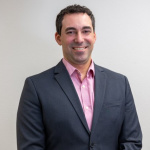 Joey Jewell

Executive Director, Sports Commission
Joey Jewell is the Executive Director of the Corpus Christi Sports Commission.
Marketing & Communications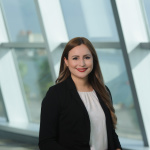 Emily Zertuche, CTE

Vice President of Marketing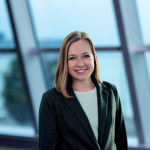 Kathryn Hyatt

Senior Director of Digital Marketing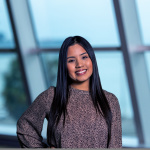 America Segura

PR & Brand Manager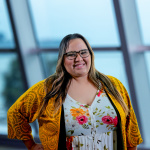 Danielle Galindo

Senior Graphic Designer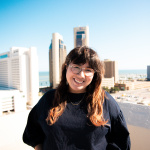 Savannah Garza

Digital Content Manager
Hannah Ryan

Junior Graphic Designer
Experience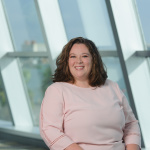 Meredith Darden, CTE

Vice President of Experience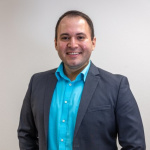 Stev Guerra

Director of Visitor Services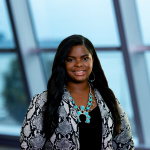 Mallori Johnson

Destination Services Manager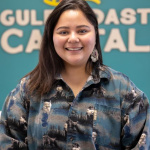 Aubrey Valdez

Visitor Services Coordinator
Admin & Operations
Erica Bhakta

Executive Vice President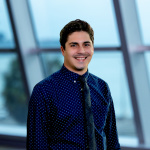 Michael Imburgio, PhD

Director of Data Science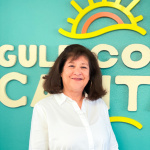 Laura Kocian

Staff Accountant
Internship opportunities are made available through Texas A&M University-Corpus Christi Work/Study Program and through Texas Workforce.
As Gulf Coasters, we are Corpus Christi's newest beachfront hype squad and true ambassadors for the Coastal Bend! We are now accepting volunteer applications! Become a Gulf Coaster today!
Visit Corpus Christi is a group of bold visionaries, driven place makers, and true ambassadors for the Coastal Bend and we want you to join our team.