Festivals & Annual Events

FEBRUARY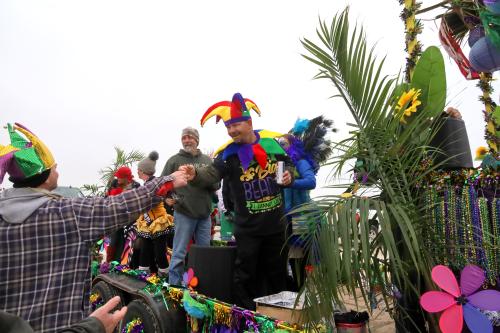 BAREFOOT MARDI GRAS at WHITECAP BEACH & PADRE BALLI PARK
Let the good times roll with this annual Mardi Gras celebration! Barefoot Mardi Gras captures the great spirit of Island life and gives everyone in the family something wonderful to experience.
APRIL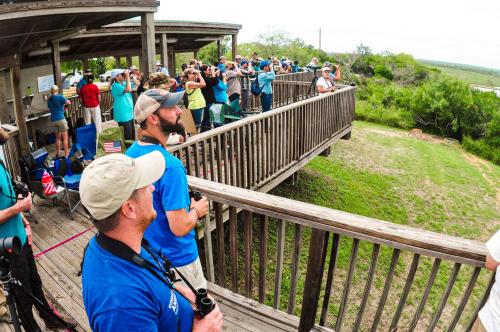 THE BIRDIEST FESTIVAL IN AMERICA at SOUTH TEXAS BOTANICAL GARDENS & NATURE CENTER
Calling all birders to experience spring migration in the busiest flyway in the country. Hear from nationally-recognized experts and take field trips to coastal hot spots not open to the public. If you love birds, nature and the outdoors, this is the festival to attend! 
MAY
BUC DAYS PARADE & CARNIVAL in DOWNTOWN CORPUS CHRISTI
Bust out those boots, it's Buc Days! This fantastic annual event features 11 straight days of fun with a carnival, the Wings Over South Texas Air Show, parades, and more.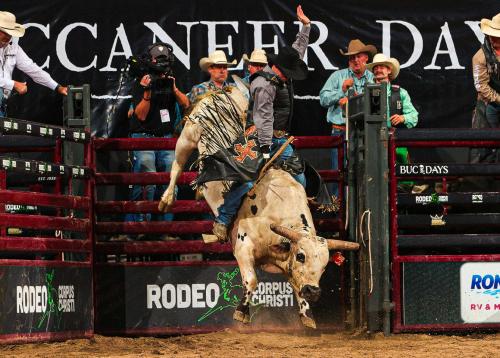 RODEO CORPUS CHRISTI at AMERICAN BANK CENTER
Rodeo Corpus Christi is a time-honored tradition taking place during Buc Days. The rodeo brings together thousands of attendees to promote tradition and community pride in the Coastal Bend by producing exceptional family entertainment that results in educational scholarships.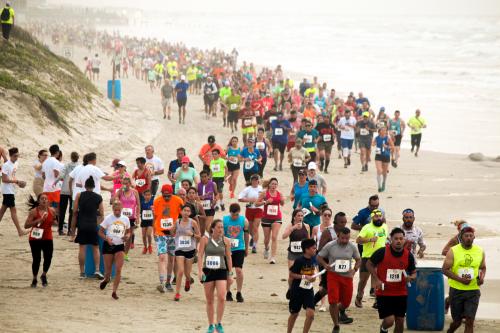 BEACH TO BAY RELAY
On your mark, get set, go! Create a team and partake in the largest relay marathon in the nation with Beach to Bay. This annual tradition started in 1976 and attracts running enthusiasts and fun seekers from around the world.
JUNE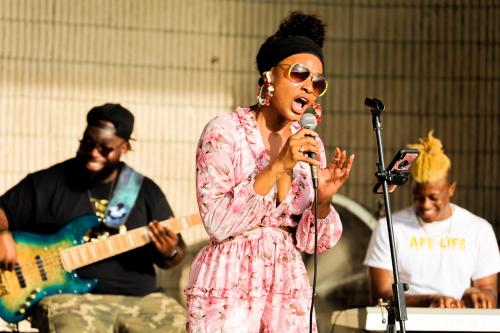 Juneteenth is a national holiday originating on the Gulf Coast in 1865. Since then, Juneteenth celebrations spread far and wide, but remain a special tradition in Texas and in the Gulf Coast Capital. Coast over for several weeks of Juneteenth celebrations leading up to the annual Corpus Christi Juneteenth Festival every June which has live music, food trucks, a kids zone, and a headlining performer.
OCTOBER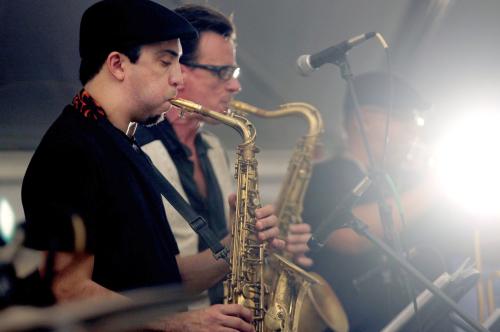 TEXAS JAZZ FESTIVAL in HERITAGE PARK
Join in on the fun at the longest and largest free-running festival in the world: Texas Jazz Festival. This free event is open to all ages and features.  incredible live music, food, and market vendors!
SURFTOBERFEST at WATER STREET MARKET
Enjoy a coastal spin on the classic German Octoberfest celebration. This one-day street festival in the heart of downtown features a Homebrew Competition, a Beer Stein Holding Contest, German fare, live music and more!
 
NOVEMBER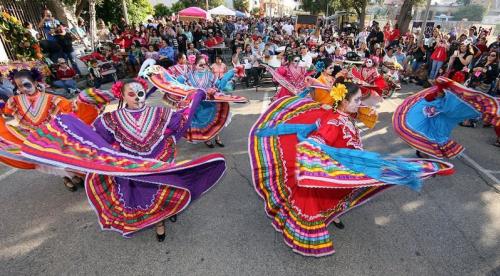 CORPUS CHRISTI DIA DE LOS MUERTOS FESTIVAL in DOWNTOWN CORPUS CHRISTI 
Honor and celebrate Dia de los Muertos with this annual festival! Corpus Christi Dia de Los Muertos Festival has been recognized as one of the nation's top Dia de los Muertos celebrations and brings life, music, and culture to the downtown community
 
CORPUS CHRISTI WINE FESTIVAL in HERITAGE PARK
This unique event perfectly intertwines wine tasting, shopping, food, and entertainment throughout the grounds of beautiful Heritage Park (think Catalina Wine Mixer meets Country Peddler Show meets Concert in the Park).
DECEMBER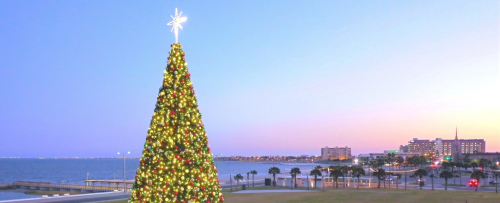 MERRY DAYS BY THE BAY in DOWNTOWN CORPUS CHRISTI
Enjoy the holidays in the Gulf Coast Capital with this month-long celebration. Get in the spirit with holiday-themed events, shopping, and family fun throughout Corpus Christi.