Mark your calendars for April 26th - 28th for the largest sand sculpting fest in the United States, Texas Sandfest in Port Aransas, Texas!
---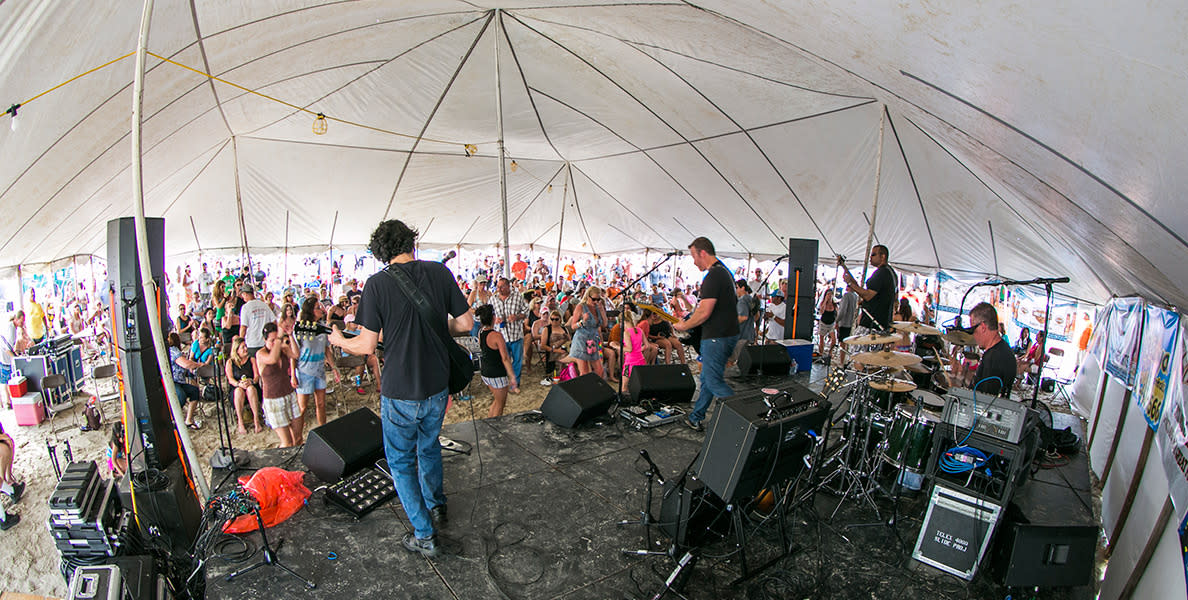 Admire the work of world-class sculptors, who are world champion qualified, right along the Port Aransas beach.
Artists from around the world gather in Port Aransas to create the most mesmerizing sand sculptures you've ever seen!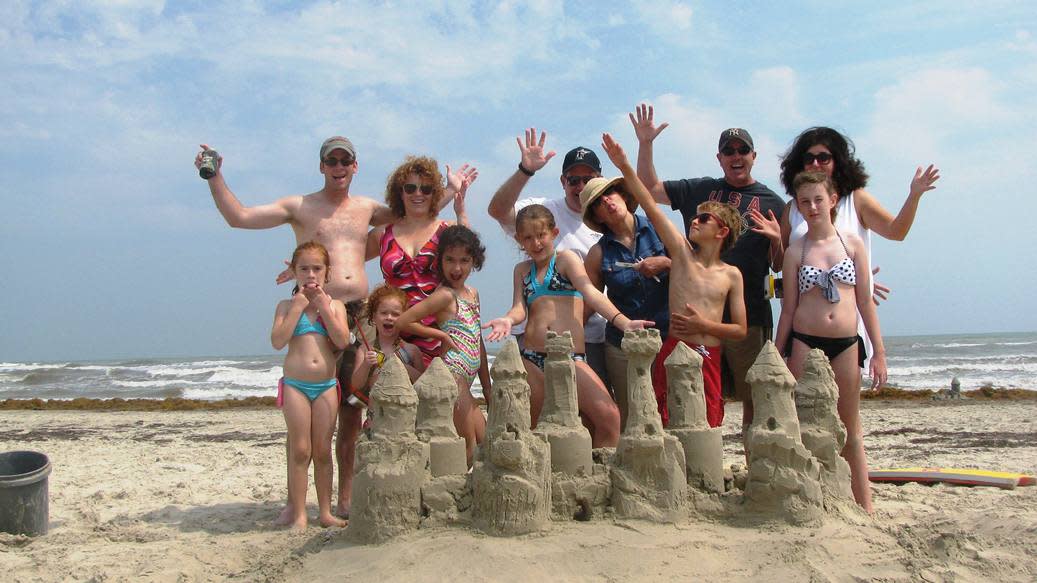 These artists have only three days to design and create their masterpieces under the eyes of the festival goers. It's no wonder Texas Sandfest brings hundreds of thousands of visitors each year for this incredible event.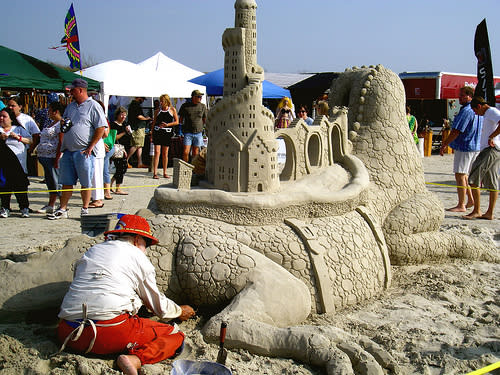 Want to get in on the fun? No worries, this sand sculpting business isn't just for the professionals. Sand sculpting lessons also are offered at this event, as well as an amateur contest, live music and tons of unique vendors to get your shopping on!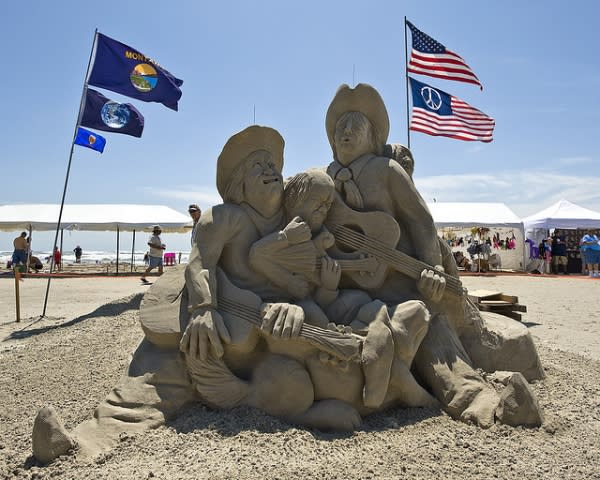 Texas Sandfest has been a Port Aransas tradition for many years and is a unique experience for the whole family to enjoy.
Travel the festival in style by renting out a beach buggie or by setting up camp right along the beach!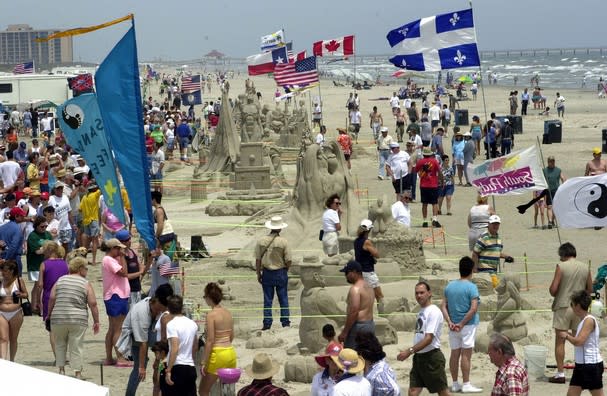 Be apart of this 22-year celebration and get to Texas Sandfest!