Hospedaje en Corpus Christi
Donde hospedarse en Corpus Christi puede definir su viaje tanto como lo que hace. Si su idea de sueño de una noche sublime implica sueños en medio de los sonidos de las olas del mar fuera de su tienda de campaña o meterse debajo de las sábanas de un en un lujoso resort  en la playa, en nuestra maravillosa ciudad  tenemos de todo y para todos los gustos.
Hoteles en Corpus Christi – lo mejor de ambos mundos
Permanecer en la ciudad o en la playa te lleva más cerca a los diferentes atracciones que existen nuestra ciudad  como el Texas State Aquarium o el USS Lexington, así como diversiones como el Schlitterbahn  Riverpark and Resort.
Si usted está planeando una reunión o una conferencia, Corpus Christi le ofrece una experiencia única con muchas opciones de hotel a unos pasos del  American Bank Convention Center.
Camping en Corpus Christi – logre volver a la naturaleza!
Si su deseo es estar en contacto directo con la naturaleza, aquí en la mayoría de nuestras tranquilas playas esta permitido acampar en la arena. ¿Qué mejor manera de disfrutar de un cielo nocturno lleno de estrellas que su propio alojamiento campirano. Y no nos olvidemos de los muchos parques de RV que se encuentran alrededor.
Independientemente de cual es la experiencia usted elija, le deseamos que pase un excelente tiempo explorando!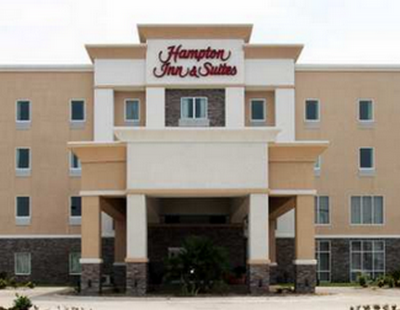 Ya se a su estancia frente a la playa o en medio de la ciudad, en Corpus Christi le ofrecemos una gran opción de fantásticos hoteles. Ya sea que usted este buscando un peculiar y pintoresco establecimiento o un  lujoso y fastuoso hotel, aquí lo tenemos cubierto. Lo invitamos a checar sus opciones de hoteles en Corpus Christi!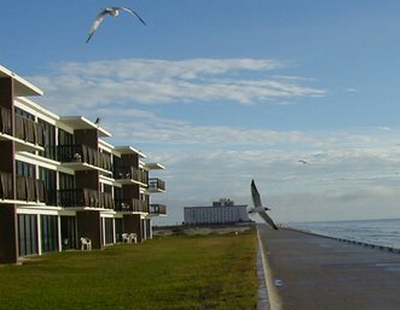 Disfrute de un ritmo más lento y una cálida hospitalidad en un encantador bed and breakfast.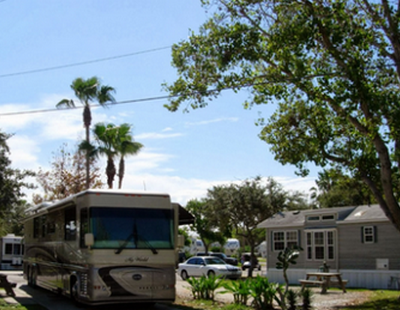 Vacaciones en sus propios términos y volver a la naturaleza en nuestros campings y parques de RV. ¿Sabía que se puede acampar en la orilla  de  la mayoría de nuestras playas?  ¡Manejar hasta llegar a la playa! Diferentes Parques de RV se encuentran a lo largo de los tramos más bellos de nuestras maravillosas playas vírgenes.