Love Where You Live
How to Love Where You Live: Corpus Christi, TX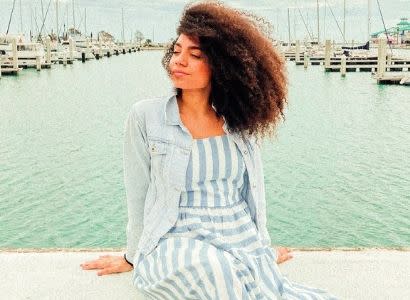 Join The Coastal Capital Community Facebook Group
Did you know that there is a community Facebook group designed to spread the good word of Corpus Christi? This group is for the movers and shakers and those who want to stay in the know with Visit Corpus Christi for tourism industry updates, community stories, and brand-new initiatives. When you join the community, you are encouraged to promote community pride by sharing inspiring content happening right here in the Gulf Coast Capital.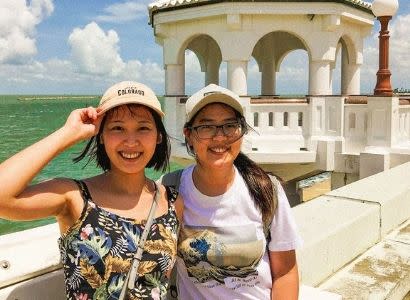 Show Off Your Picture-Perfect Moments Using the Hashtag #CCme  
Corpus Christi has so much beauty and the best way to showcase that beauty is by advocating for it in our community. One of the ways you can show love for where you live is by creating picture-perfect moments here in the Gulf Coast Capital. Visit Corpus Christi has put together a summer bucket list for you to be inspired to head out on your next stay-cation adventure! You can even invite friends and family along for the ride as you coast your own way through The Gulf Coast Capital!  
Another easy way to love where you live is by engaging with Visit Corpus Christi (and other Corpus Christi organizations) on their social media. You can always find fun content, inspiring and informational videos, and the best events to attend. This is an easy way to always be "in the know" and make your weekend plans a breeze!  Stay up to date, join the movement, and create a better community by sharing Corpus Christi with the world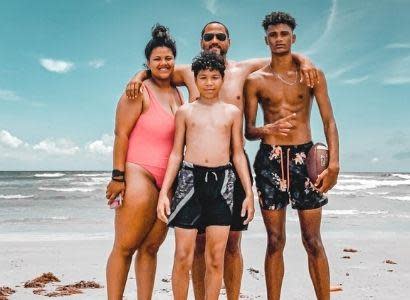 Eat, Drink & Support Local  
Local is what makes every destination unique. Here in theGulf Coast Capital, there are countless options for local shopping and dining. Think about a great local experience you've had and write a review, share on the community FB page, and have grace for the hardworking hospitality industry that keeps our city thriving.  
Did you know Corpus Christi has an amazing airport just 15 minutes from the bayfront? Whether you are flying for adventure, business or necessity you always hope your travel experience is pleasant. And that's what you get when you FlyCCIA. Next time you plan to fly the friendly skies compare the airfares to fly directly from CCIA and don't forget the full cost of your time and sanity! No confusing navigation, no hectic crowds, no long drive, no traffic, no stress. Doesn't matter your destination. When you FlyCCIA, you always go to a happy place.
Bring Your Event to Corpus Christi
Are you part of an organization, group, or association that meets regularly together? Corpus Christi has many great options to host large meetings with great views and restaurants to occupy the evenings. Contact us to get pricing, availability, and exclusive options for your organization.