See some of the best Corpus Christi has to offer
with beloved Black-owned shops.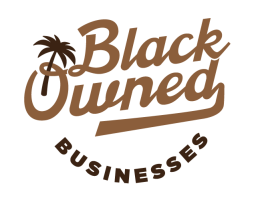 Corpus Christi's cultural vibe comes from many diverse influences, including the city's talented African American entrepreneurs, restaurant owners and local businesses. Small businesses are at the heart of Corpus Christi's economic community, where Black business owners bring into the city culture, knowledge and ongoing creativity. Explore these Black-owned businesses that contribute to the Gulf Coast Capital's vibrant and historic culture.z
615 N. Upper Broadway St. Ste B101

(361) 885-7720
Portis Kountry Kitchen is a family owned and operated restaurant in the basement level of the Wells Fargo Bank Tower. Corpus Christi's best kept secret. Shhh.