If you're planning on spreading holiday cheer to family and friends, shopping local and small is the way to go. Keeping your tax dollars in your community not only powers the success of the shops but also benefits the city. Many local artisans and makers are hard at work creating the best gift options, both old and new, to ensure that there is something for everyone on your list. These top 10 gift ideas have something for the fashionista, as well as the aesthetic and home décor aficionado. There is even a little something for the foodie in your family. Peruse the list and get out there to see what our local makers have to offer.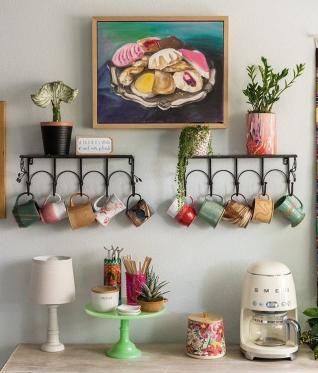 📸: moonstonedpottery @jasondavidpage @thebendmag
1. You can't go wrong with handmade and homemade ceramics in different shapes, colors, and sizes from Moonstone'd Pottery. The functional and contemporary pieces will make a fantastic gift for the unique décor lover.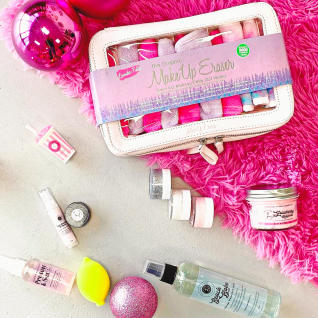 2. Bath bombs or soaps from Lemonade Stand Cosmetics are perfect for the beauty lover on your list.  Each item is handmade with love and exclusive to Corpus Christi.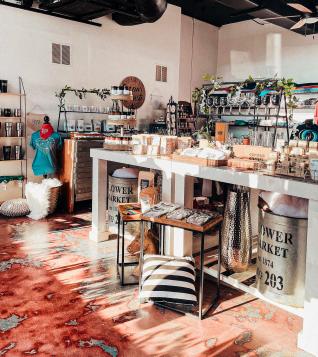 3. Snag a signature soy-wax candle from Made in Corpus Christi that celebrates your favorite part of the city. From Downtown to The Island, each candle highlights the vibrant scents that will fill your home with the very essence of our beloved city.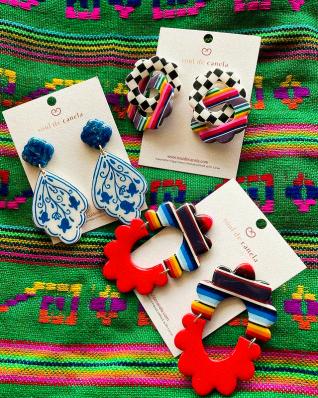 4. Hand-sew cosmetic bags and totes from Sew Bonita are not only personally sewn by one of Corpus Christi's finest artisans, but the playful combination of colors, designs, and cultural references will bring a smile to anyone on your list.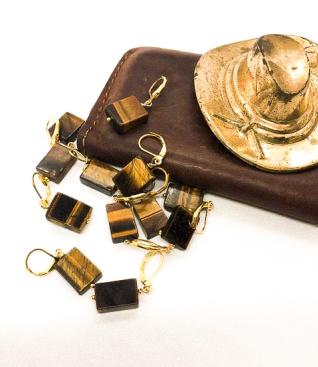 5. The jewelry lover on your list would love a pair of dainty earrings from Lavender and Lee. Choose from pieces made with copper, gold, resin, botanical plants, and natural raw stones to achieve a sophisticated yet earthy feel.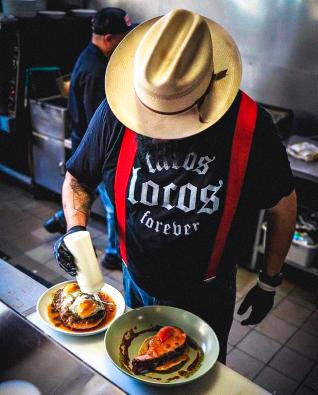 6. From one taco lover to another, a gift from Taco Gear is sure to please. Choose from t-shirts, decals, and more, with catchy taco slogans and creative design to proudly showcase their love of tacos.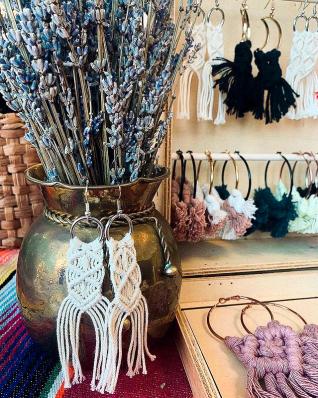 7.  Grab a handmade and hand-dyed macrame accessory from MoonLight Woven. The eye-catching earrings and home decór are unique and a great addition for many on your list.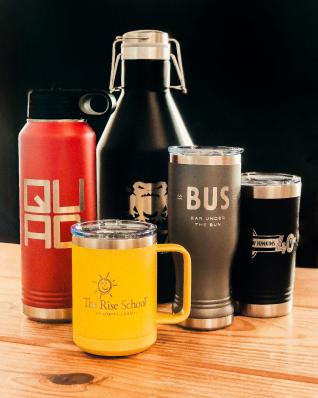 8.  If you're looking for something for the person who seems to have everything, stop by Milestones to create a custom-made and engraved gift that is sure to create memories for your loved ones. 
9. This year, Jalapeña Salsa has put together gift sets filled with her signature salsas, so grab some chips, the perfect combination of salsas, and bring a smile to the salsa lover in your life!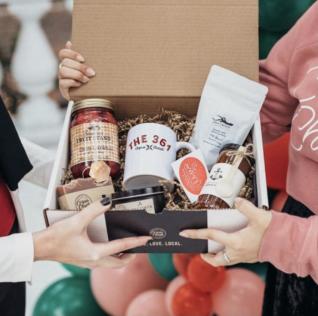 10. Get your creative juices flowing with a custom gift basket from Made in Corpus Christi and fill it with a Corpus Christi mug, one of Driftwood Coffee's signature flavors, and some cookies from Wildflour and A+ Cookies.