Corpus Christi is well known for its abundant seafood platters, juicy Texas-sized steaks and mouthwatering Tex Mex. But if it's lighter fare you're after, never fear, we have you covered with this list of light and delightful dining options.
---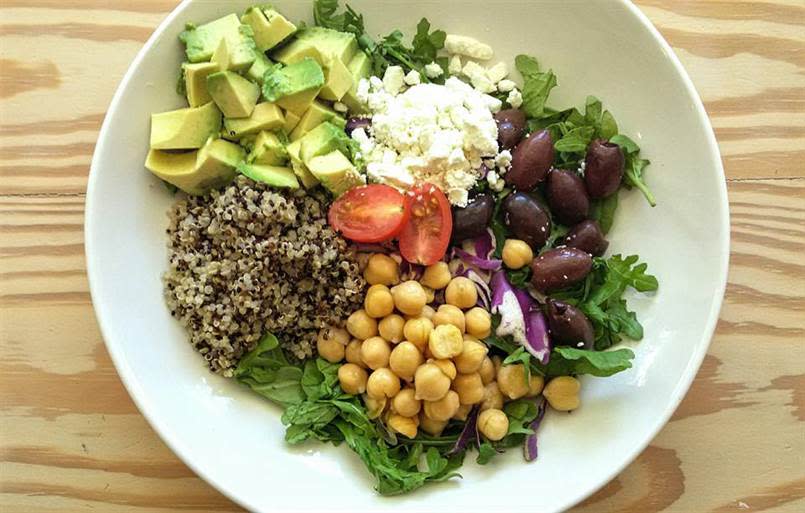 1714 S. Alameda St.
If you can make it past the dessert case, Hester's has an impressive selection of healthy omelettes, sandwiches and salads. Many of the daily specials also include nourish bowls which feature fresh tasty ingredients like avocado and quinoa.
---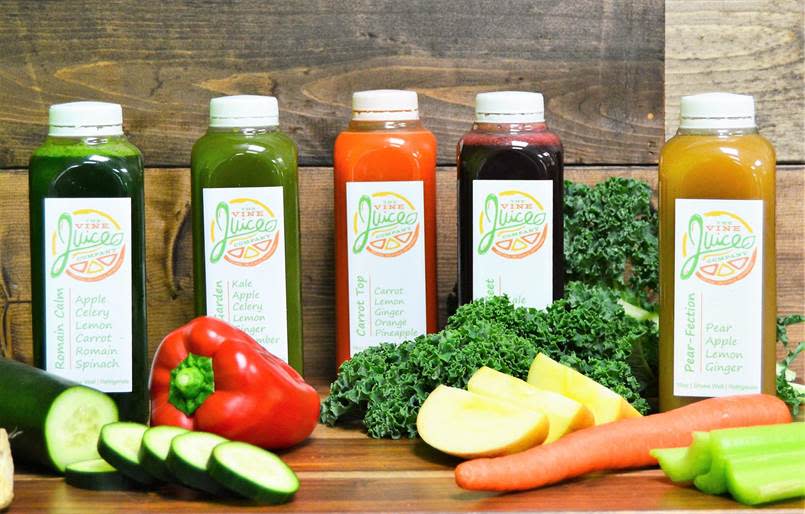 photo via Facebook.com
The Vine Juice Co. is a new cold pressed juice bar, and one of the only venues in the Coastal Bend to offer cold-pressed juices and smoothies! Try their delicious and nutritious smoothie bowls, filled with the perfect ingredients to feel refreshed and healthy. The Vine Juice Co has a drive thru that opens at 7:00am, so try swapping out your morning coffee run for something more healthy!
---
photo via facebook.com
7009 S. Staples St.
The Mediterranean diet has long been linked to good health. Chef Jordan has helped bring these benefits to Corpus Christi with the extensive menu of Mediterranean and Middle Eastern dishes at Ginger Café. If you're overwhelmed by the options, go for the combo appetizer platter that includes baba ghanouj, dolma, fava medames, hummus, tabouli, falafel and fresh pita. Follow up with the mix grill kababs and you'll have the chance to sample the beef, chicken and kefta. Folks with dietary restrictions will be happy to see numerous vegetarian and gluten-free options on the menu. For the perfect Mediterranean meal, bring your own bottle of wine.
---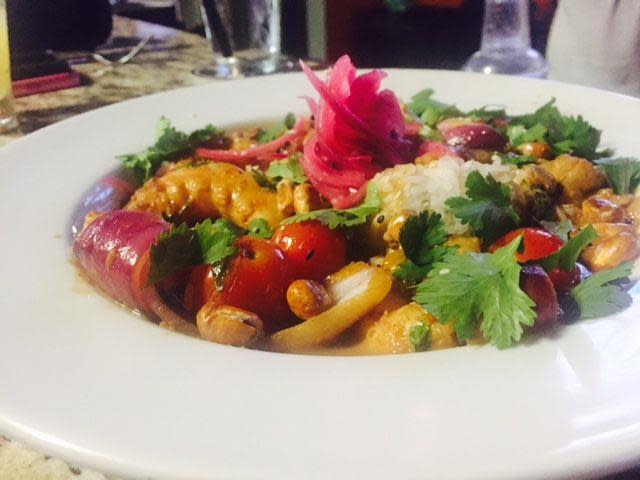 15113 S. Padre Island Dr.
If it's light coastal dining you seek, take a drive out to the Island and try one of Costa Sur's delectable Peruvian seafood dishes. You can't go wrong with a fresh ceviche, either traditional style or with mangoes and avocado for an added twist. Finish off the evening with an award winning entrée such as the cilantro coconut shrimp curry. Since each meal is made to order, most dishes can be made vegetarian or gluten-free.
---

Eleanor's is a fabulous little coffee shop serving up locally roasted Driftwood coffee, as well as many other homegrown favorites. Stop in for a quick nosh and a sip of tea or a fresh pressed juice! Closed on Sundays.
---

Healthy eating at its best! Many delicious fitness friendly smoothie and drink choices, as well as clean eating options from smoothie bowls to delectable wraps are available to give customers a healthy alternative to fast food.