Corpus Christi is home to so many exciting attractions for people from all walks of life. So, no matter what you're interested in, you'll find something to wow you! In an effort to be a fully inclusive community, Corpus Christi offers excellent attractions for folks who might not regularly have access due to physical limitations. We've outlined some of the best experiences in town that are easily accessible to everyone!
Rolling Right to the Beach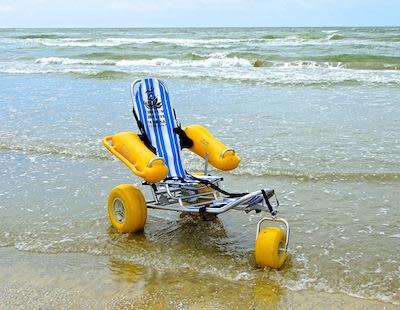 The beach can be difficult to navigate for someone in a wheelchair, enough to make some people abandon the idea altogether. But the beaches of Corpus Christi are some of the most beautiful you've ever seen. Thanks to the Beach Wheelchair program, the beaches are more accessible than ever! These floating wheelchairs are free to use courtesy of the Corpus Christi Parks and Recreation Department. You'll find these floating wheelchairs near Packery Channel, Michael J. Ellis Beach & Seawall, and Whitecap Beach.
Out on the Water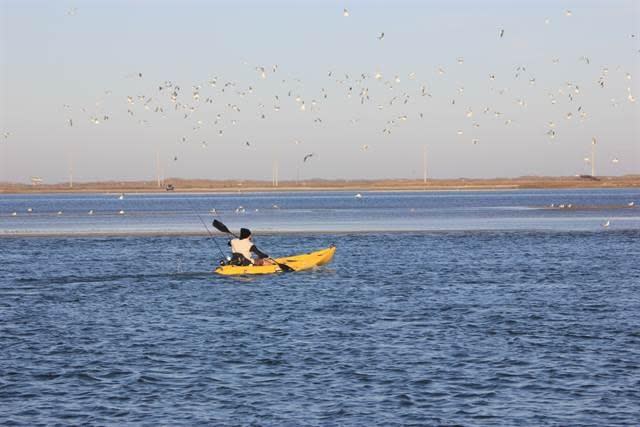 Kayaking along the coasts of Corpus Christi might not seem like a possibility for someone with limited mobility but at Coastal Bend Kayaking, anyone can enjoy a cruise along the coast! With the two-seater kayaks available for rental, all you'll need is a partner to guide you. If you're comfortable setting off on your own, the fishing kayaks boast comfortable seats with excellent back support. For folks who don't have full mobility in their arms or hands, they also offer kayaks with pedals.
Observe and Report
Want to get out on the water but don't want to do any of the work? We don't blame you! Whooping Crane Boat Tours will guide you through the Aransas National Wildlife Refuge. Do you have keen enough eyes to spot every bird species that calls Corpus Christi home? Whether you're an expert birder or just a casual observer, you're sure to learn something from your expert tour guides.
Wet a Line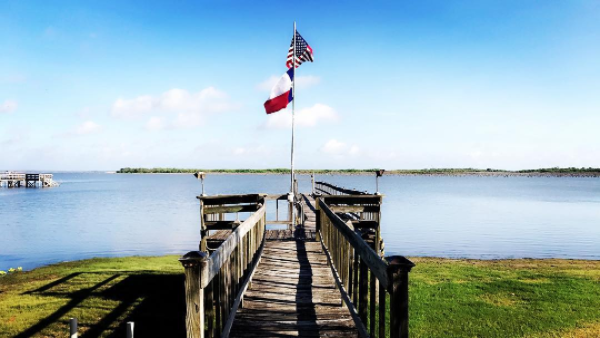 Get up close and personal with the local fauna of Corpus Christi at Lake Corpus Christi State Park. There are two excellent and accessible fishing piers that are the perfect spots to relax and wet a line or just watch the wildlife pass you by.
We believe that fun and excitement should be available to everyone regardless of their physical limitations. These are just a few of the Corpus Christi attractions that are handicap accessible. Be sure to head to Visit Corpus Christi to explore before you book your trip.